rest for a while – Thank you! #giardinogiusti #verona 01-08 maggio 2016



mission complete! Stay Tuned



Creative Home / interview/ Malaysia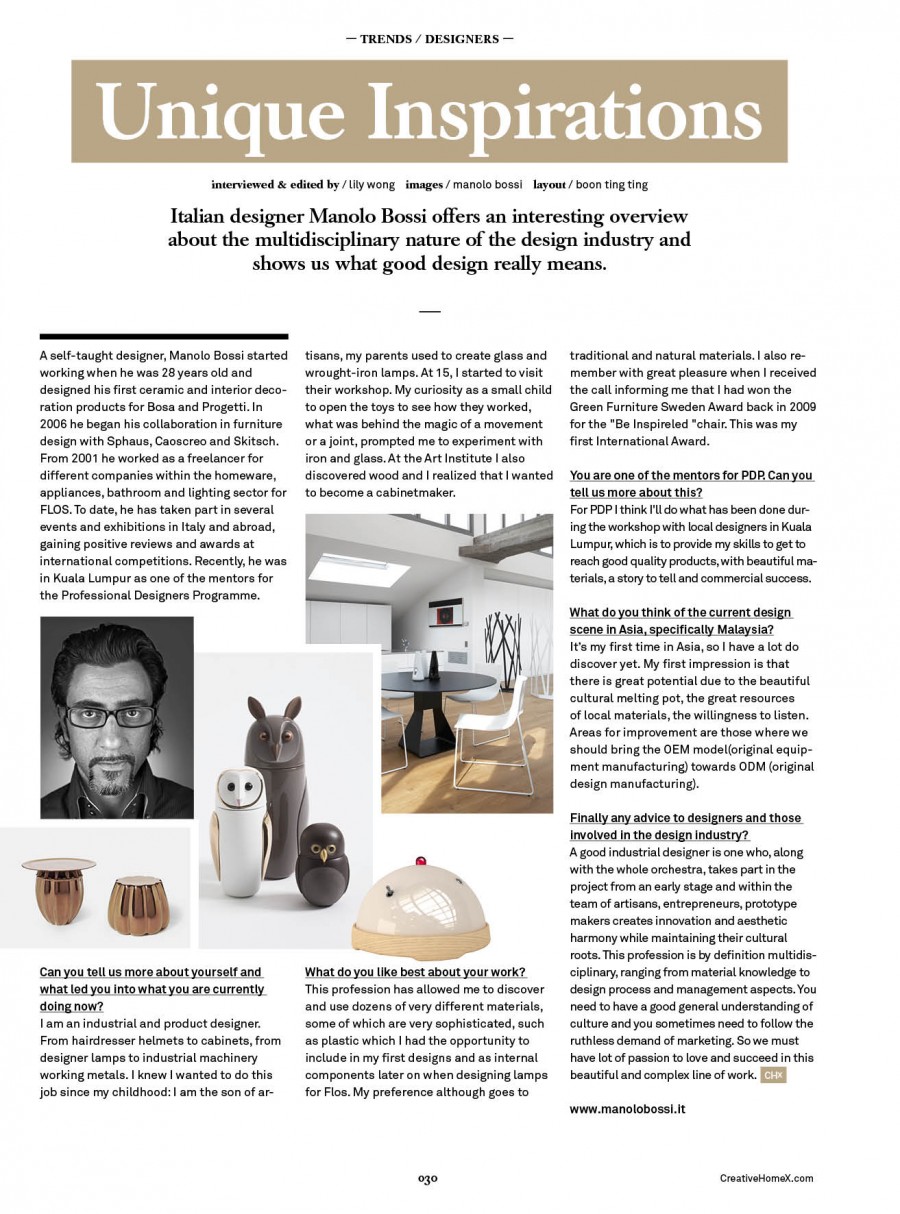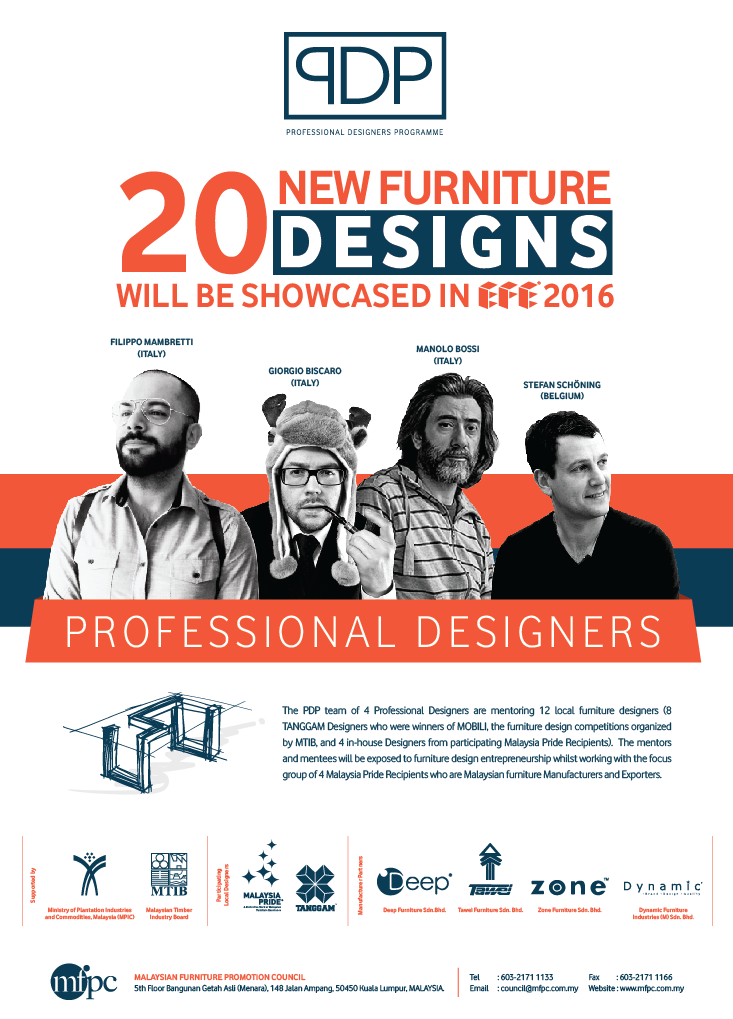 MANOLO BOSSI / DESIGN STUDIO is now
come on! click on it


A press report about familiarisation trip#1 / speech #PDP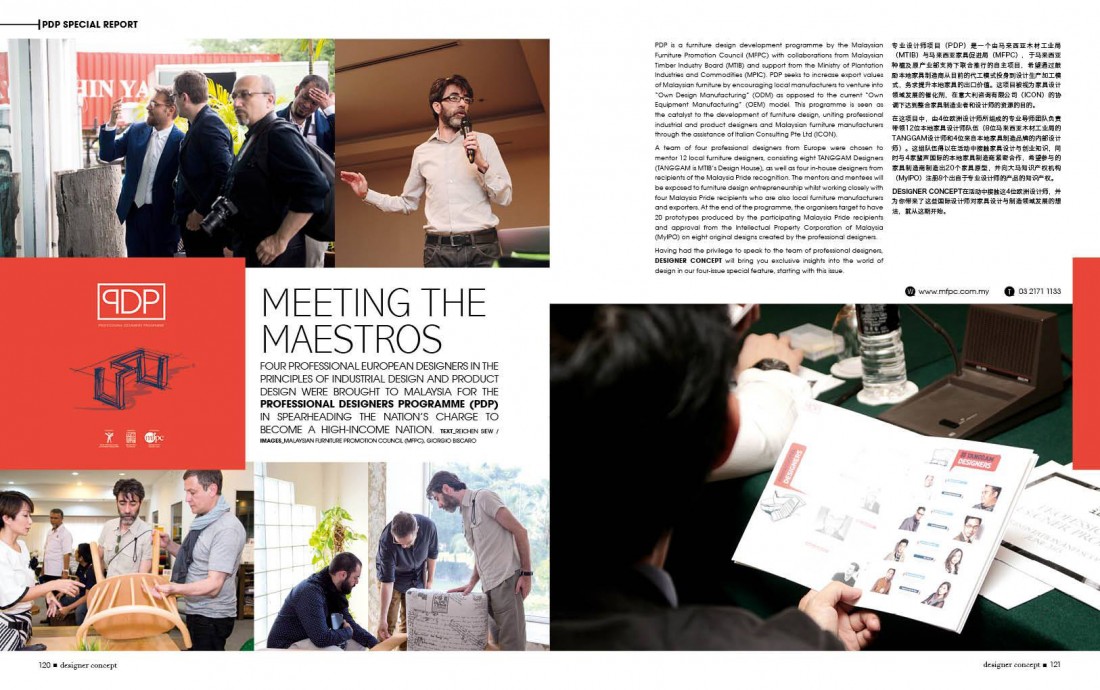 MALAYSIA Trip #1
familiarisation Trip 28june / 8july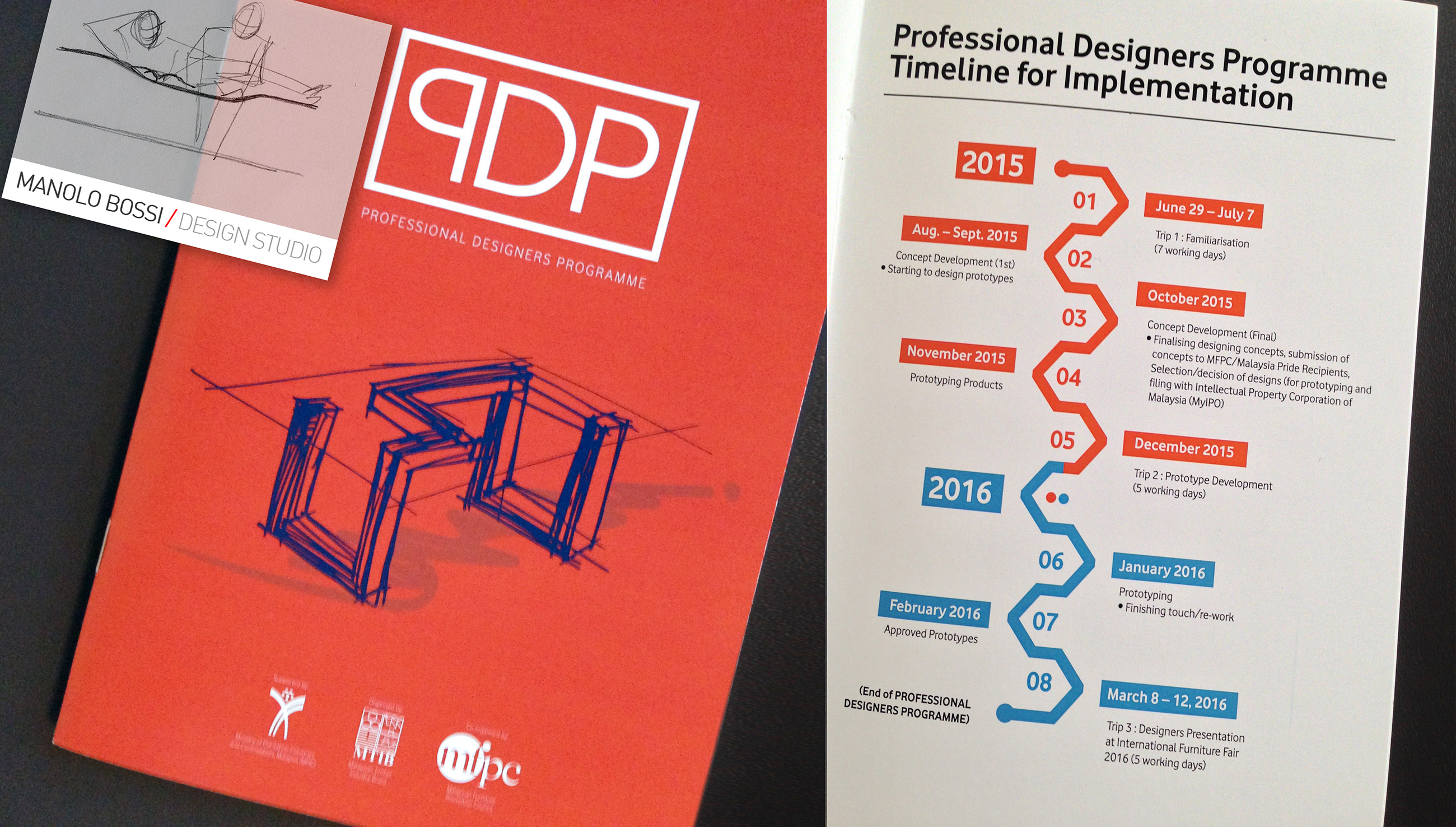 The Professional Designers Program (PDP) is a long term program to develop and improve the international reach and scope for the malaysian furniture products and companies. The Malaysia Pride recipients manufacturers of furniture, will receive support to develop new products, with the help of well-known and respected international designers, as well as promising Tanggam designers and in-house designers. The pilot program, started on June 29, 2015, will end by Spring, 2016.


The international team of PDP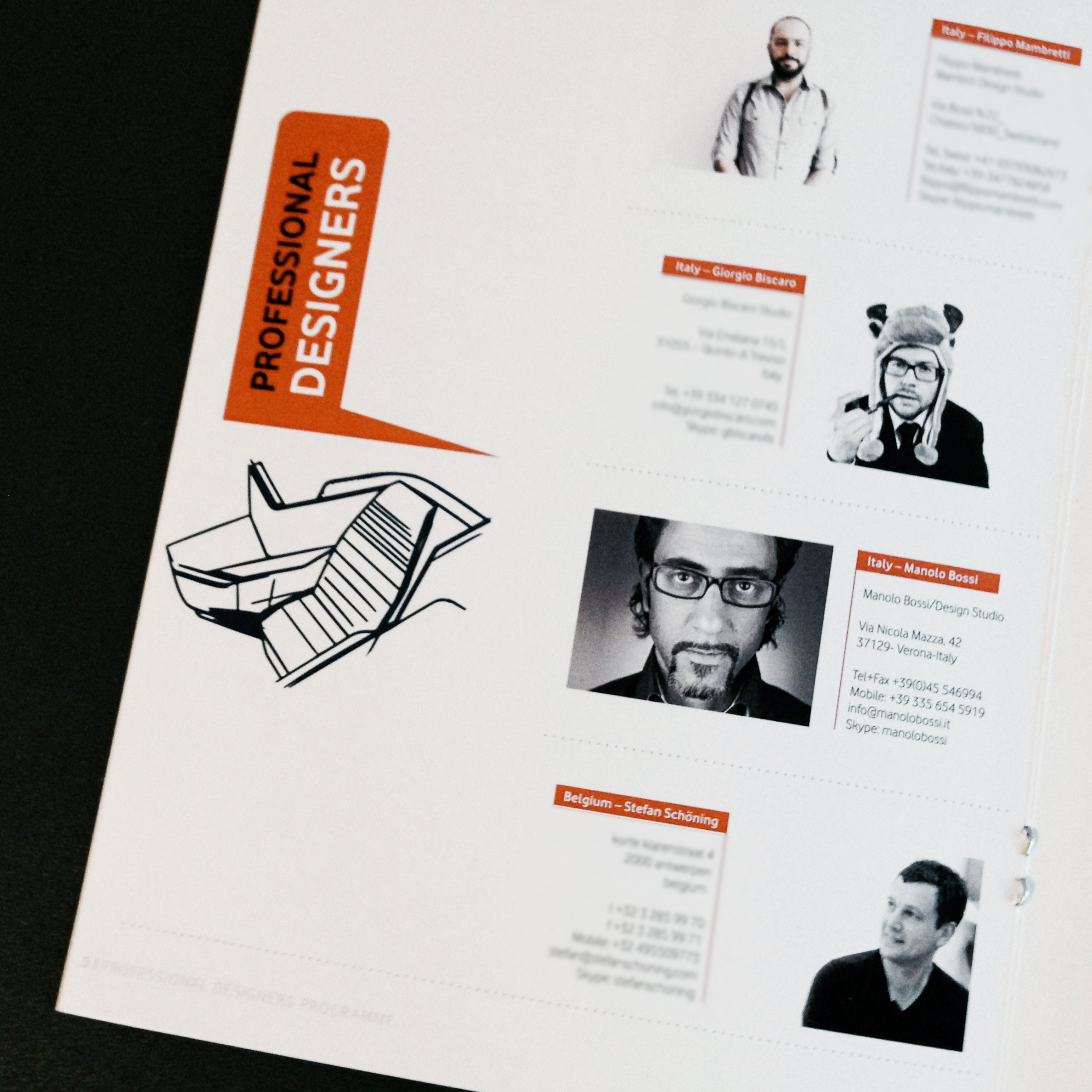 Manolo Bossi taking part on PDP Programme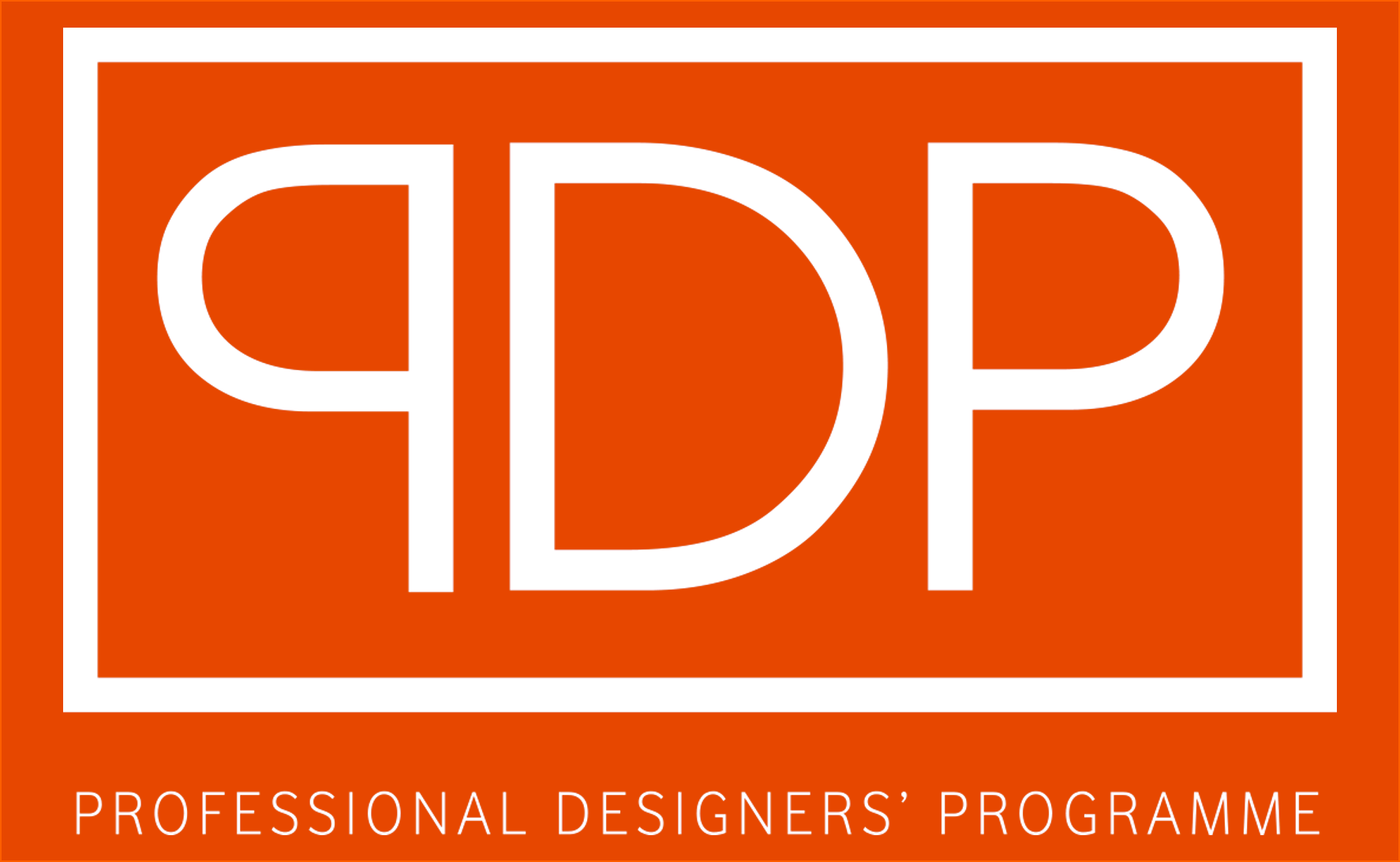 GENERAZIONE XYZ
La mostra va in viaggio
Mantova Creativa
29-30-31 maggio, 1-2 giugno
Via Roma 2/ MANTOVA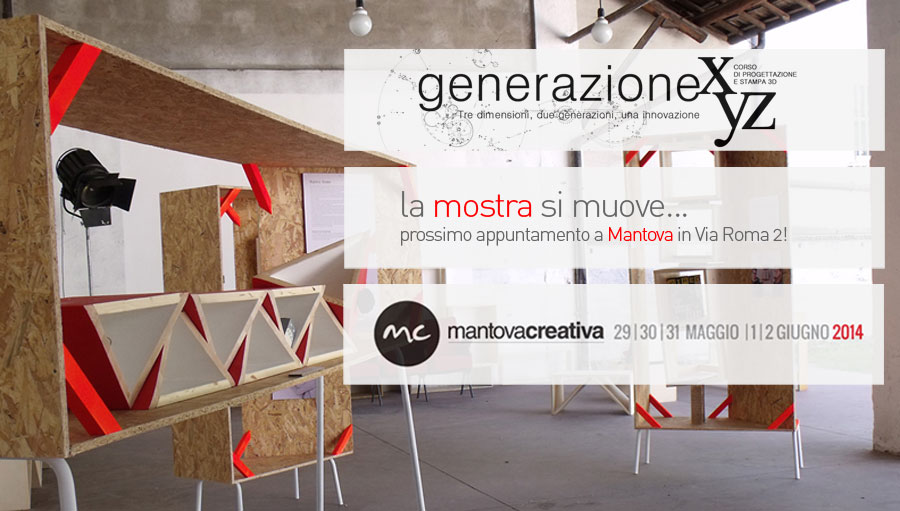 "La mostra dei prototipi realizzati alla fine del corso Generazione XYZ va in viaggio e sarà presente alla rassegna Mantova Creativa. Potrete visitarla dal 29 maggio al 2 giugno 2014 a Mantova in via Roma 2.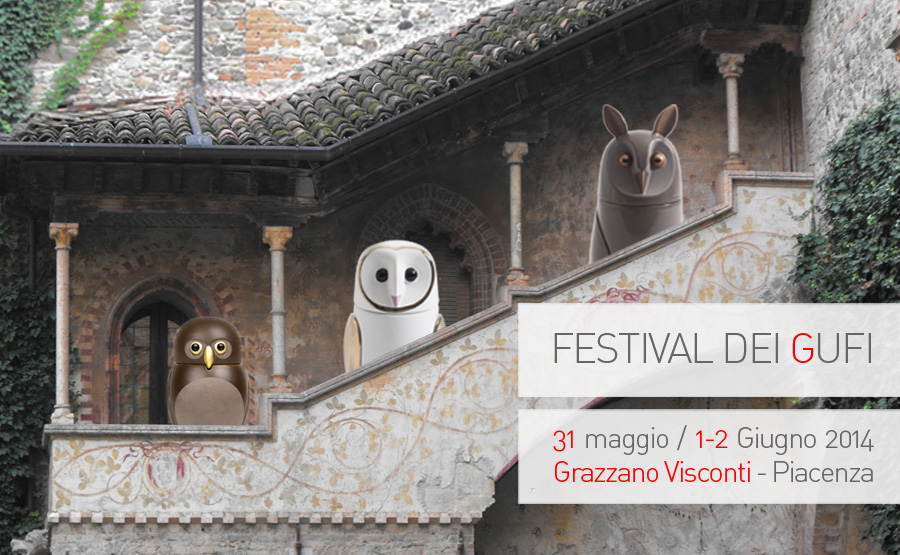 "Il primo giugno 2014
The Owls saranno alFestival di Gufi diGrazzano Visconti – PiacenzaIl design avrà il suo spazio con uno speech dove si parlerà del progetto The Owls.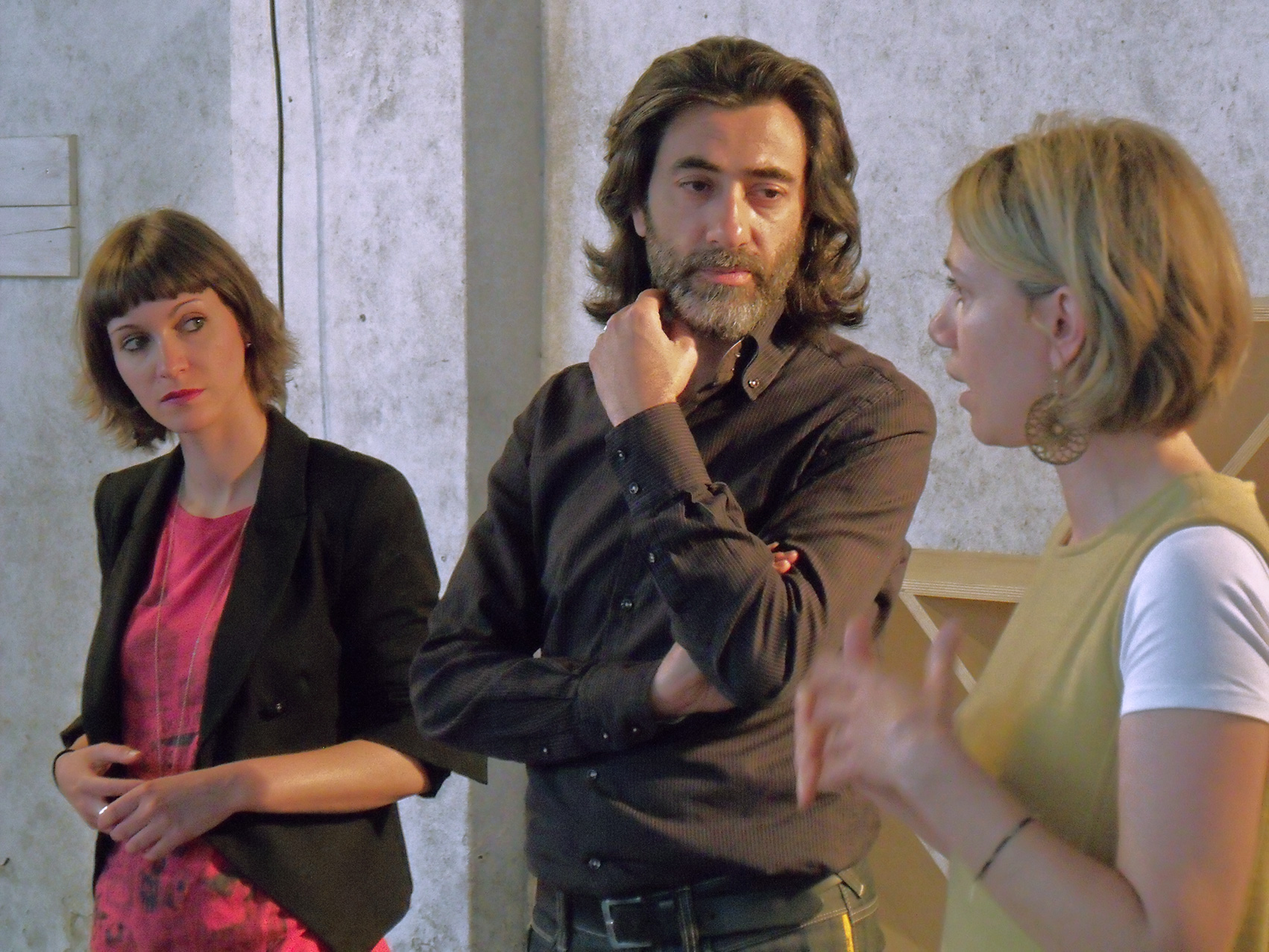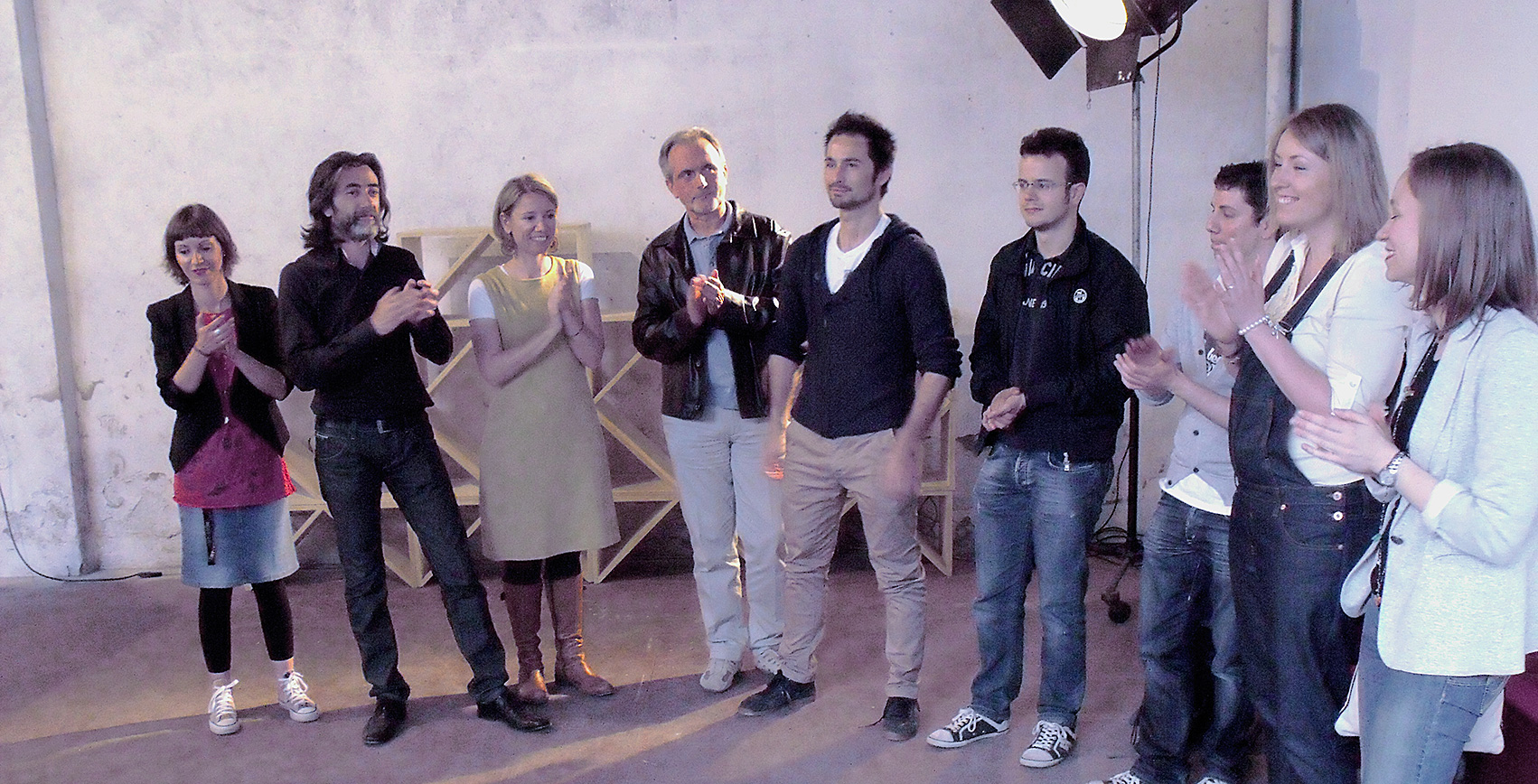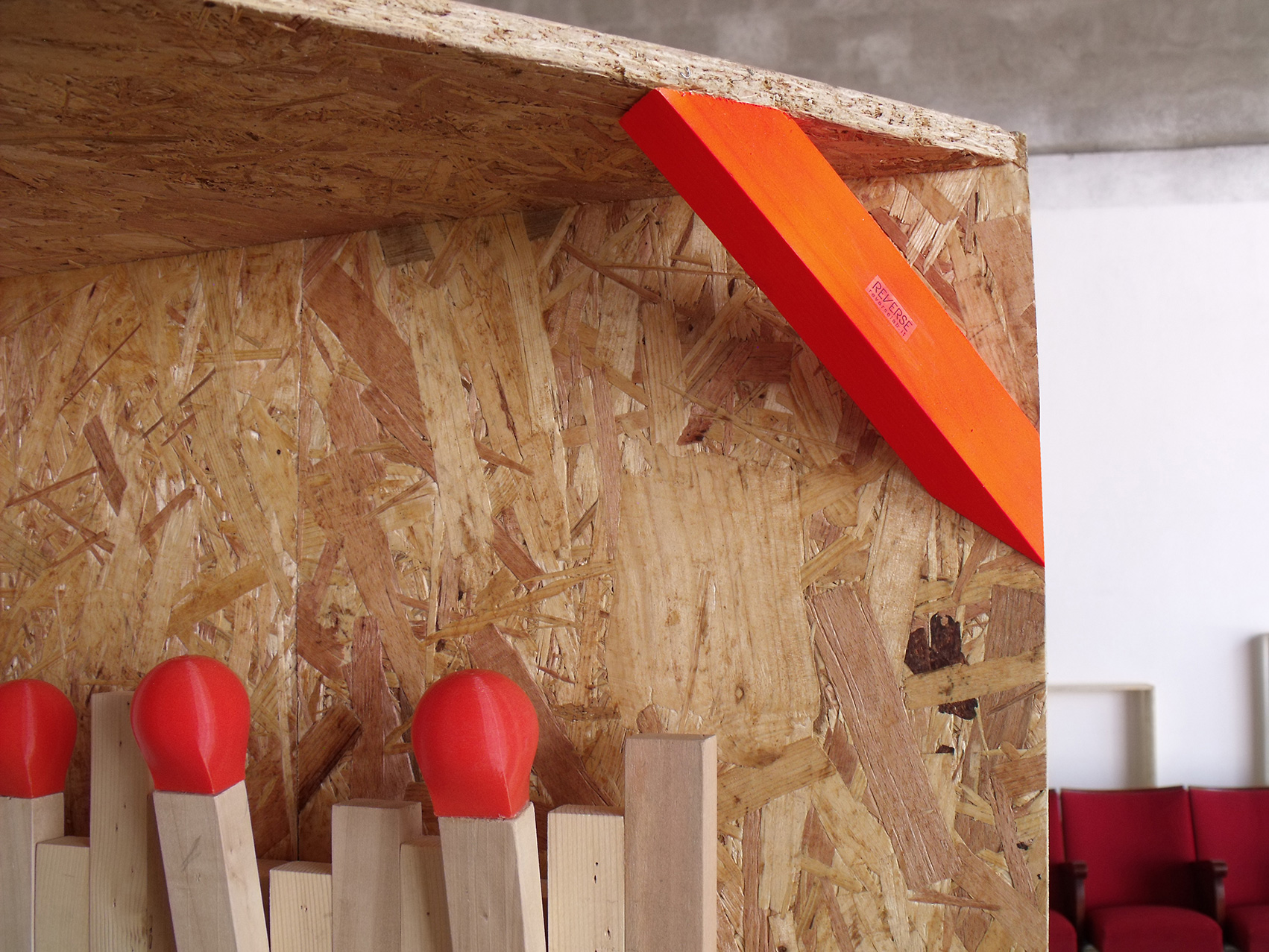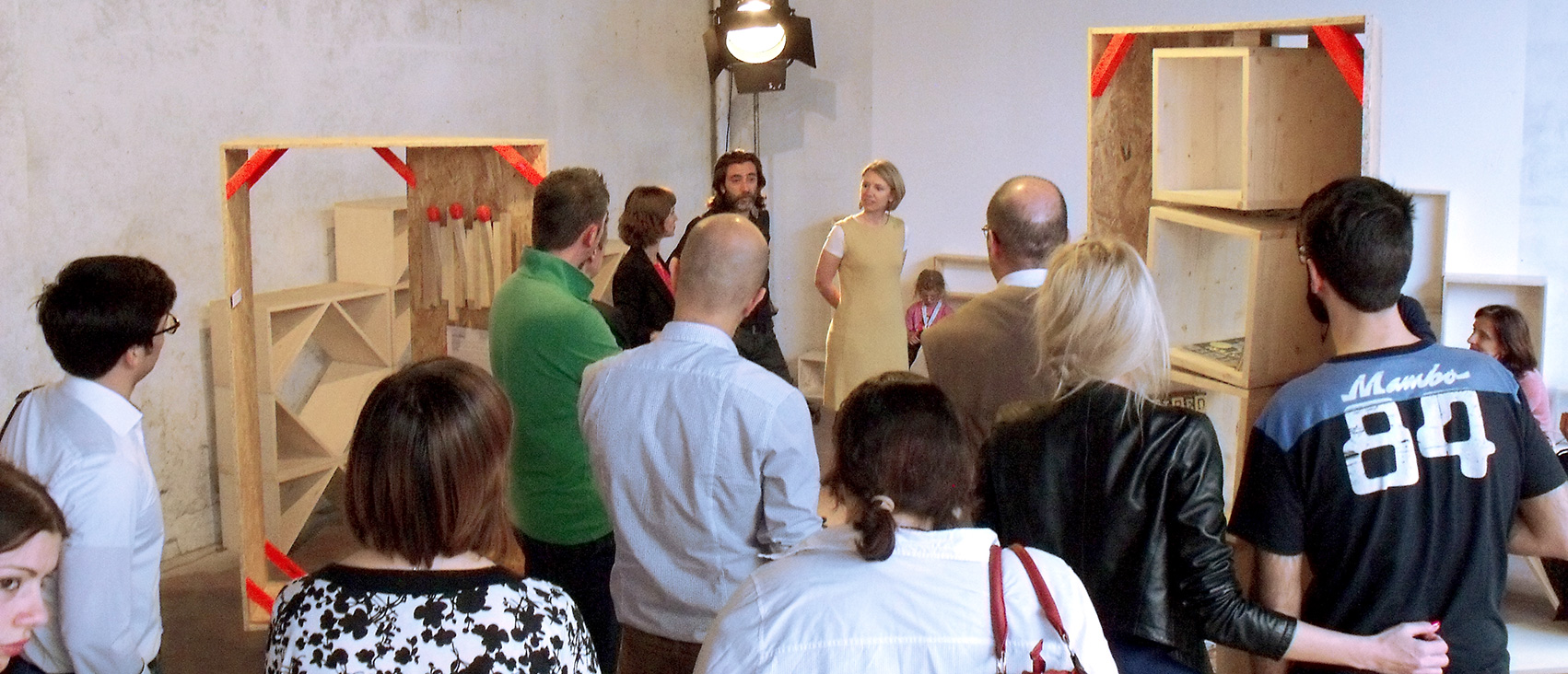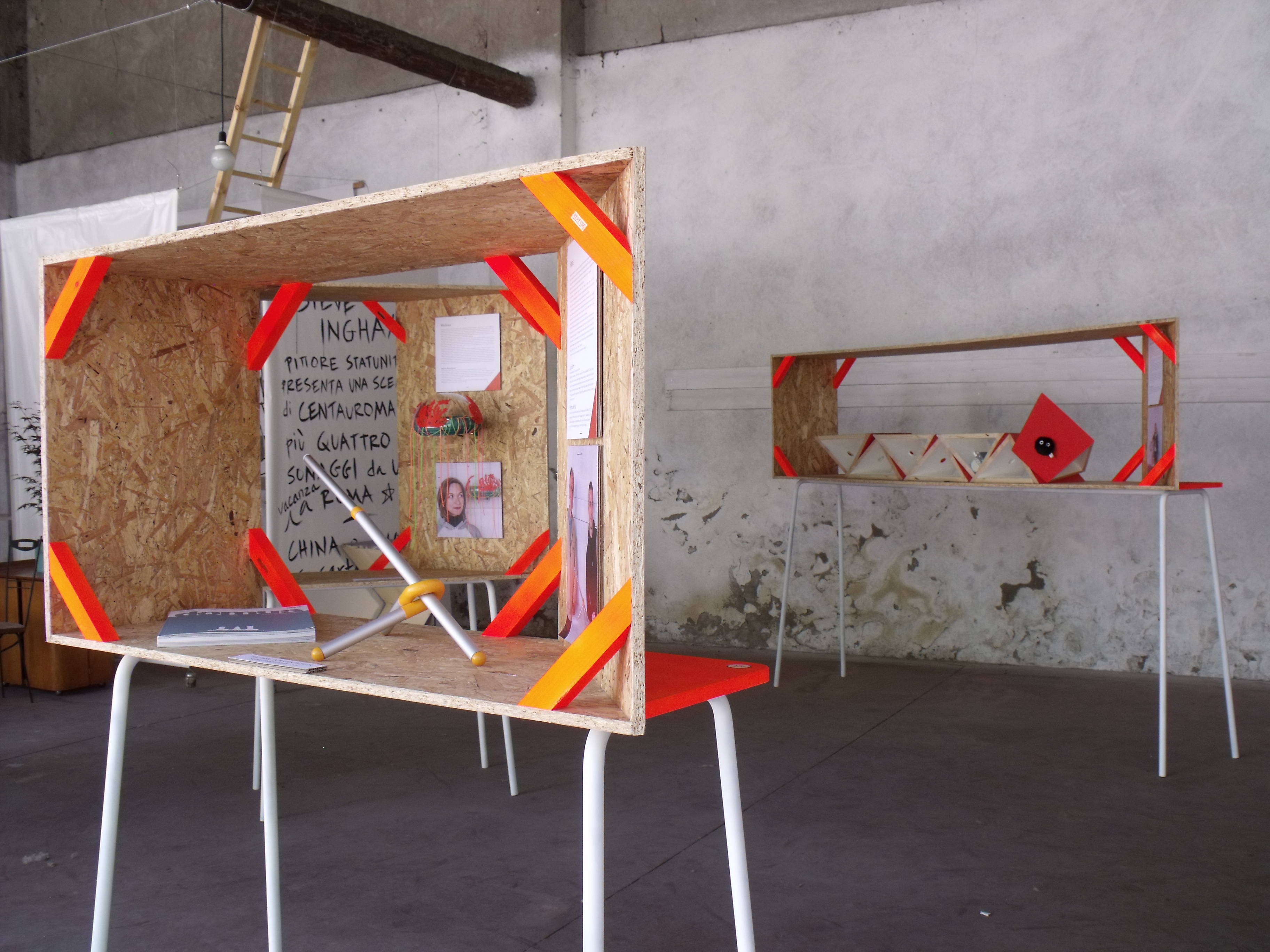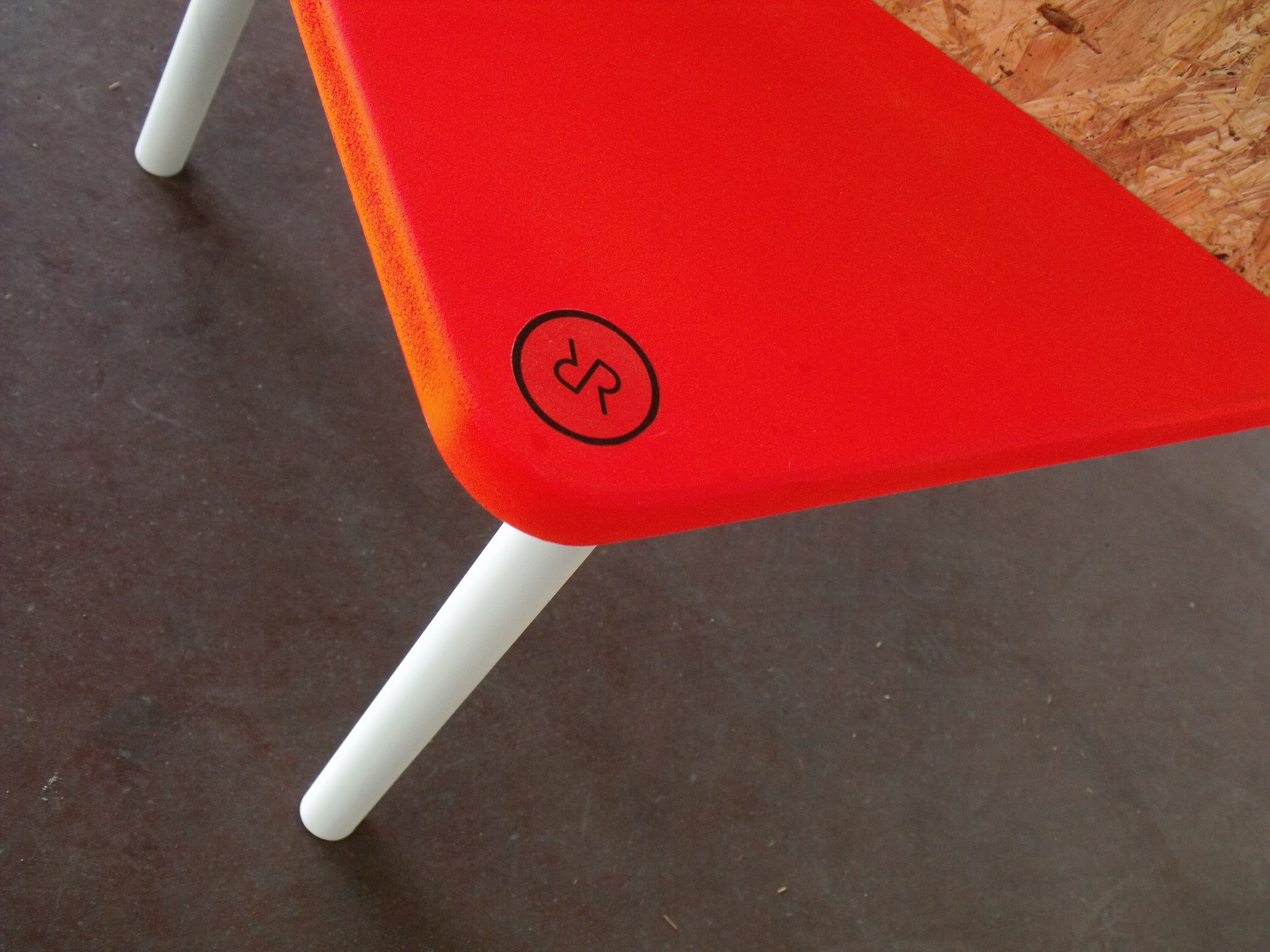 generazione XyZ – la mostra - Vi aspettiamo!
Presso lo spazio Canarin (via Nicolò Giolfino 4, Verona)
09-10 maggio dalle 18.30
YOU are welcome!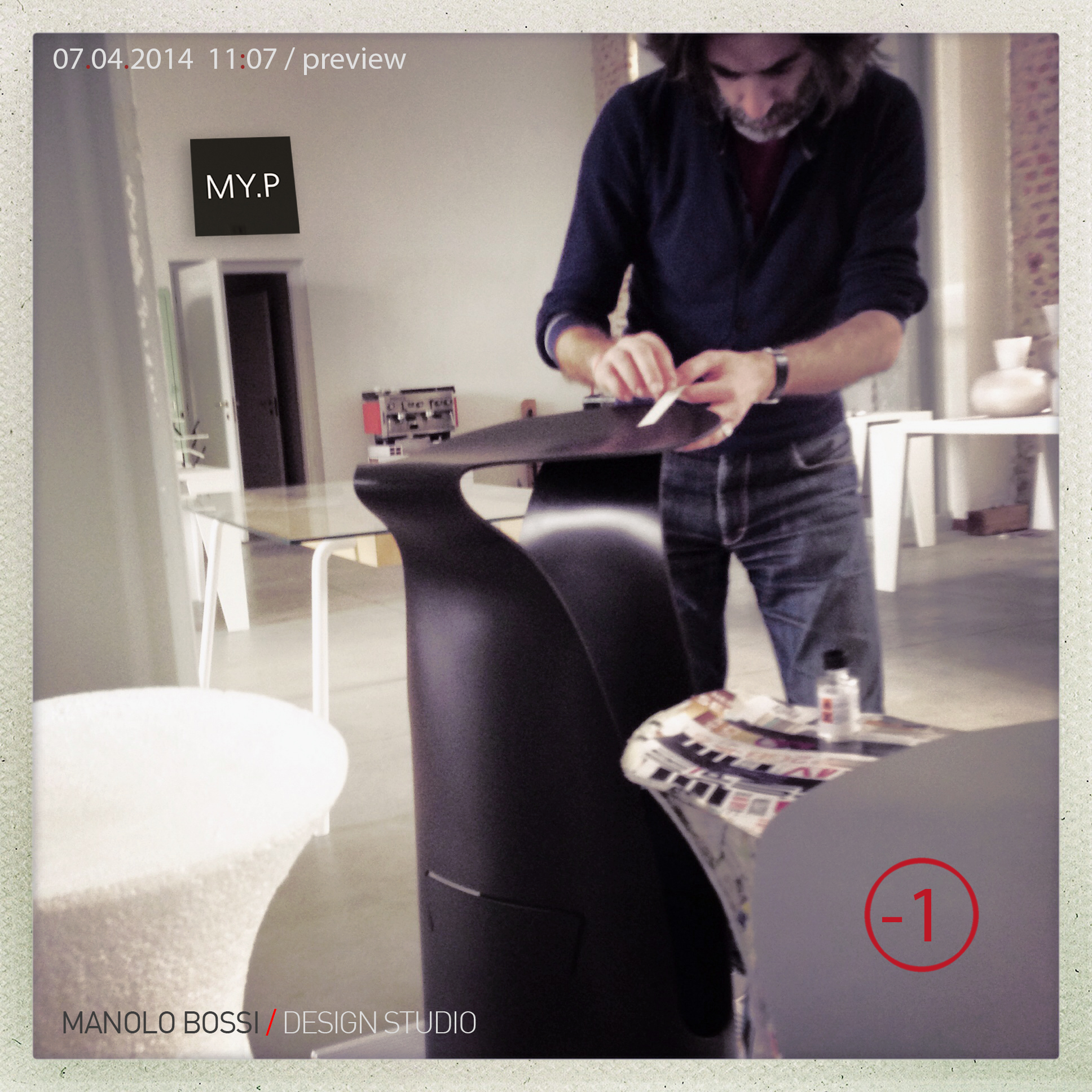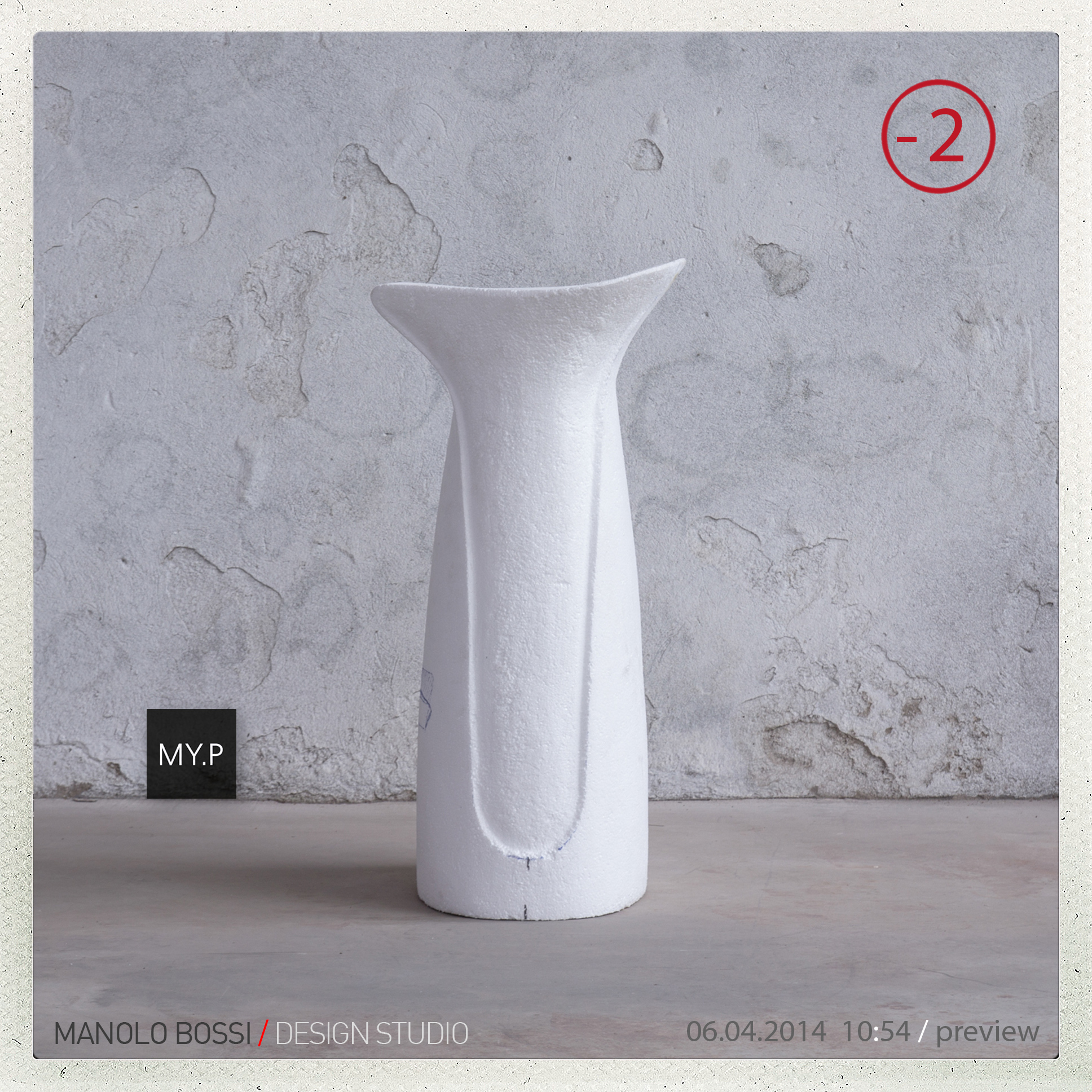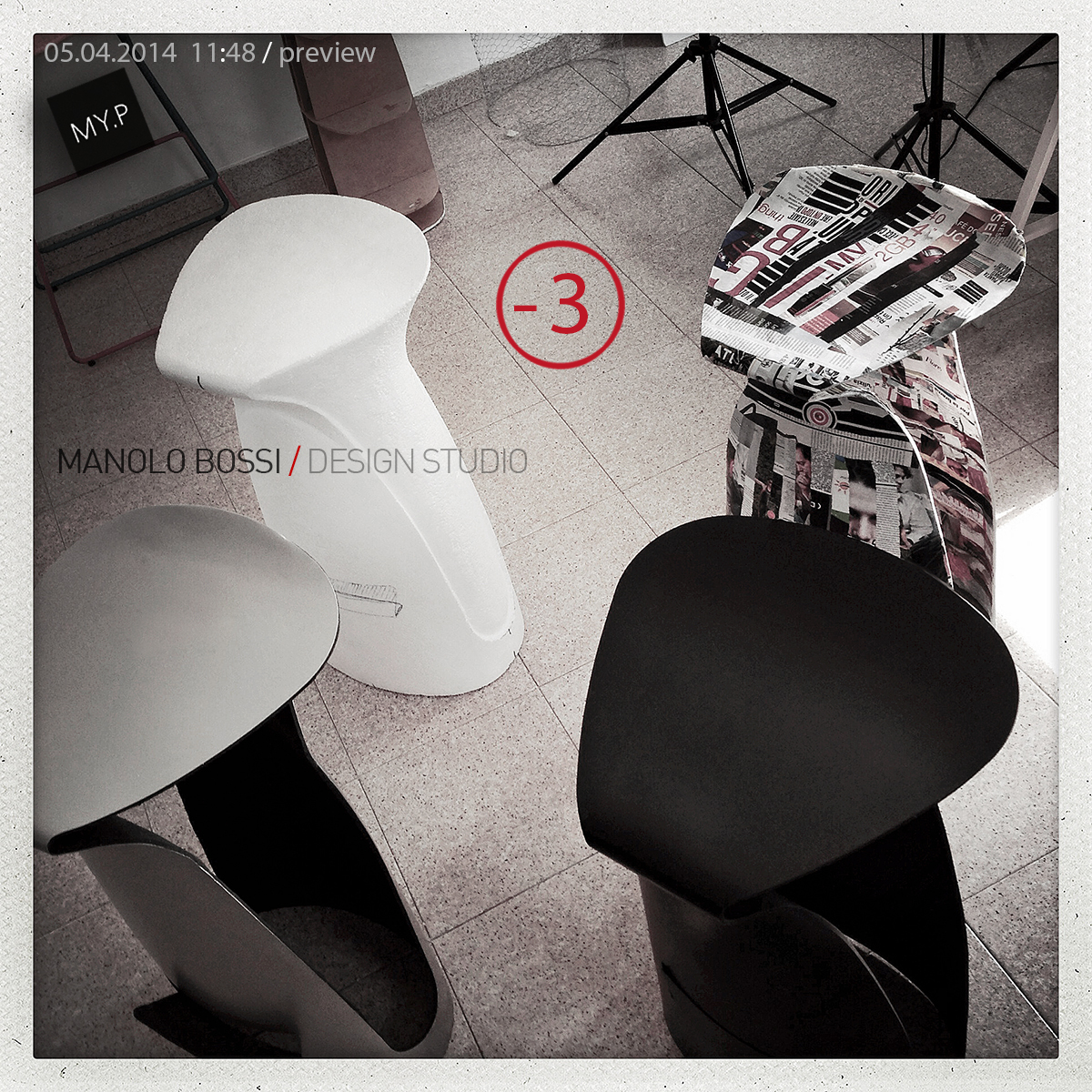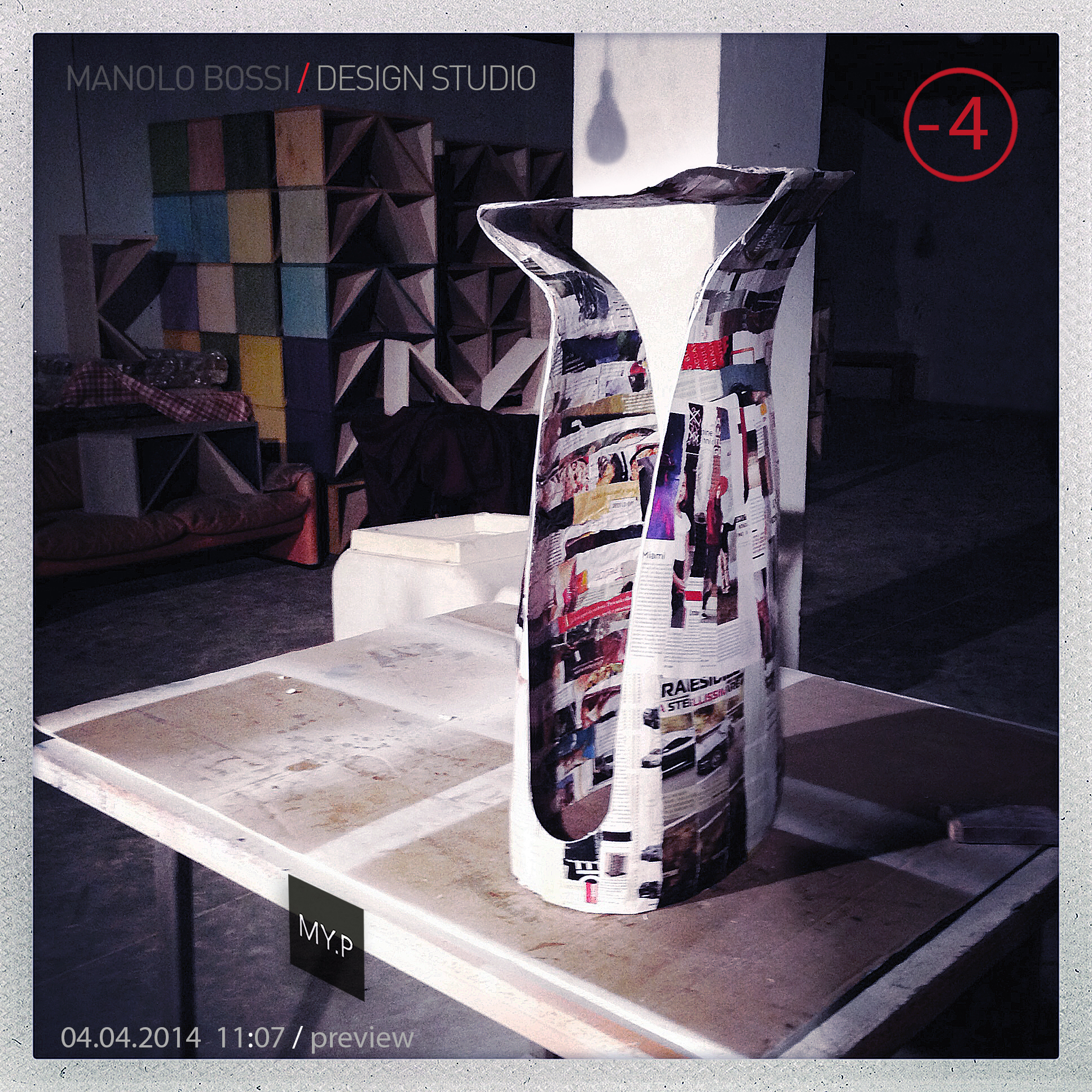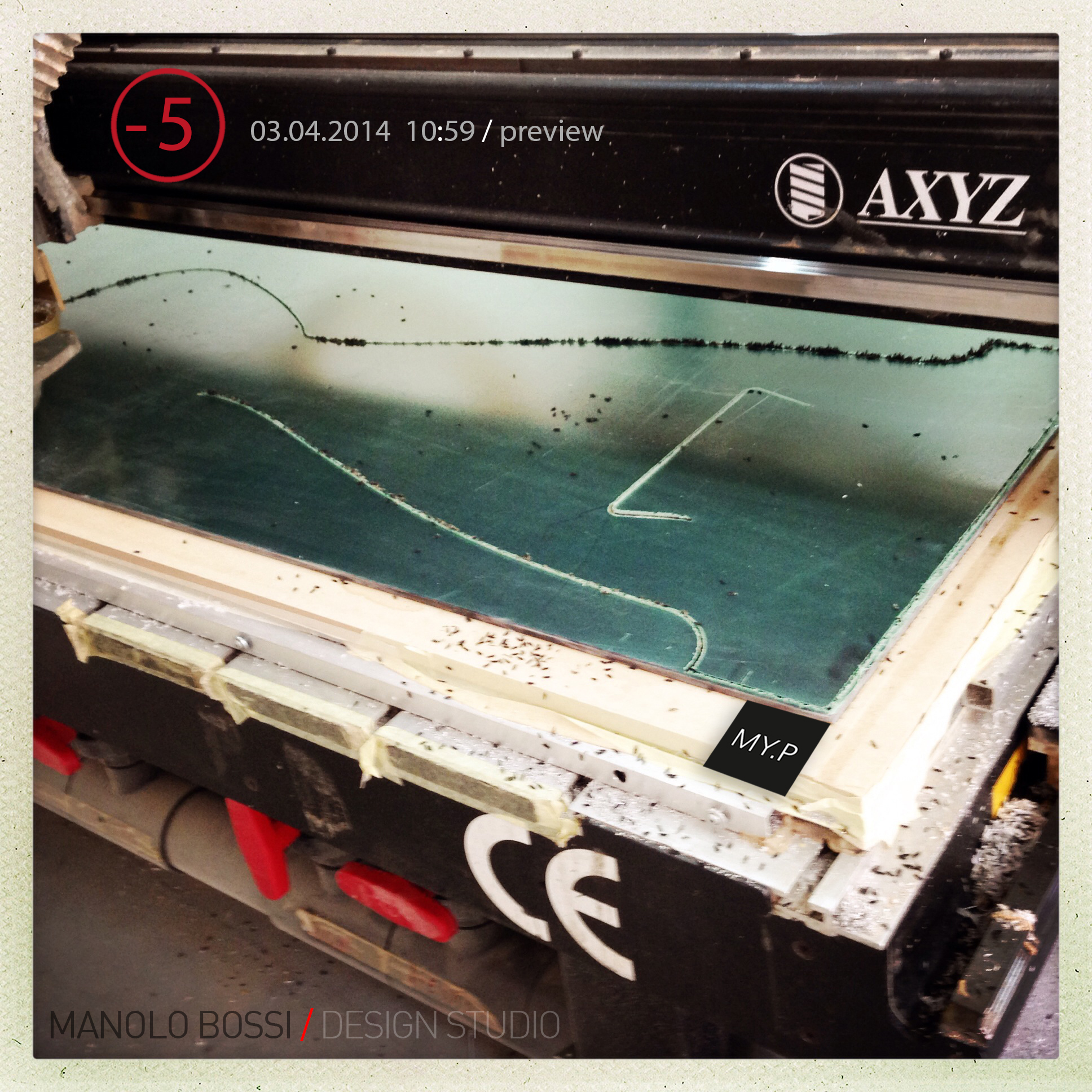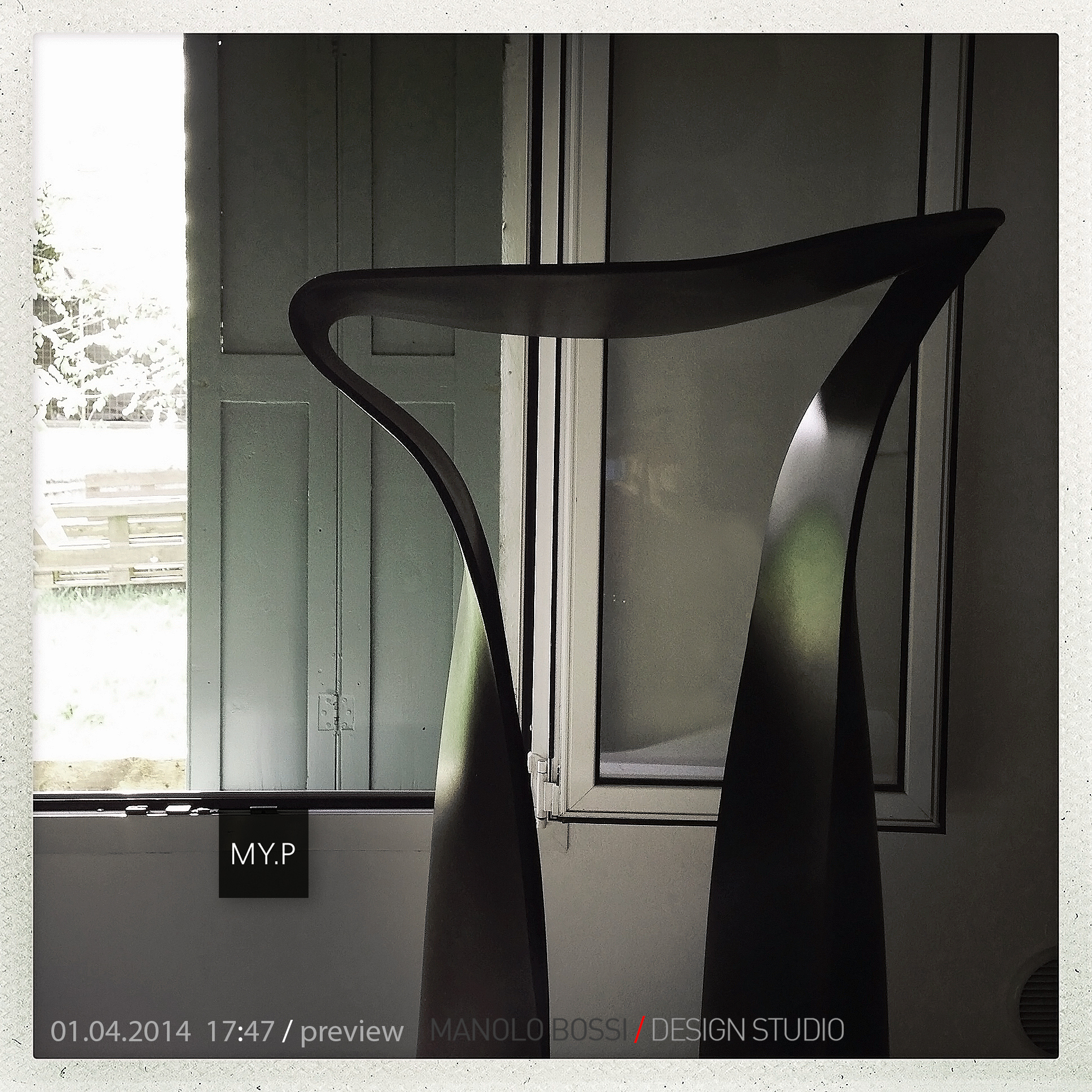 MY.PROTOTYPE
Appunti di viaggio
Fabbrica del Vapore
8-20 aprile 2014 / MILANO


TERRIFIC
DESIGN
by CRISTINA MOROZZI
The Owls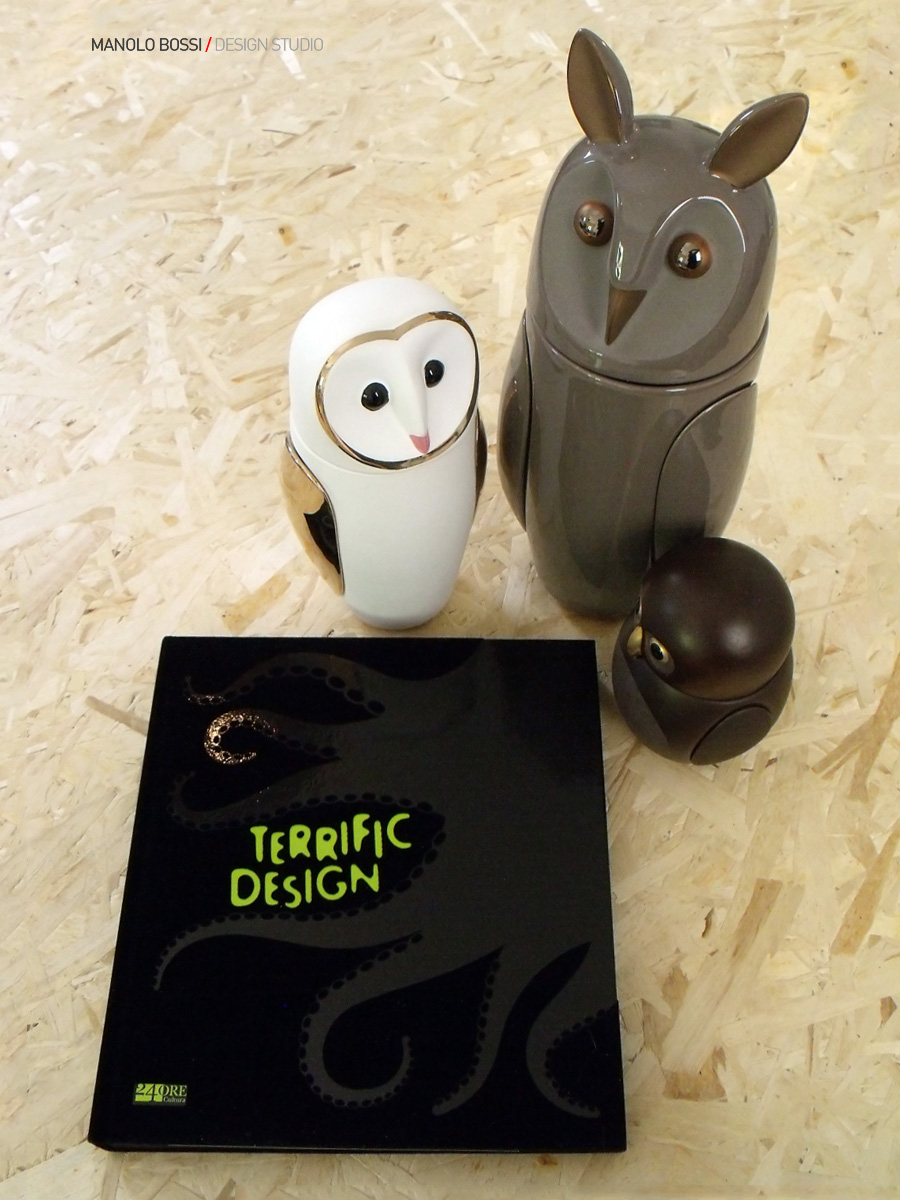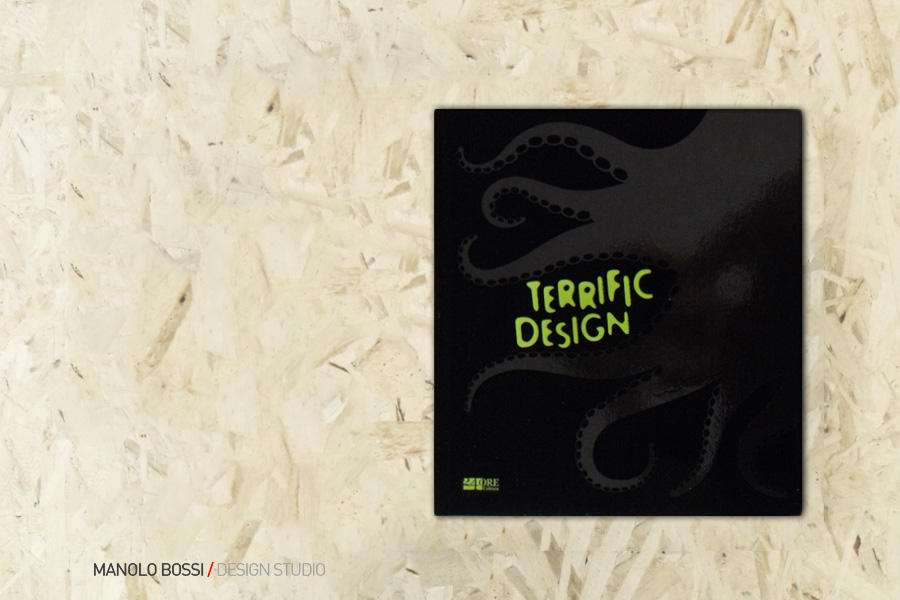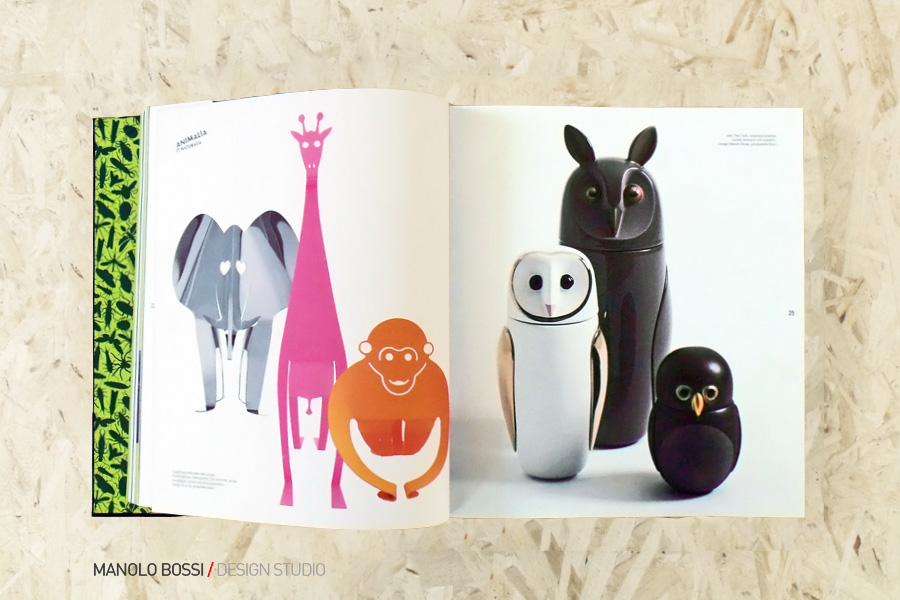 GENERAZIONE
XYZ
TRE DIMENSIONI
DUE GENERAZIONI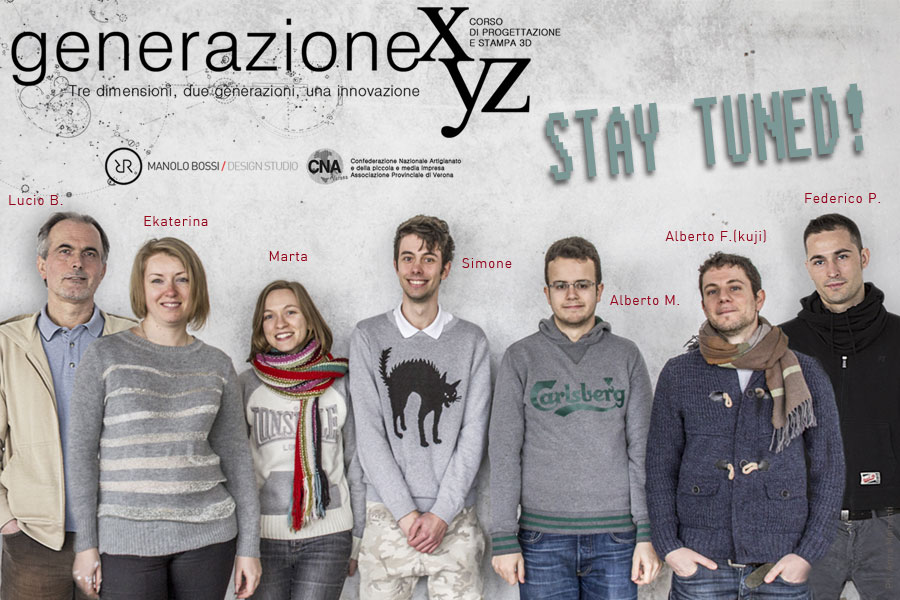 Abbiamo indagato le potenzialità dell'artigianato tradizionale ibridato con le nuove tecnologie di stampa 3D. Si è concluso il per(CORSO), loro sono i protagonisti. Per scoprire i sorprendenti esiti STAY TUNED!

MAISON & OBJET
Now!  Design à vivre
Hall 8 Stand D8
VILLEPINTE  EXHIBITION  CENTRE  PARIS24>28     JANUARY 2014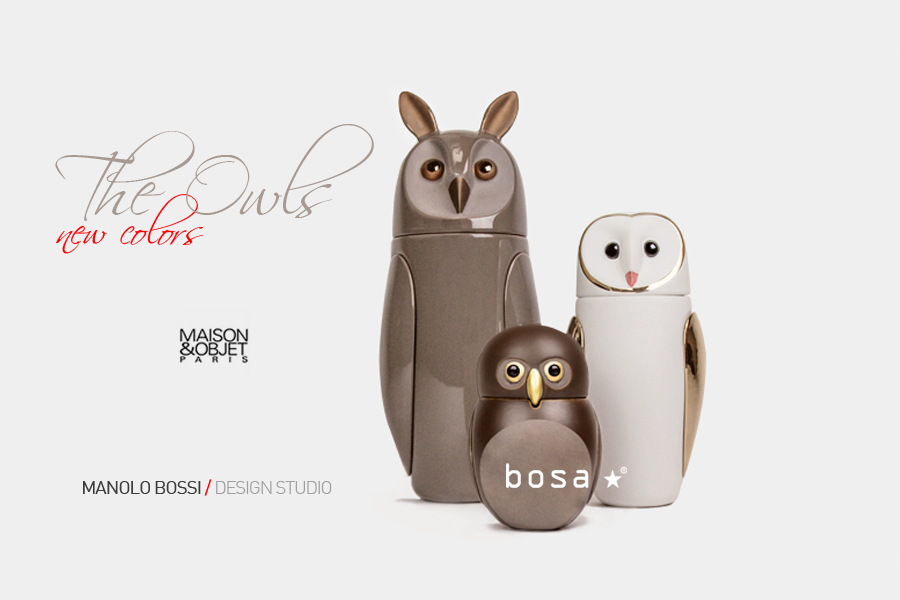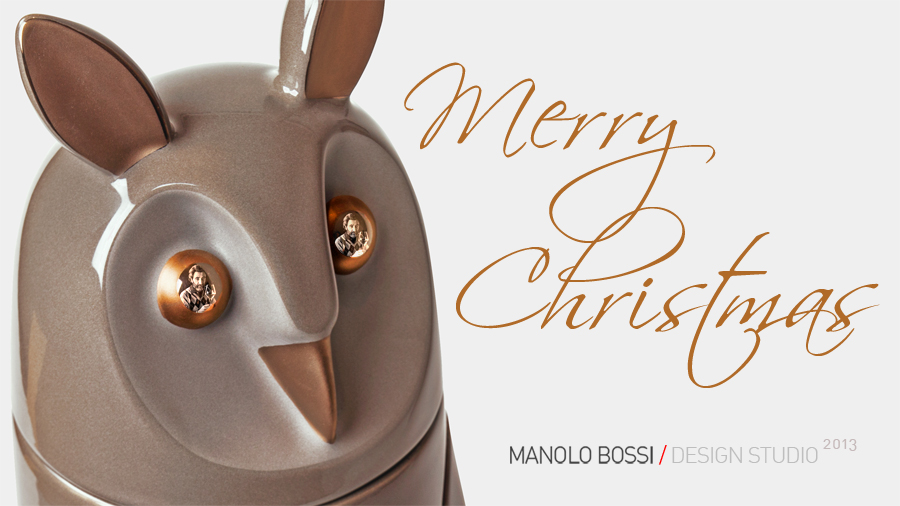 Advertising of Maison&Objet 2014, Oops! my Owls!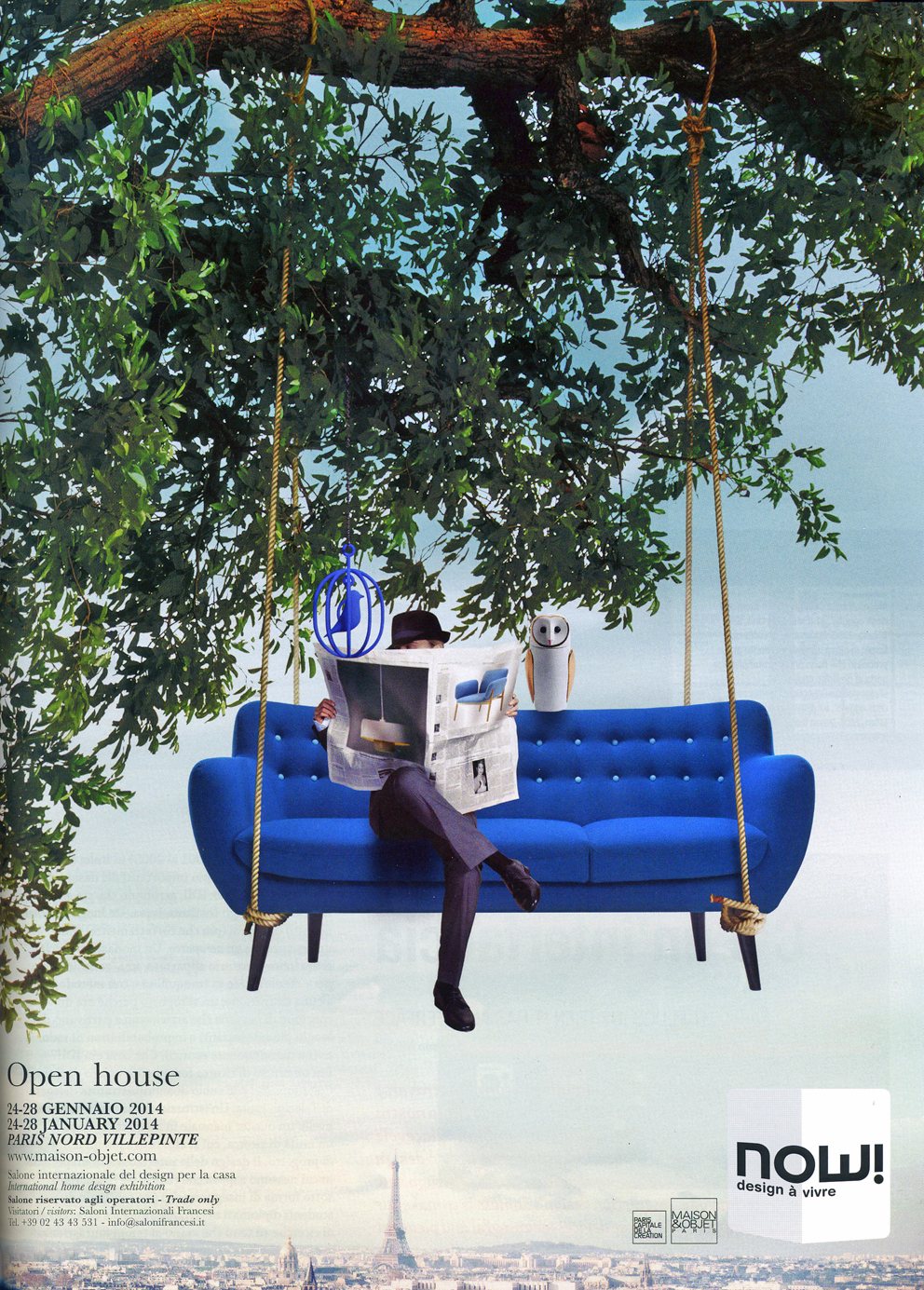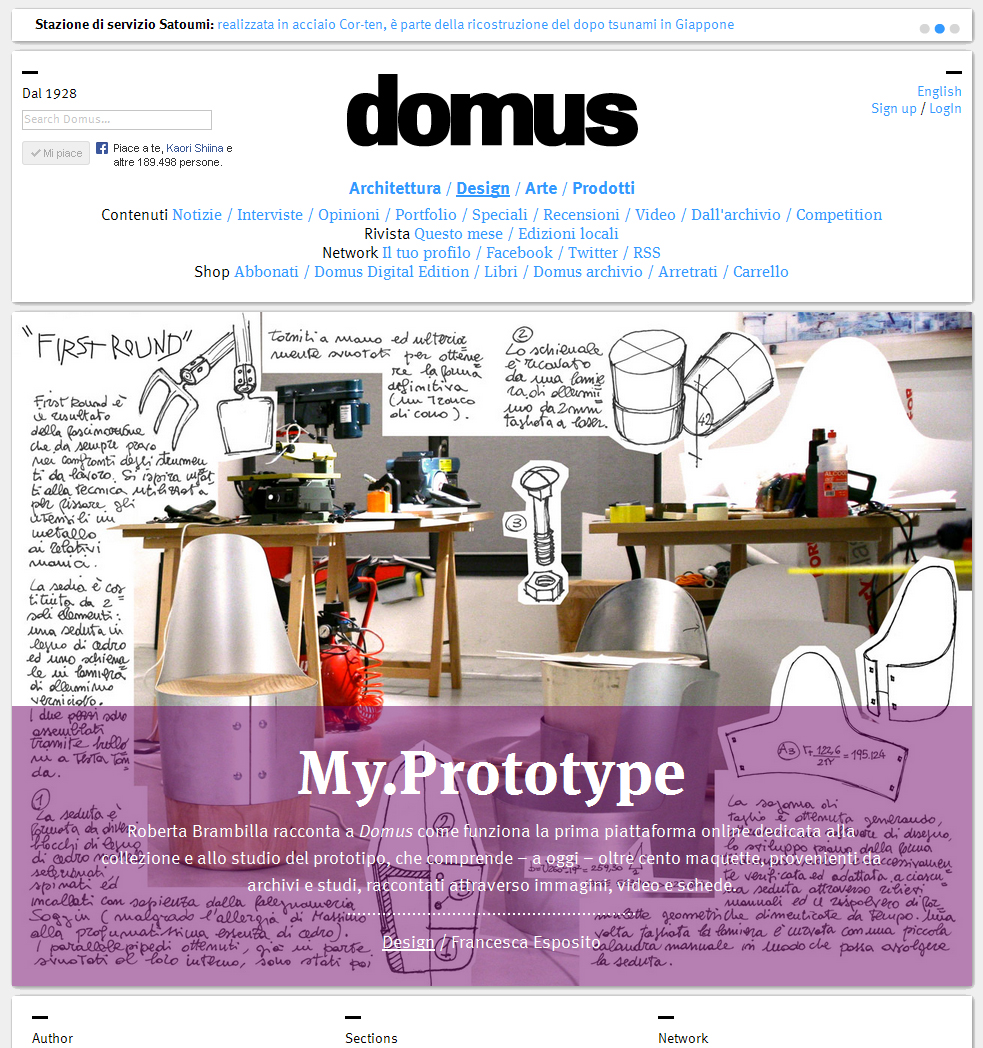 UNCO'| Lezioni Americane:
Intervista di IsabellaSacchettiparole: 855|tempo di lettura: 3 minuti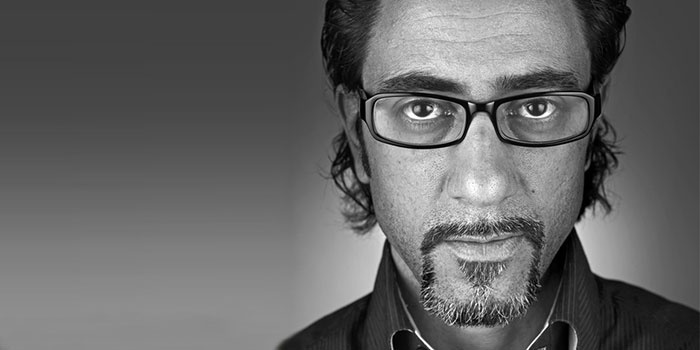 "Se tu prendi queste sei caratteristiche e le associ alla parola prodotto capisci subito che sono tutte buone qualità che dovrebbero far parte non solo del prodotto in sé, in termini progettuali, ma anche del modo di comunicarlo, raccontarlo. Ecco, è proprio questo che mi affascina di Calvino" – leggi l'intera intervista QUI.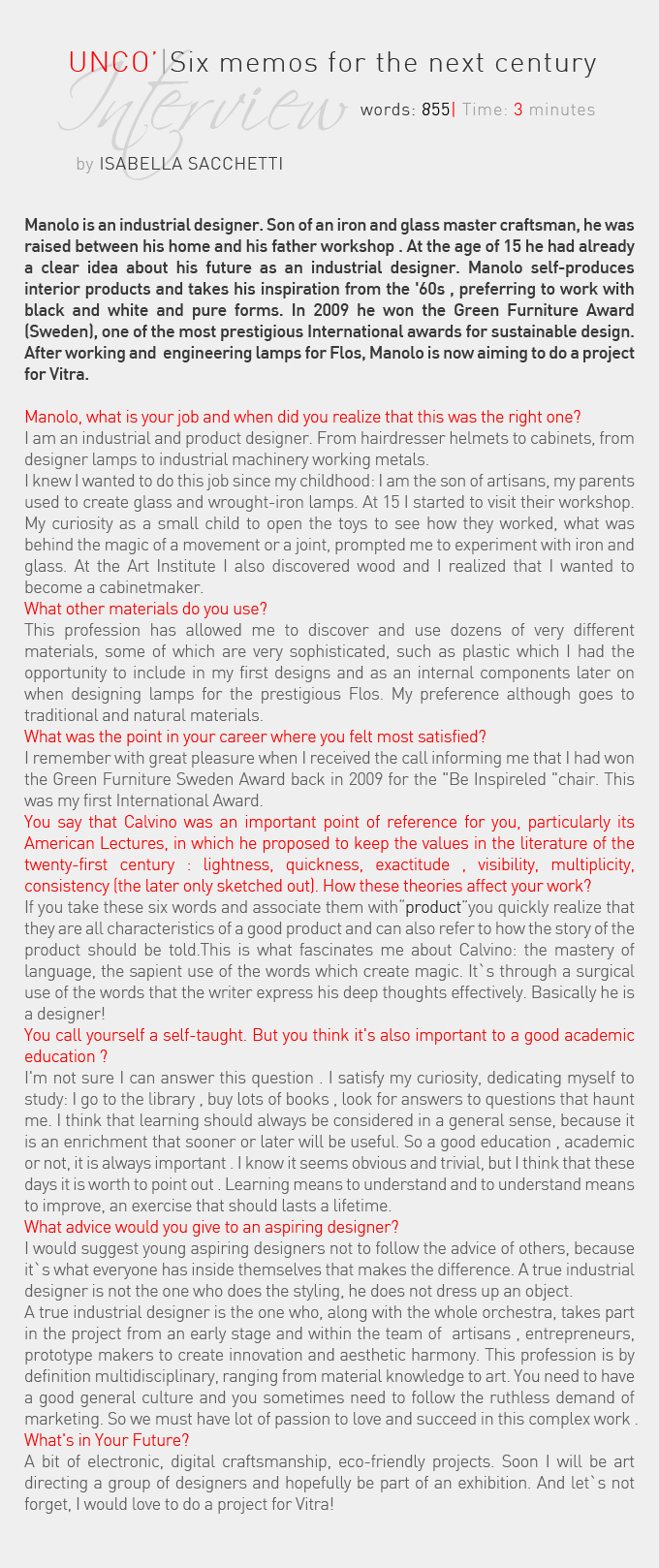 few days left


8 october
save The date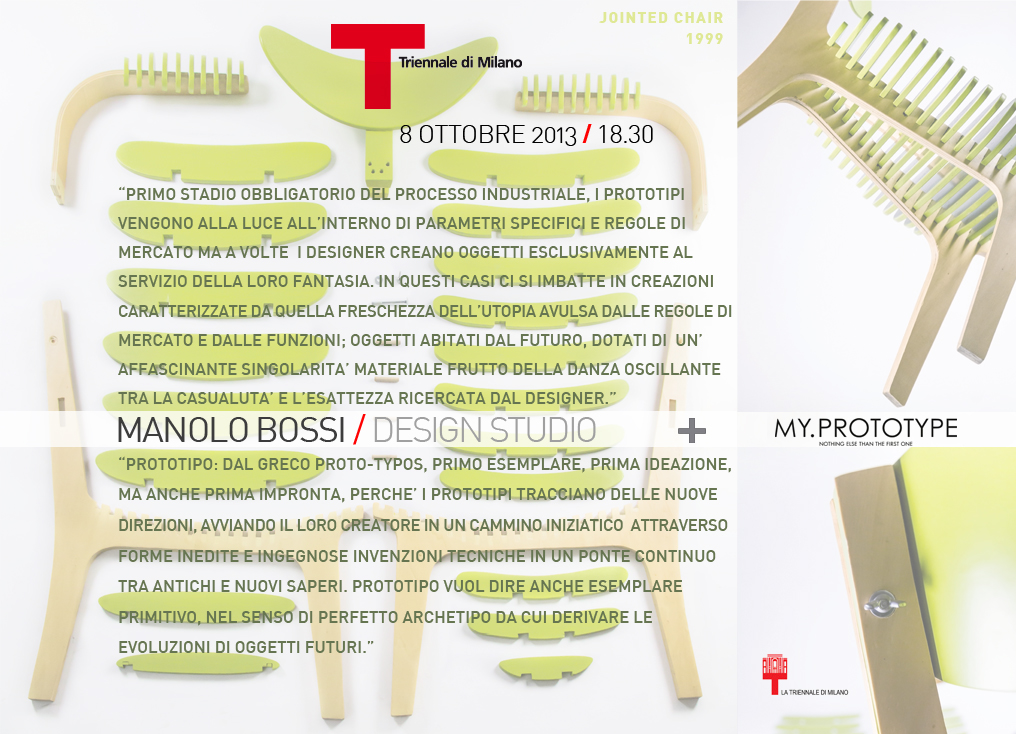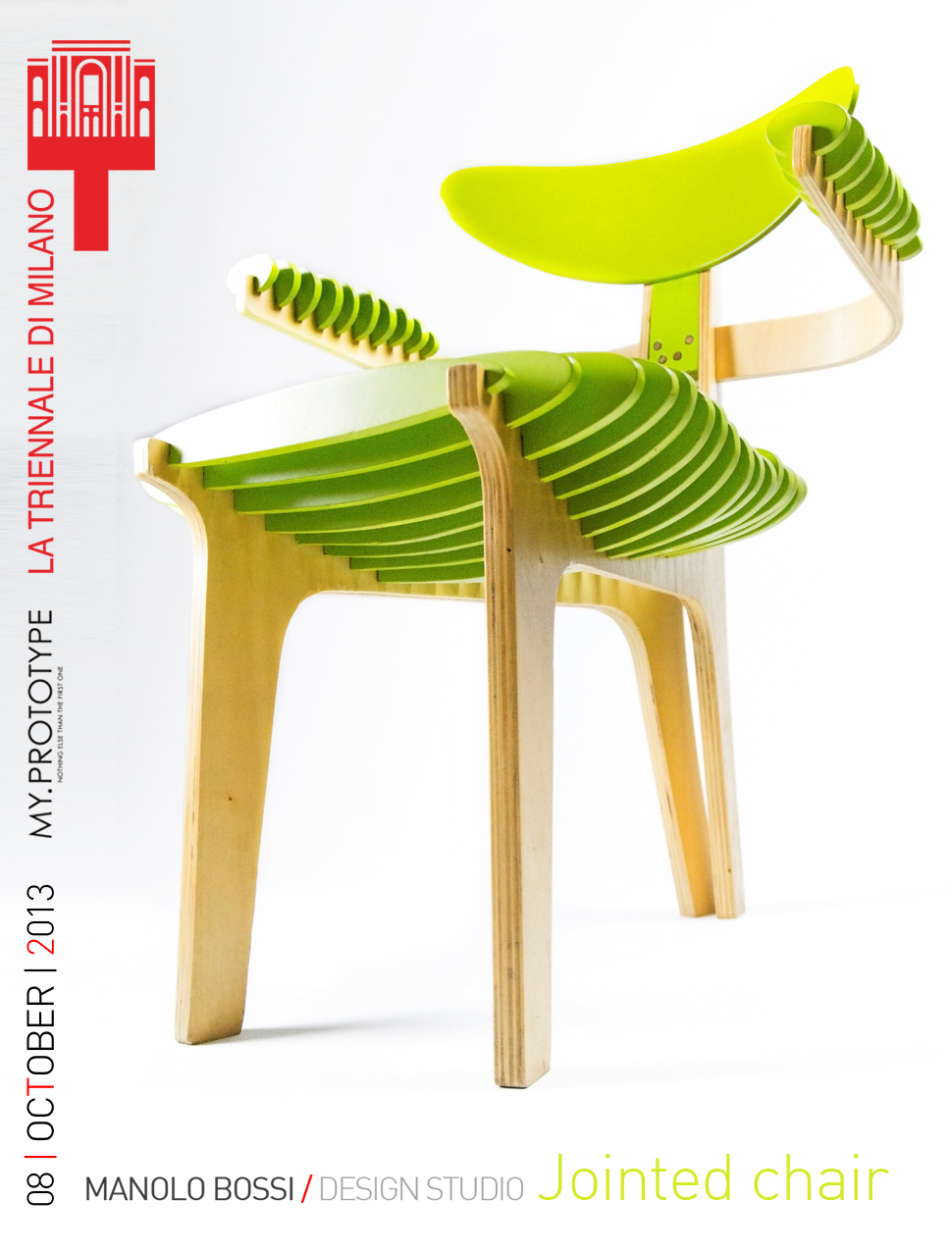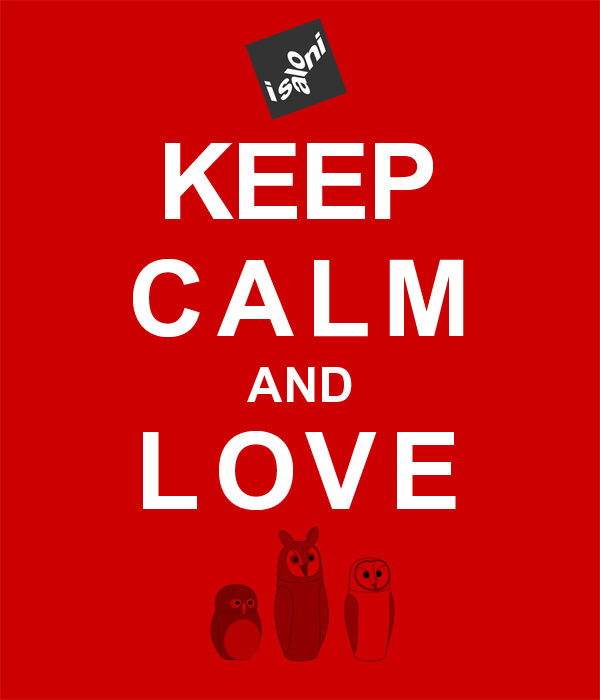 iSALONI
20
13
They are coming…
The Owls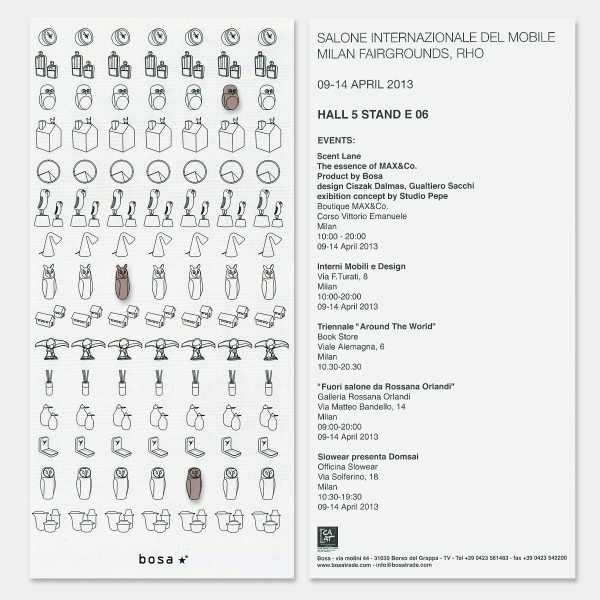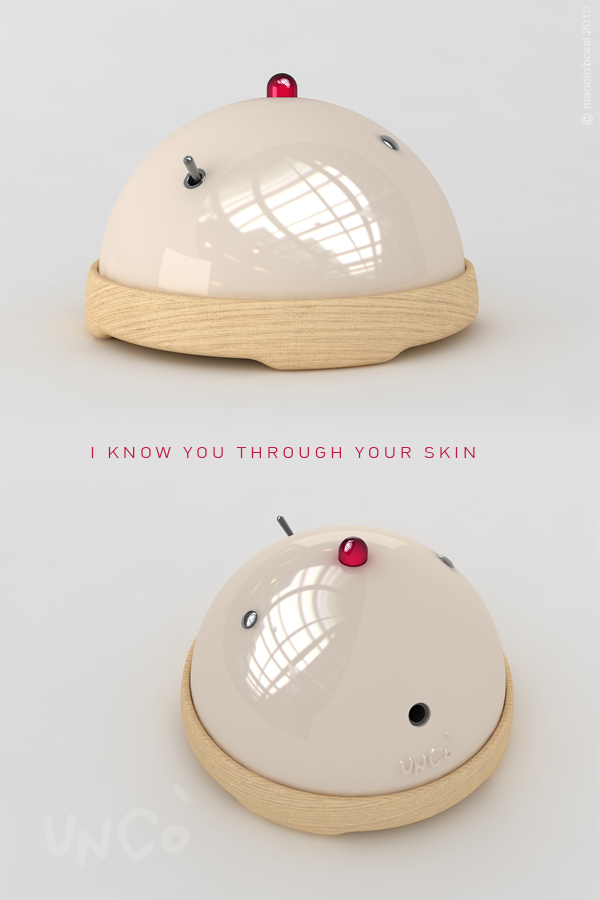 IKYTYS-I Know You
Through Your Skin
that allows you
to know another
person through
her/his skin.
Touch the tool, touch
the other person
and listen to the
sound his/her skin produces.
Hey, it's also a musical instrument!

WORKING HARD
with NATURE!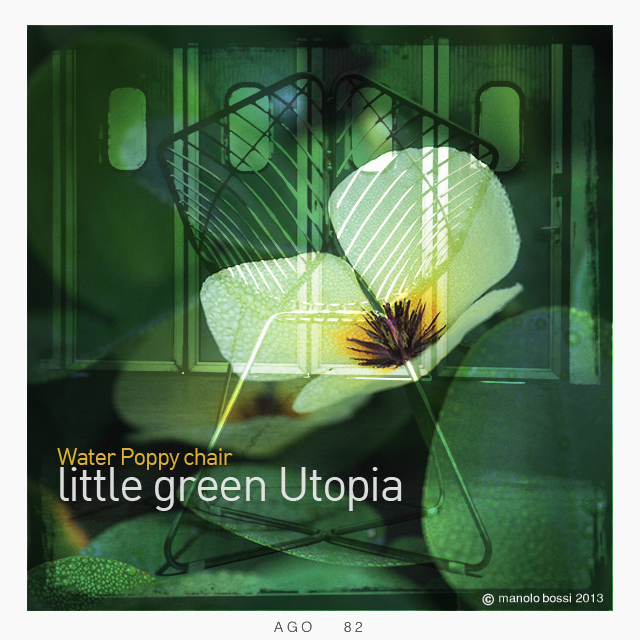 PARIS NORD VILLEPINTE 18-22JAN - Pav.8|C53-D54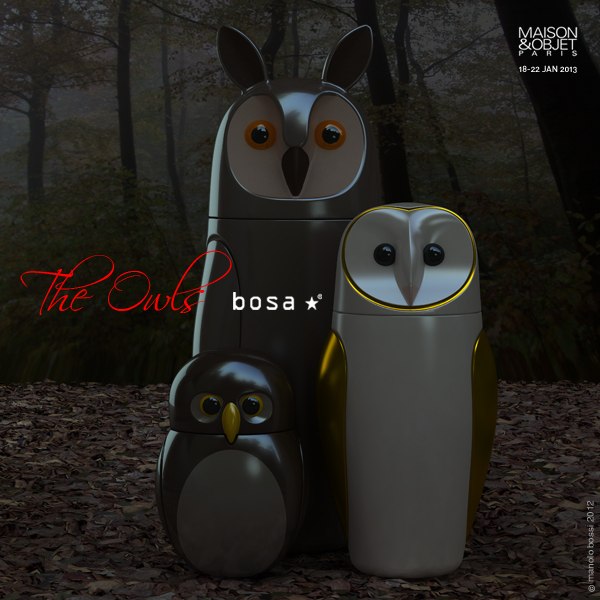 There is a magic and mysterious world that comes
to mind when we look at these beautiful creatures,
the only ones with big front eyes as we humans.
The Owls
in the imagination of many civilizations of the world
are considered a symbol of wisdom, intelligence and amazing beauty.
They appeared in this way on my dream,and so,I will show you,
hoping to renew their uniqueness, their elegance, their carriers of luck.
The Owls collection for
Bosa
is a new concept for
little containers
,also for desk
.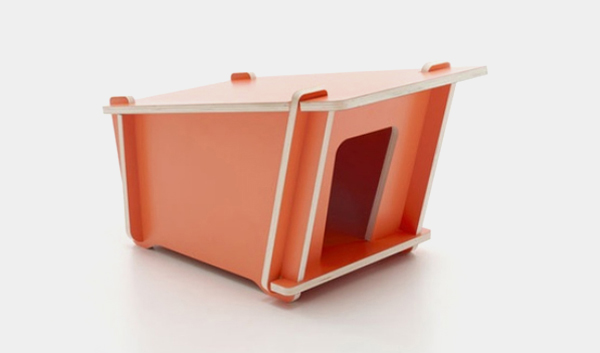 The original
Doghouse
,
the small-scale
selfproduction
of high-strenght
kennels
for animals, from january 2013 will start a second life with the newcomer production of
Designmood
a brand of
Cesare Roversi
.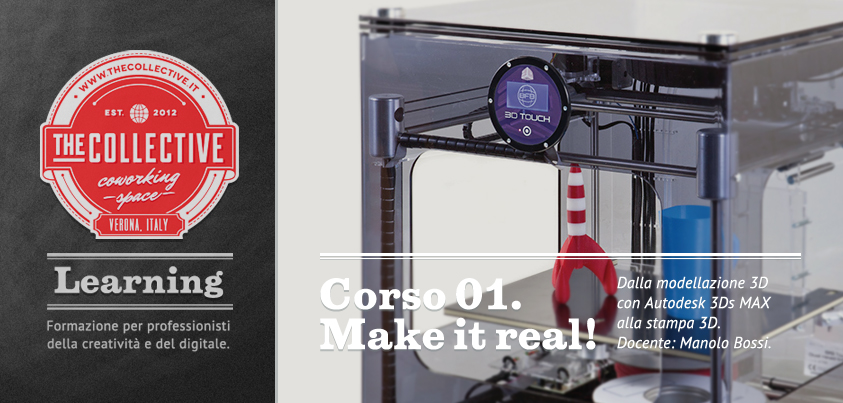 Make it real!
is a 40-hour course/workshop made in collaboration with
The Collective
,
the coworking space for creatives and digital professionals. The course is comprised of two 20-hrs modules: in the first 20 hours the class will learn 3D modeling & rendering from a designer's point of view, using Autodesk 3dsMax; the second module will explore the possibilities of 3D printing for design projects. The course is supported by
3DZ
, reseller of
3DSystems
– the leader in 3D printing. More info
here
.

2009 – Un' idea, un amico, un garage,la basculante aperta. Giorni e notti d'estate passati a costruire prima  un prototipo, poi la verifica, la pulizia e l'imballo. Nel mezzo
tanto tempo, tanta ricerca, tanta passione, il confronto con la rete vendita e l'ipotesi che diventa realtà, quella di aprire una piccola società, FUORA.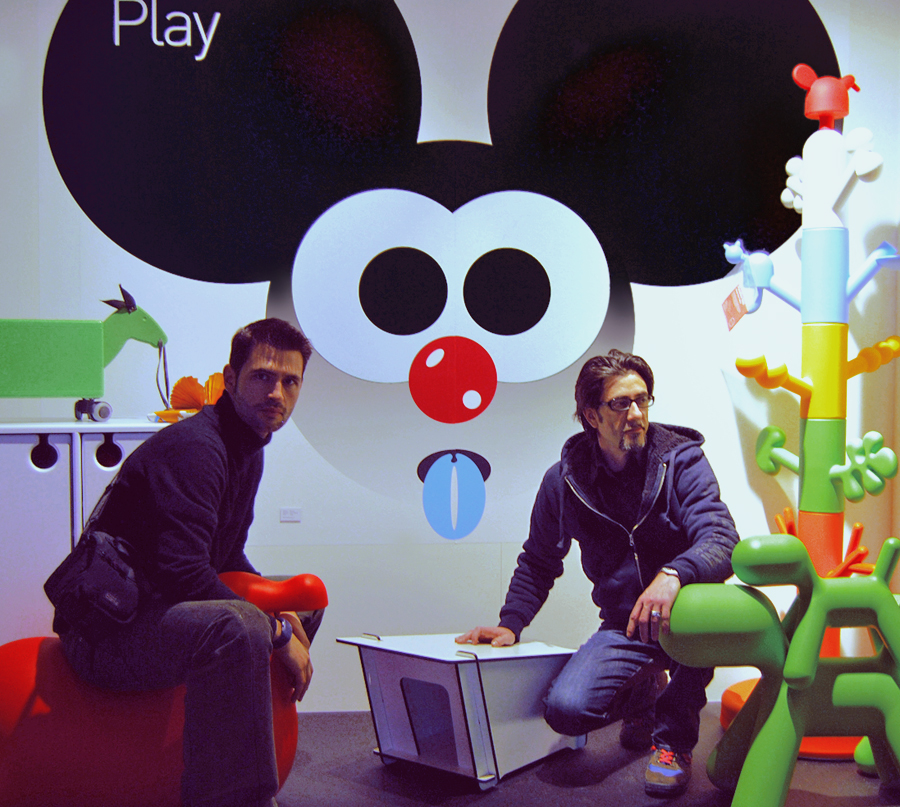 Oggi Fuora non esiste più, la piccola produzione di cucce per animali ultraresistenti e leggere però hanno avuto plauso e riconoscimenti e si avviano ad una nuova vita
Da oggi su
lovli.it
potrete acquistare un ultimo stock di Fuora a prezzi speciali! Così potrete dire di avere la doghouse 1.0 - the first!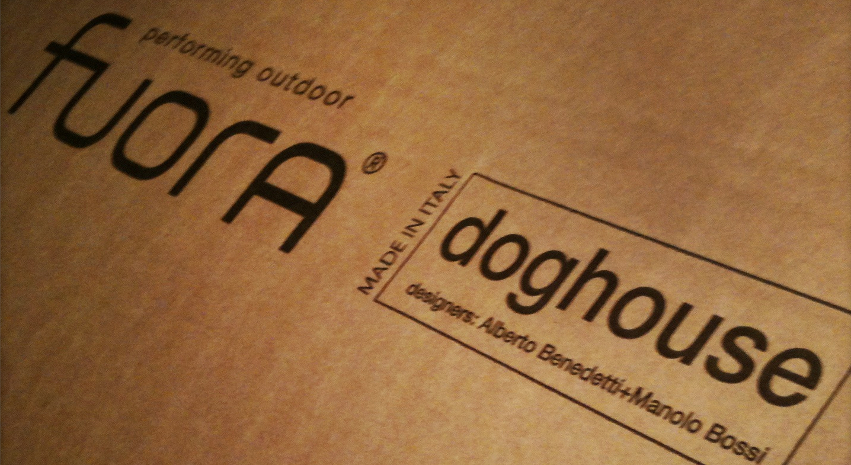 Thank you Budapest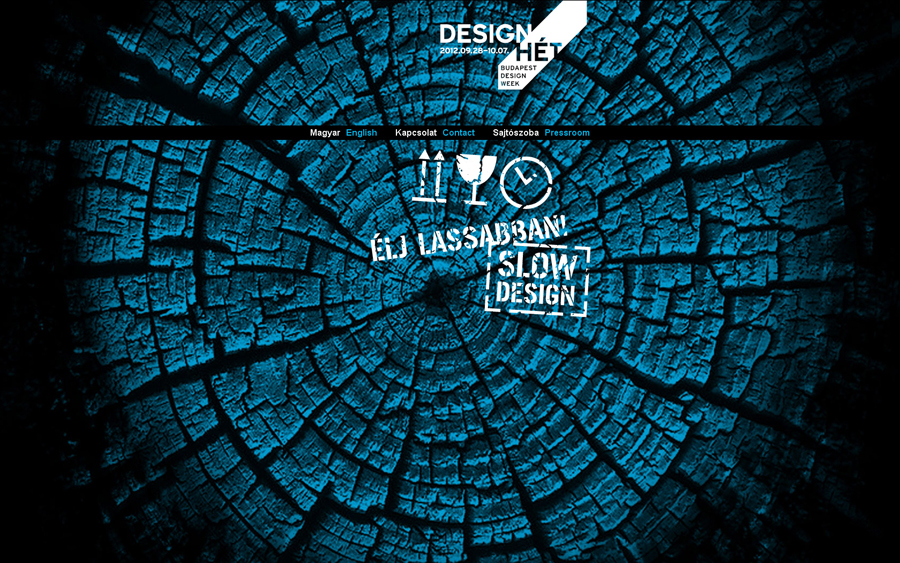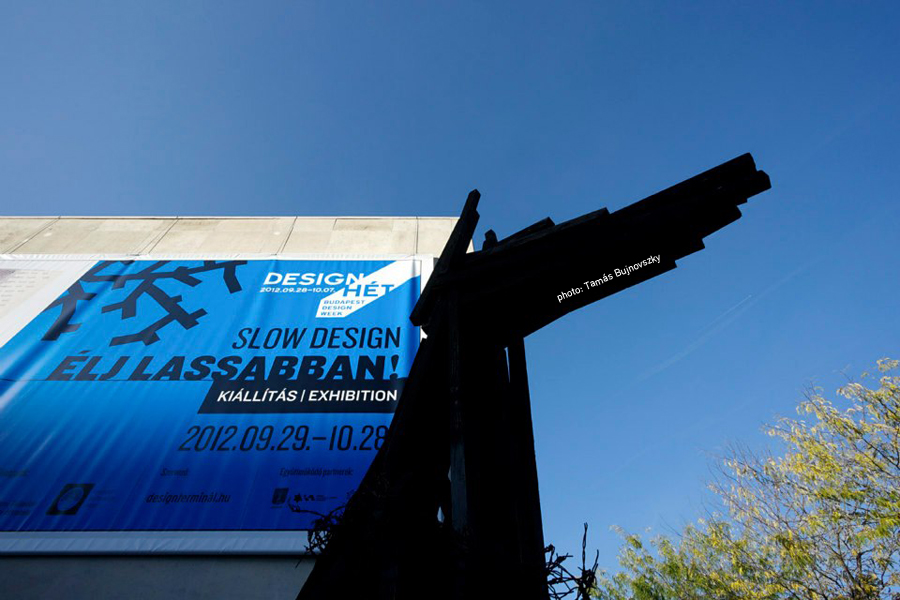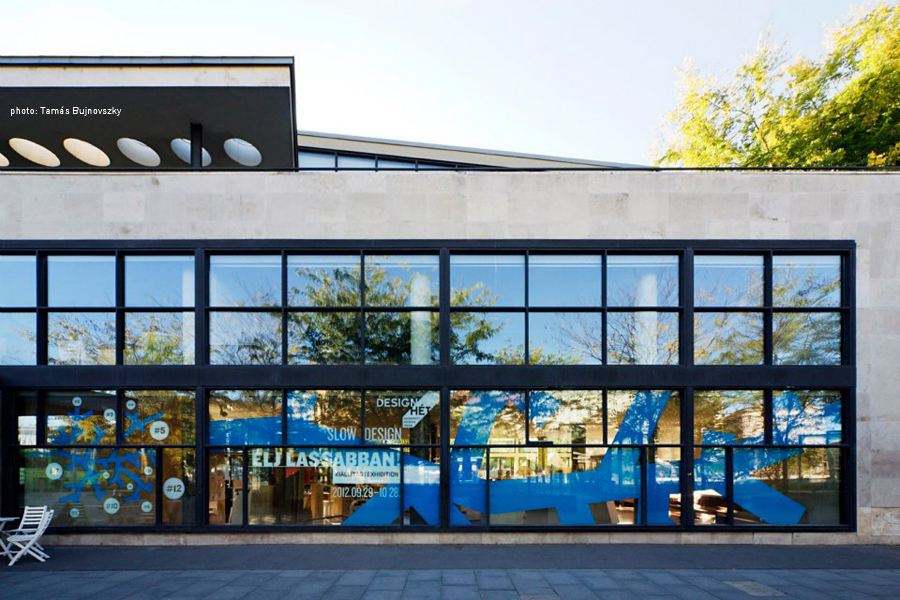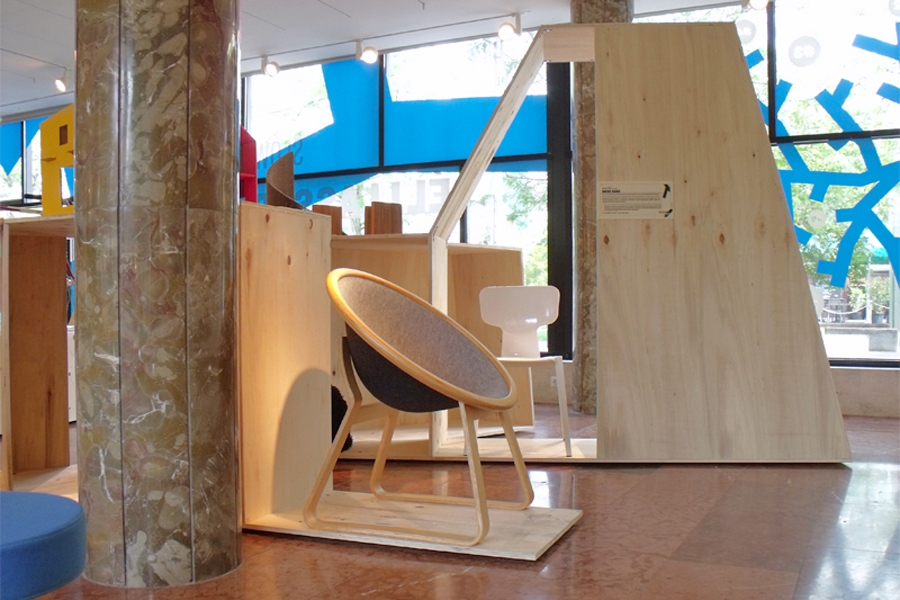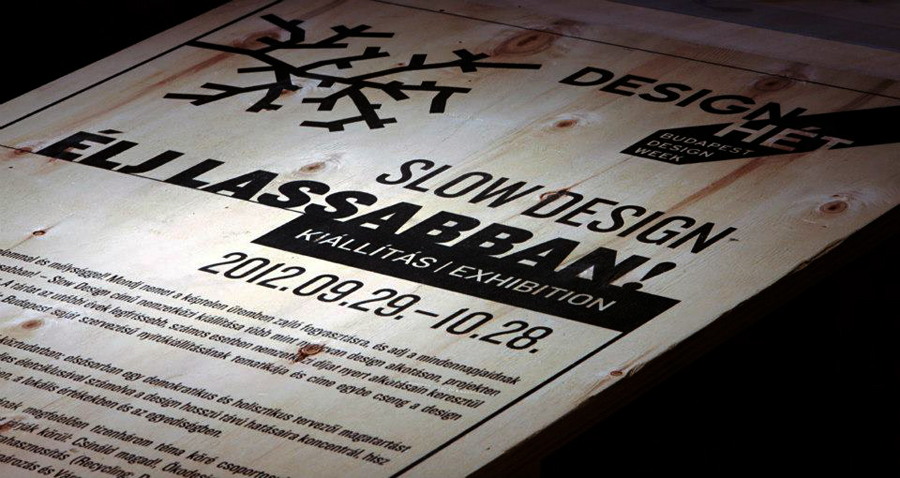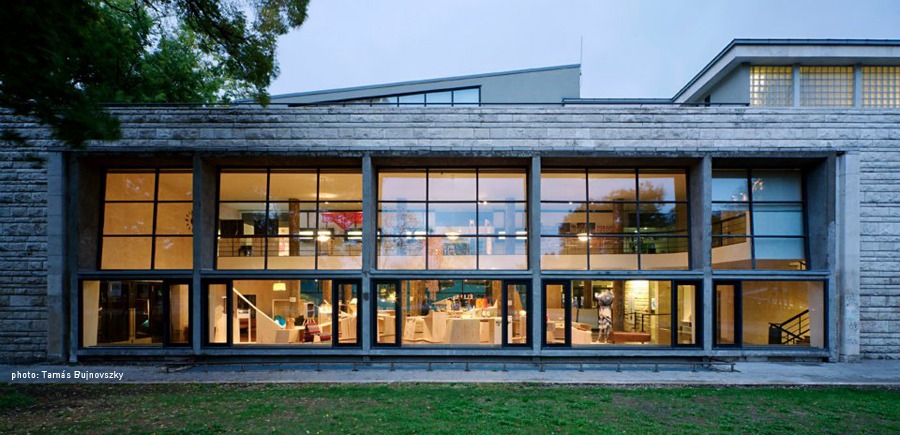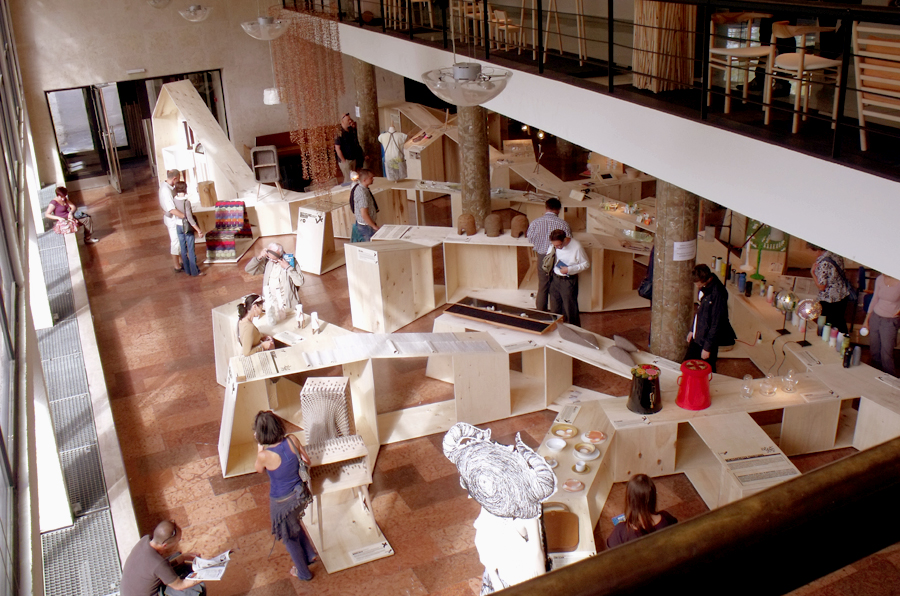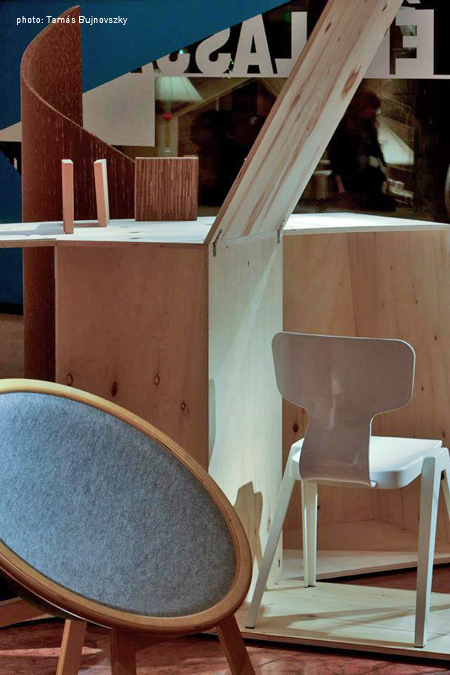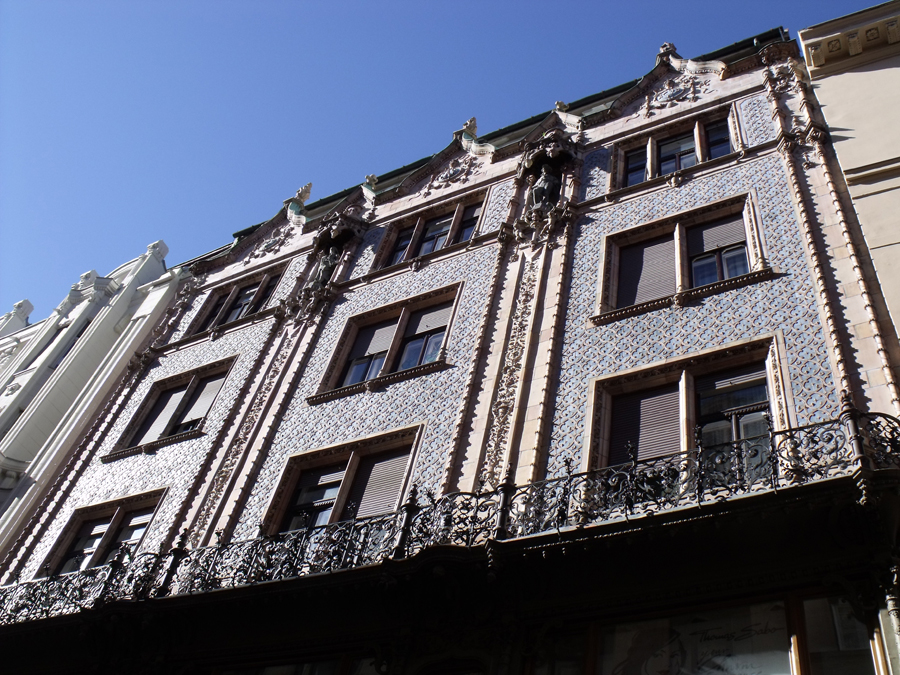 Be Inspireled
chair/selected for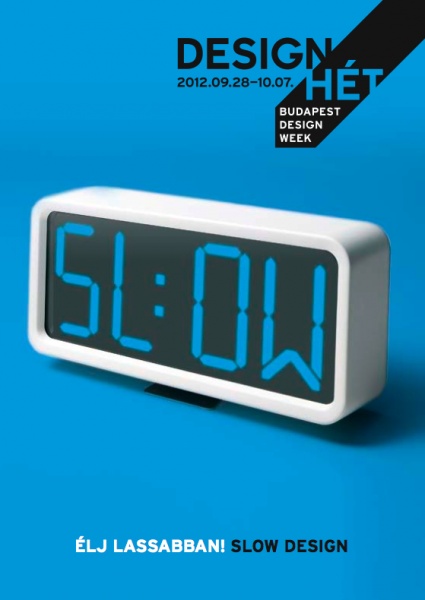 Oppiacei/
Senecio Cineraria
+Papaver new colors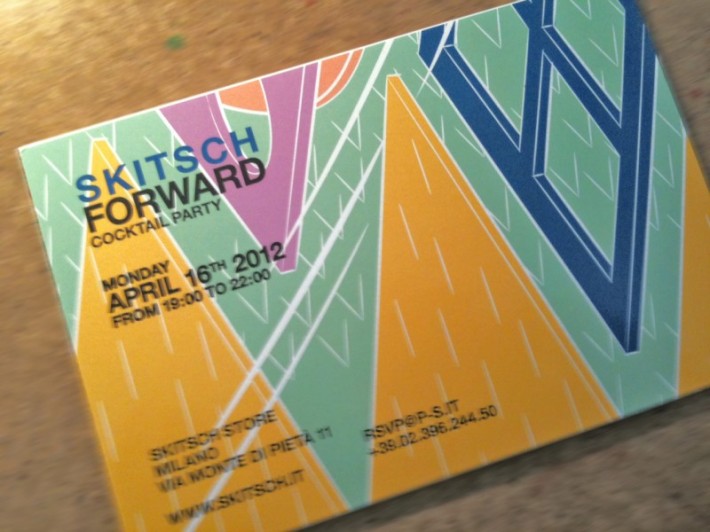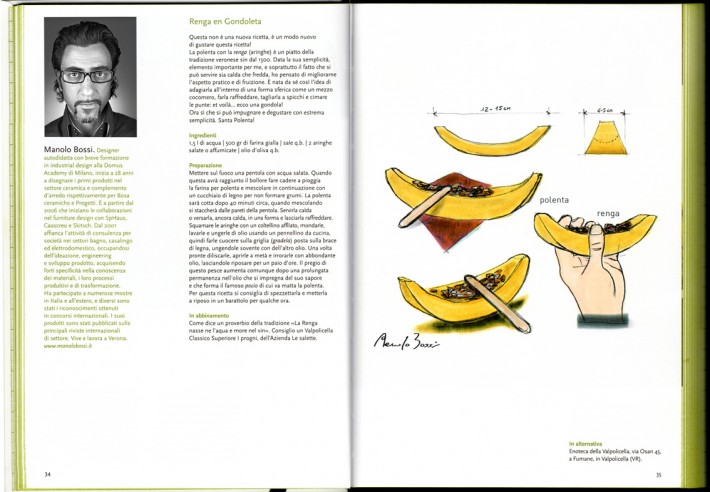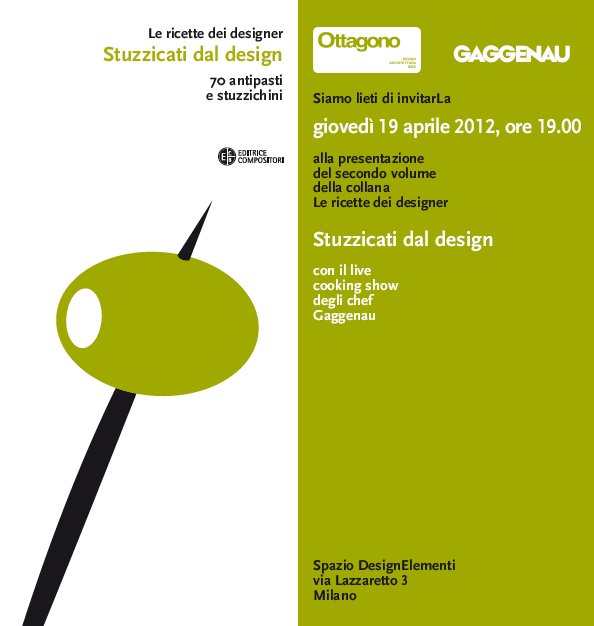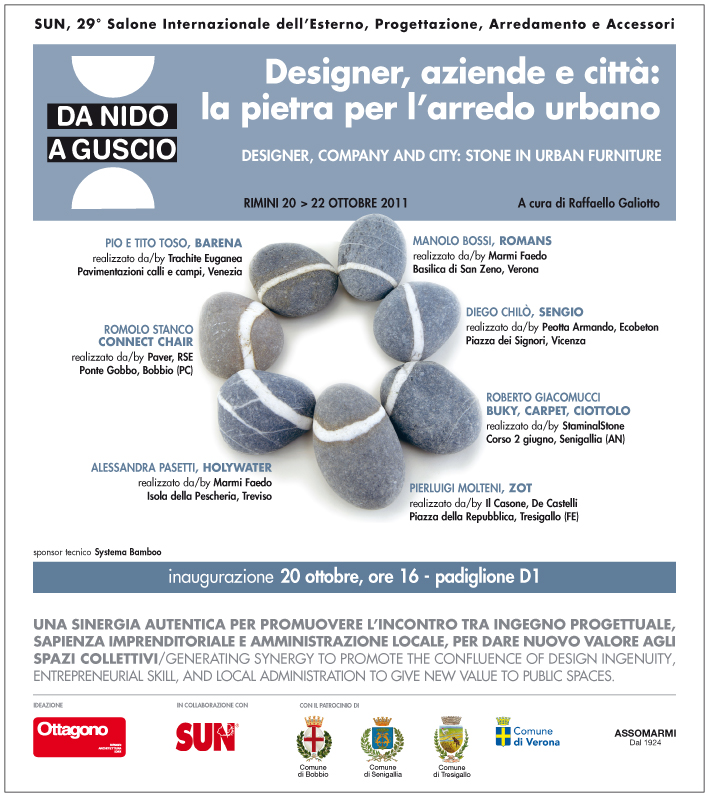 GRATO DI AVER PRESO

PARTE AL TEAM

12- 2010 / 07-2011

FUORA®
JOIN THIS EVENT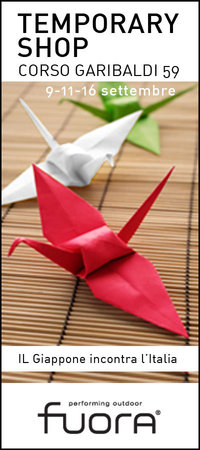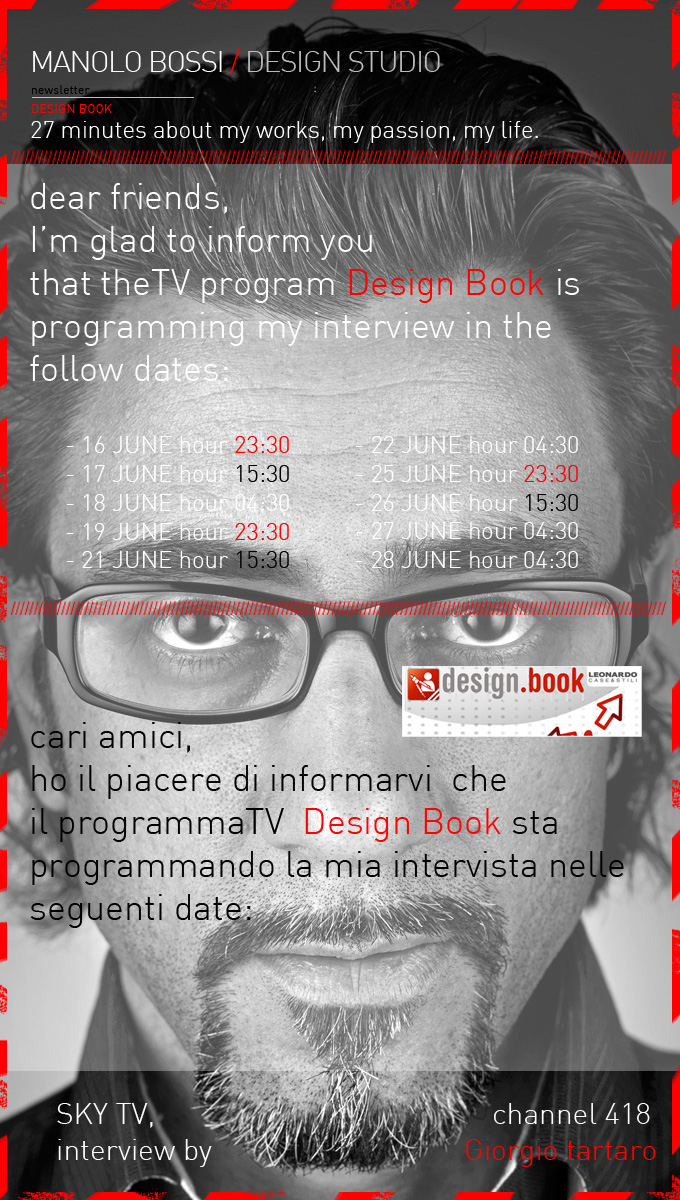 The Fuora® Doghouse
are now available on the web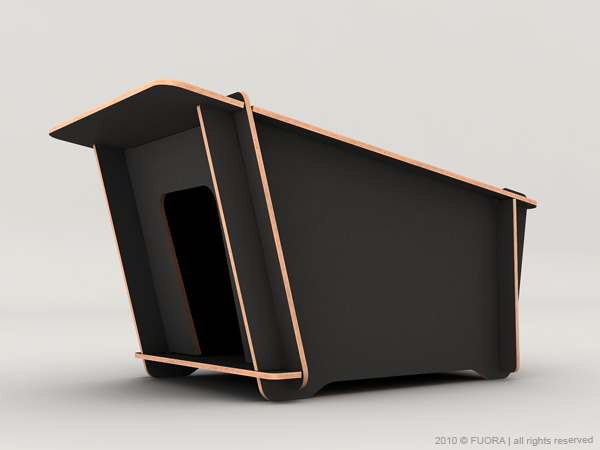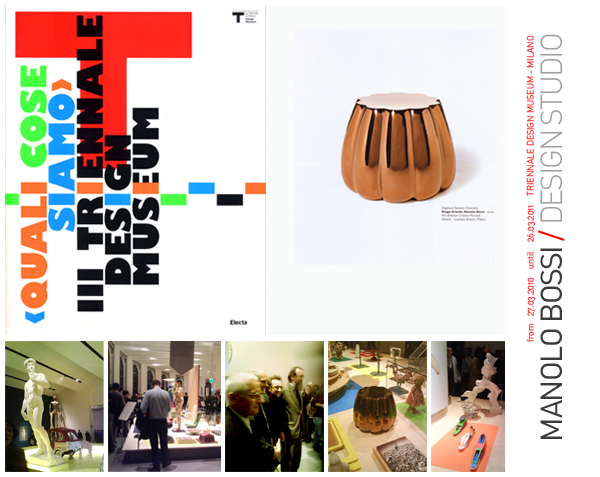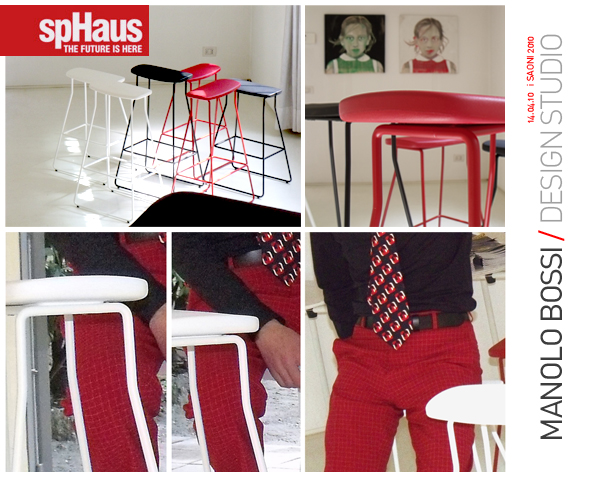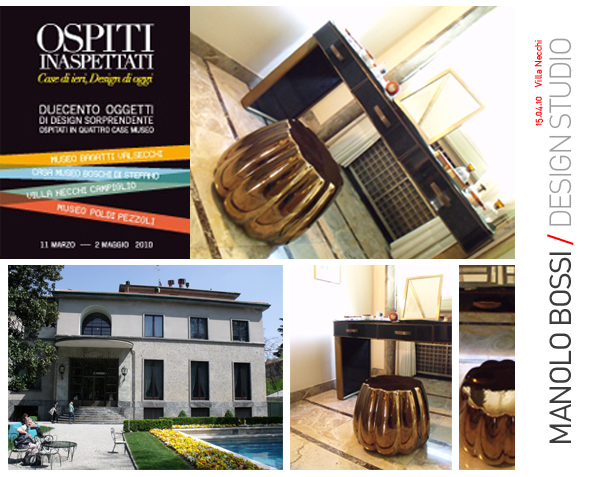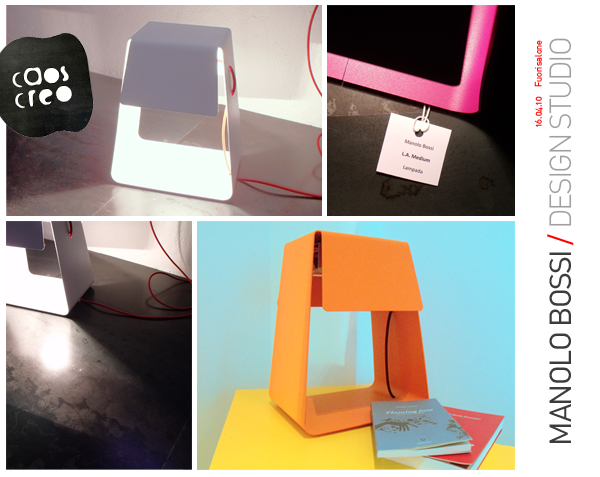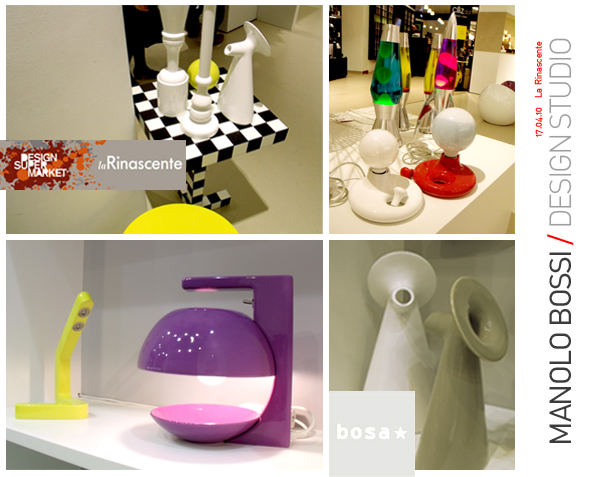 Oppiacei/Senecio Cineraria is selected for…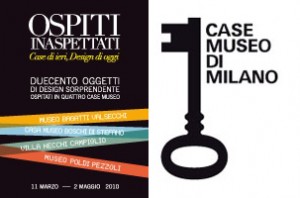 Oppiacei/Senecio Cineraria is selected for…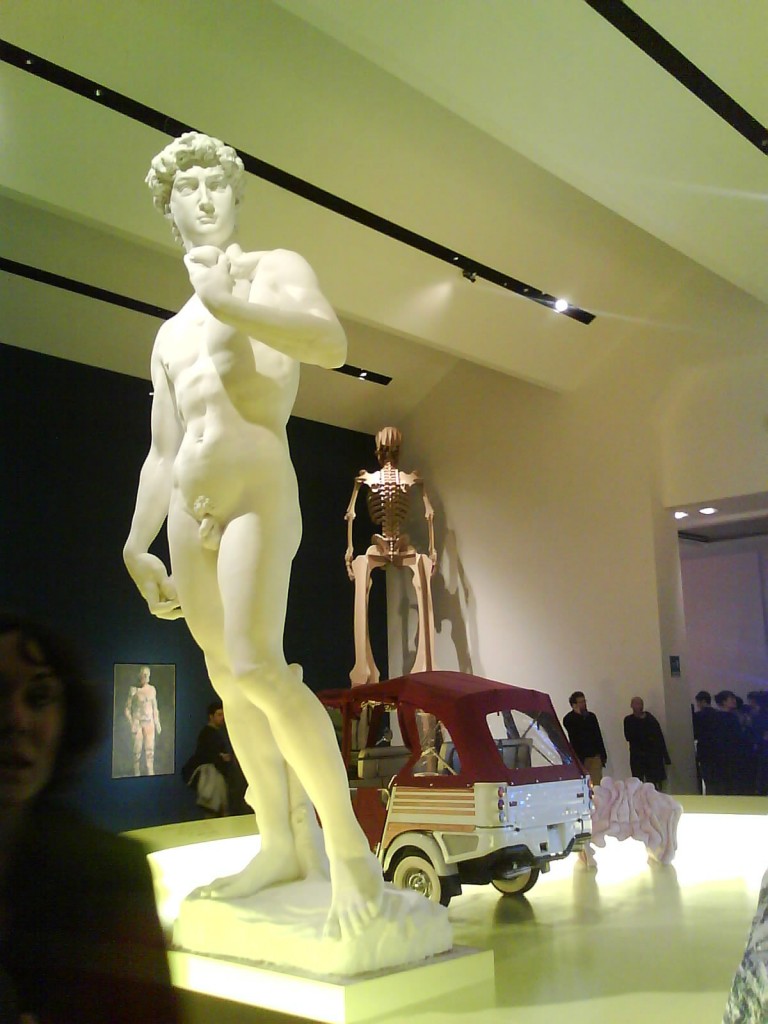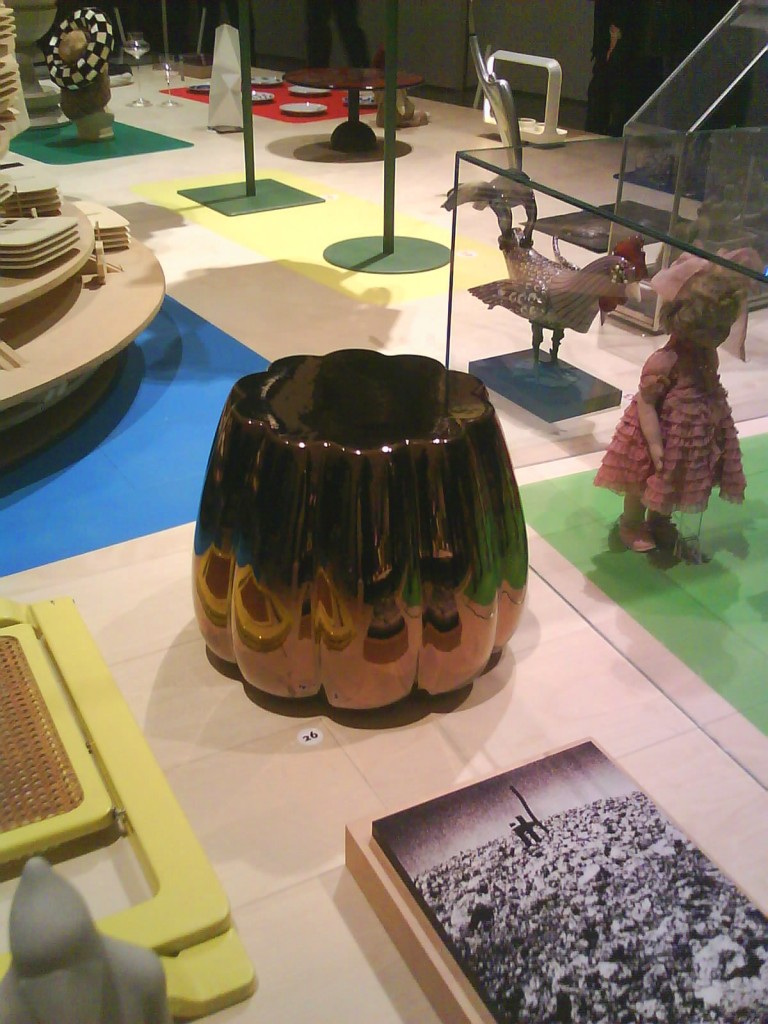 Léger stool for spHaus – the production of an half
part of the frame

Léger Preview images

14-19APRIL2010
MILAN
DESIGN WEEK
PRESENTING
Léger Stool by SPHAUS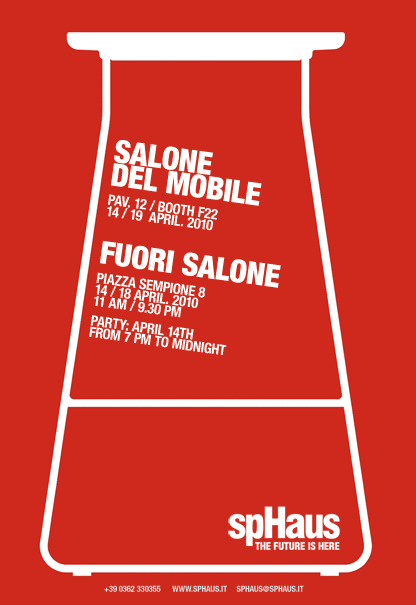 FURNITUREFAIR
PRESENTING
FUORA®COLLECTION