rest for a while – Thank you! #giardinogiusti #verona 01-08 maggio 2016


Segui la bacheca The PDP project – design SouthEast di Manolo su Pinterest.

mission complete ! Stay tuned



Creative Home / interview/ Malaysia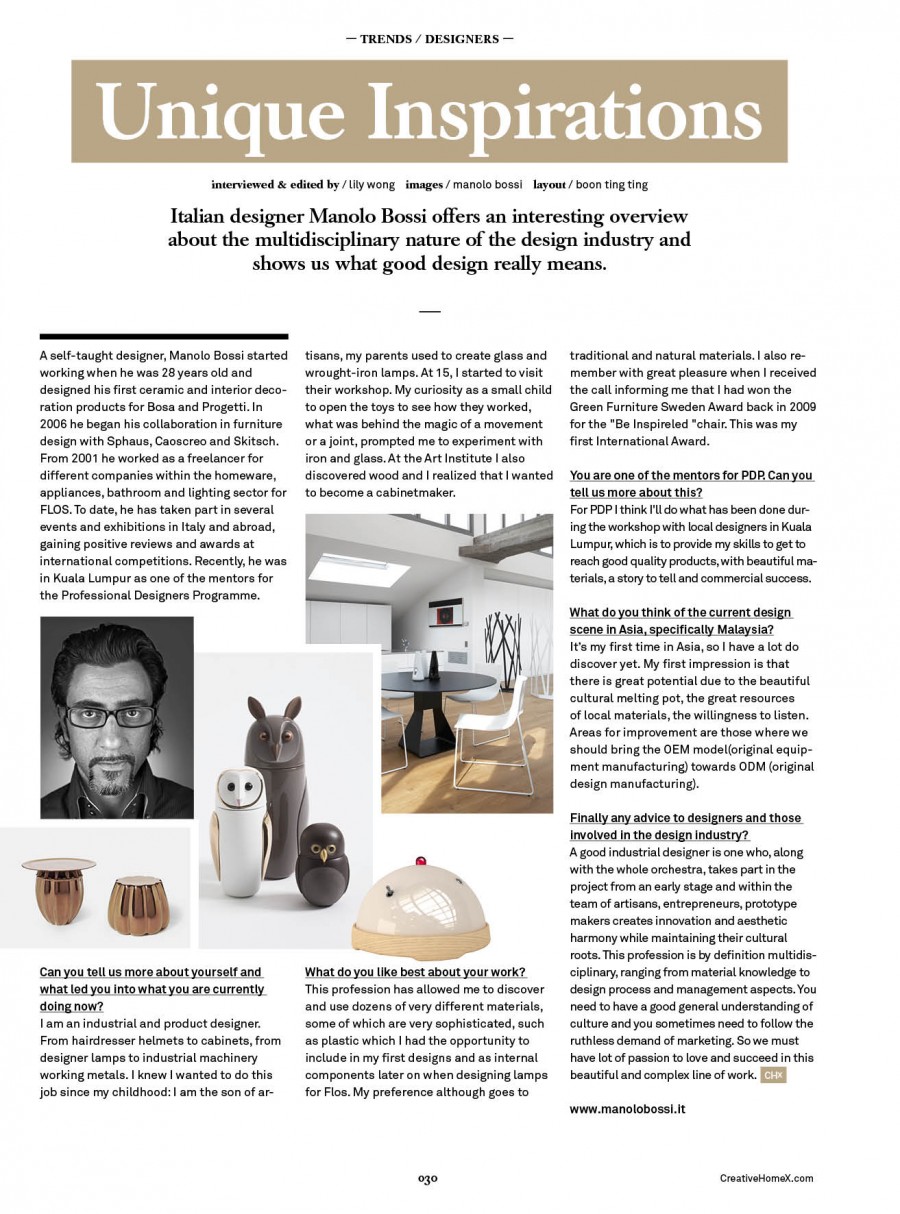 MANOLO BOSSI / DESIGN STUDIO is now
come on! click on it


A press report about familiarisation trip#1 / speech #PDP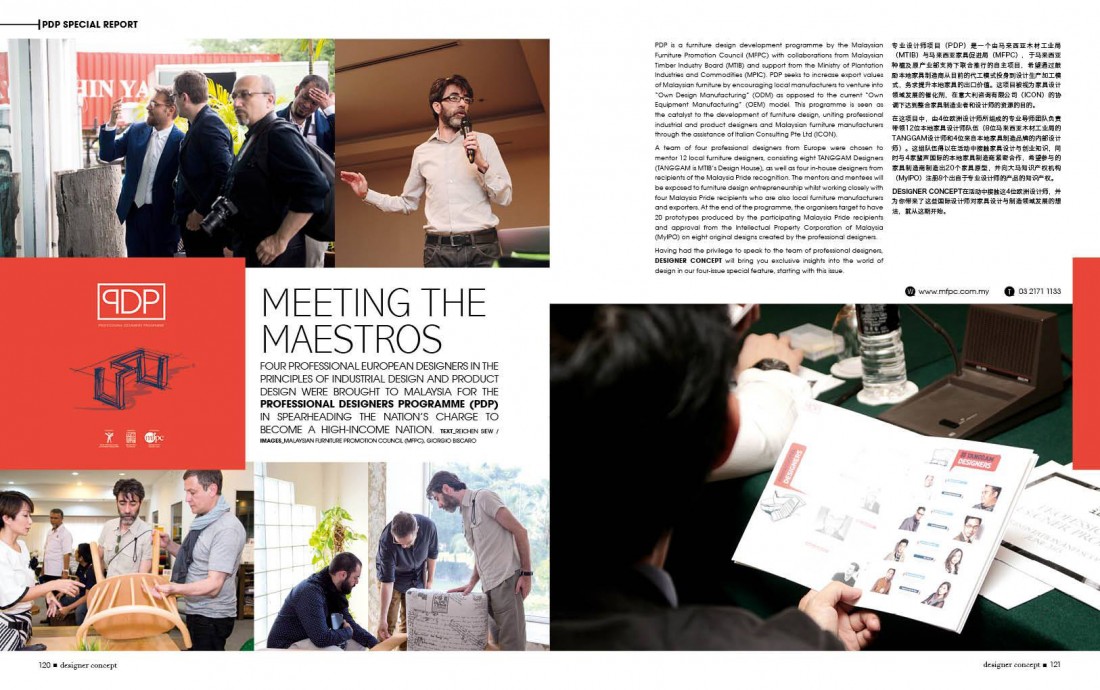 MALAYSIA Trip #1
familiarisation Trip 28june / 8july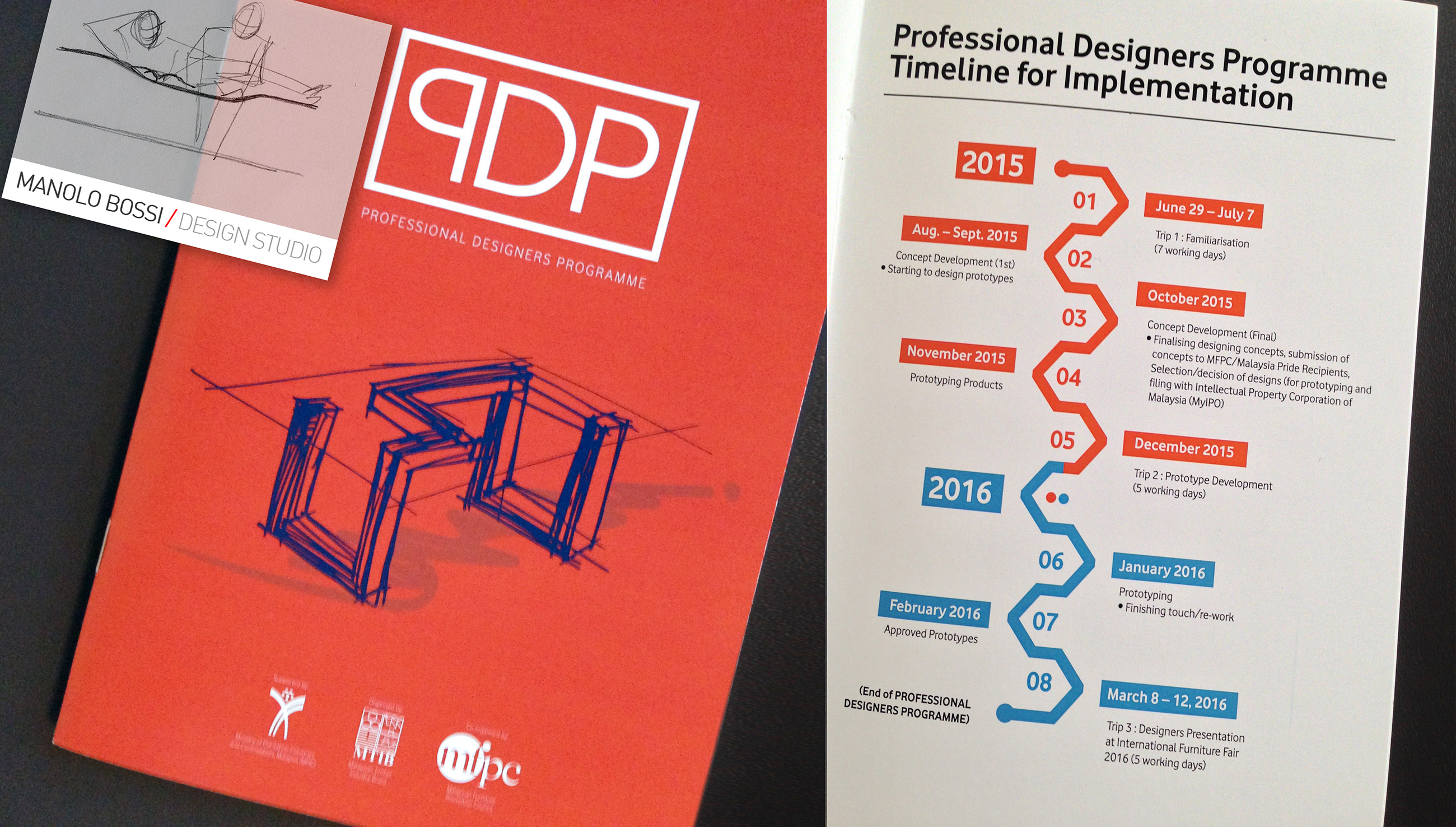 The Professional Designers Program (PDP) is a long term program to develop and improve the international reach and scope for the malaysian furniture products and companies. The Malaysia Pride recipients manufacturers of furniture, will receive support to develop new products, with the help of well-known and respected international designers, as well as promising Tanggam designers and in-house designers. The pilot program, started on June 29, 2015, will end by Spring, 2016.


The international team of PDP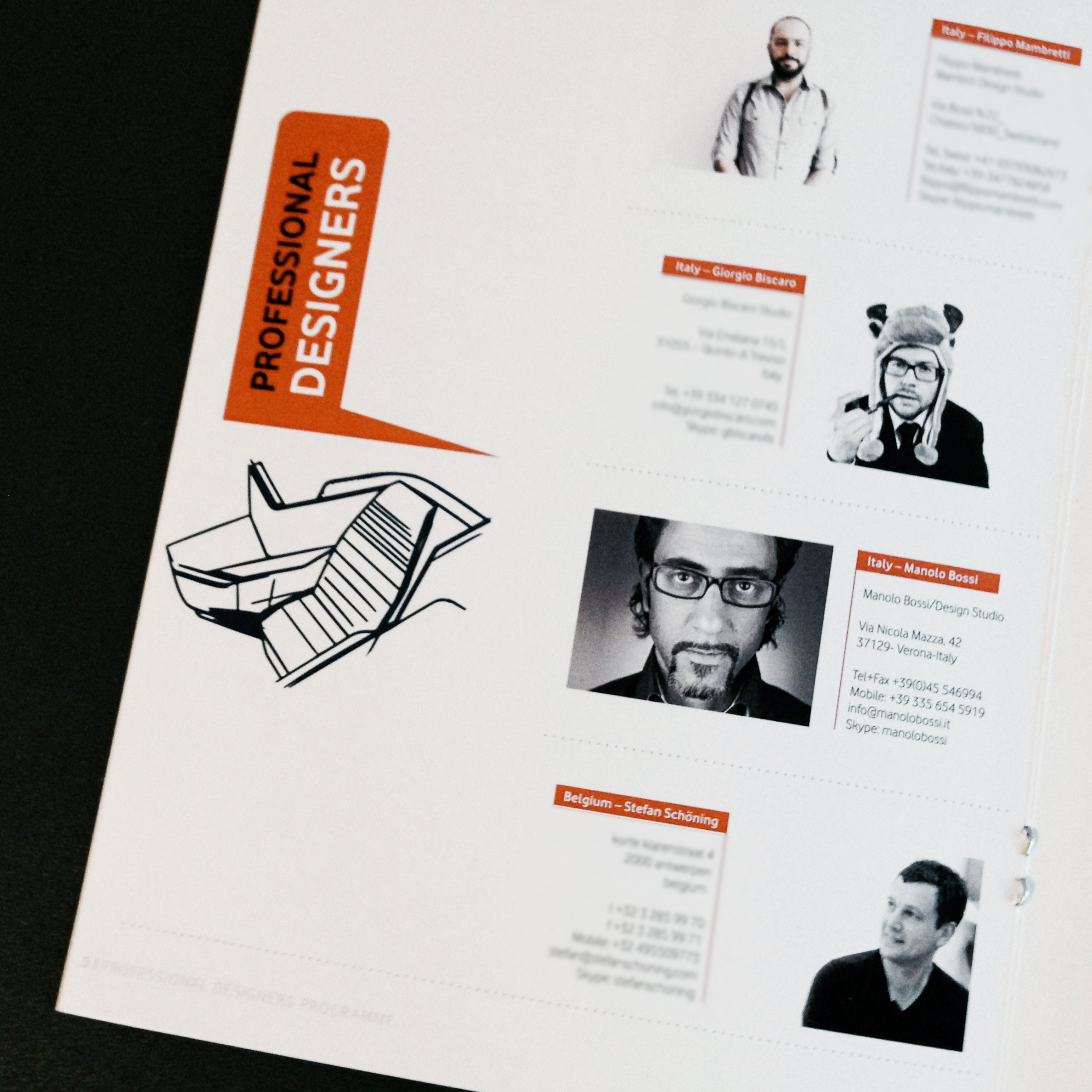 Manolo Bossi taking part on PDP Programme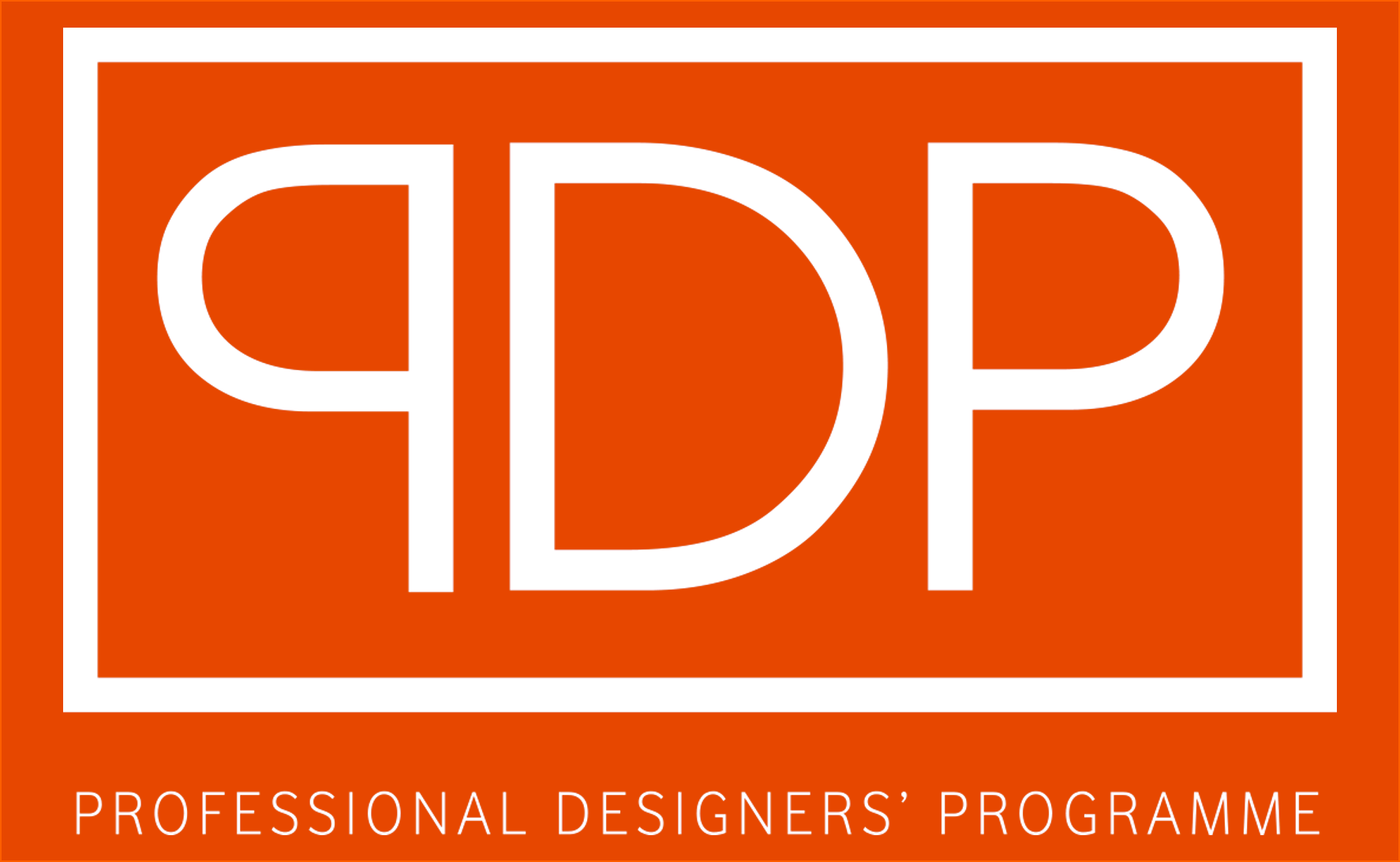 GENERAZIONE XYZ
Mantova Creativa
29-30-31 may, 1-2 june
Via Roma 2/ MANTOVA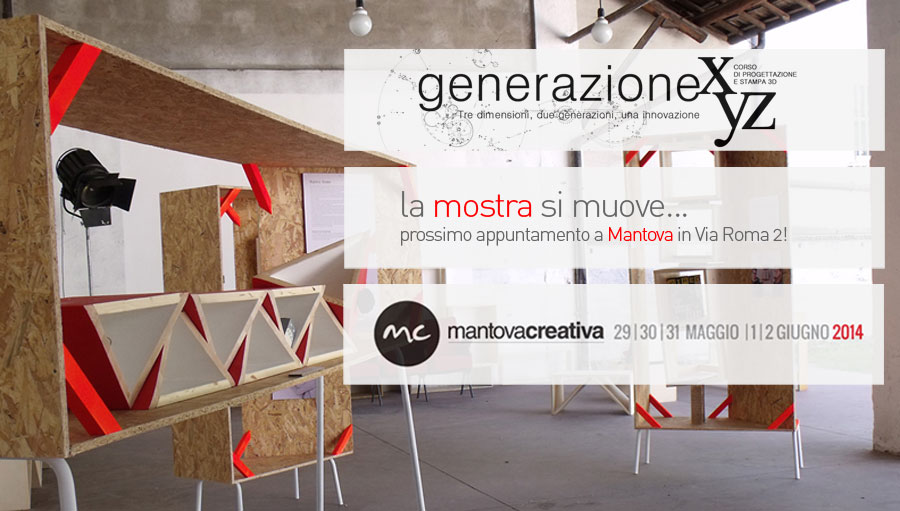 "The exhibition of the course Generation XYZ's prototypes go traveling and will be present at the exhibition Mantova CreativaYou can visit it from 29 may to 2 june 2014 at Mantova, via Roma 2.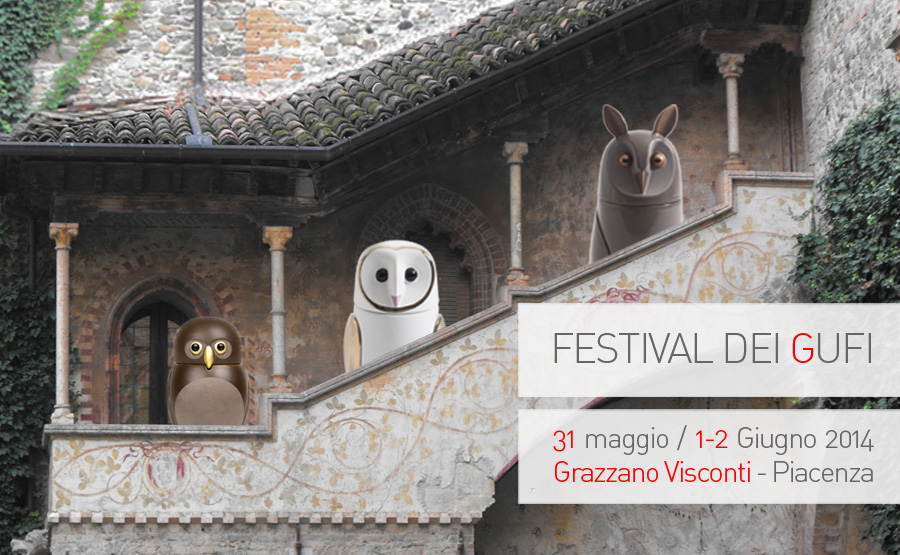 "The first of june 2014
The Owls will be at theFestival of Owls which will bein Grazzano Visconti – PiacenzaThere will be a speech about my project The Owls.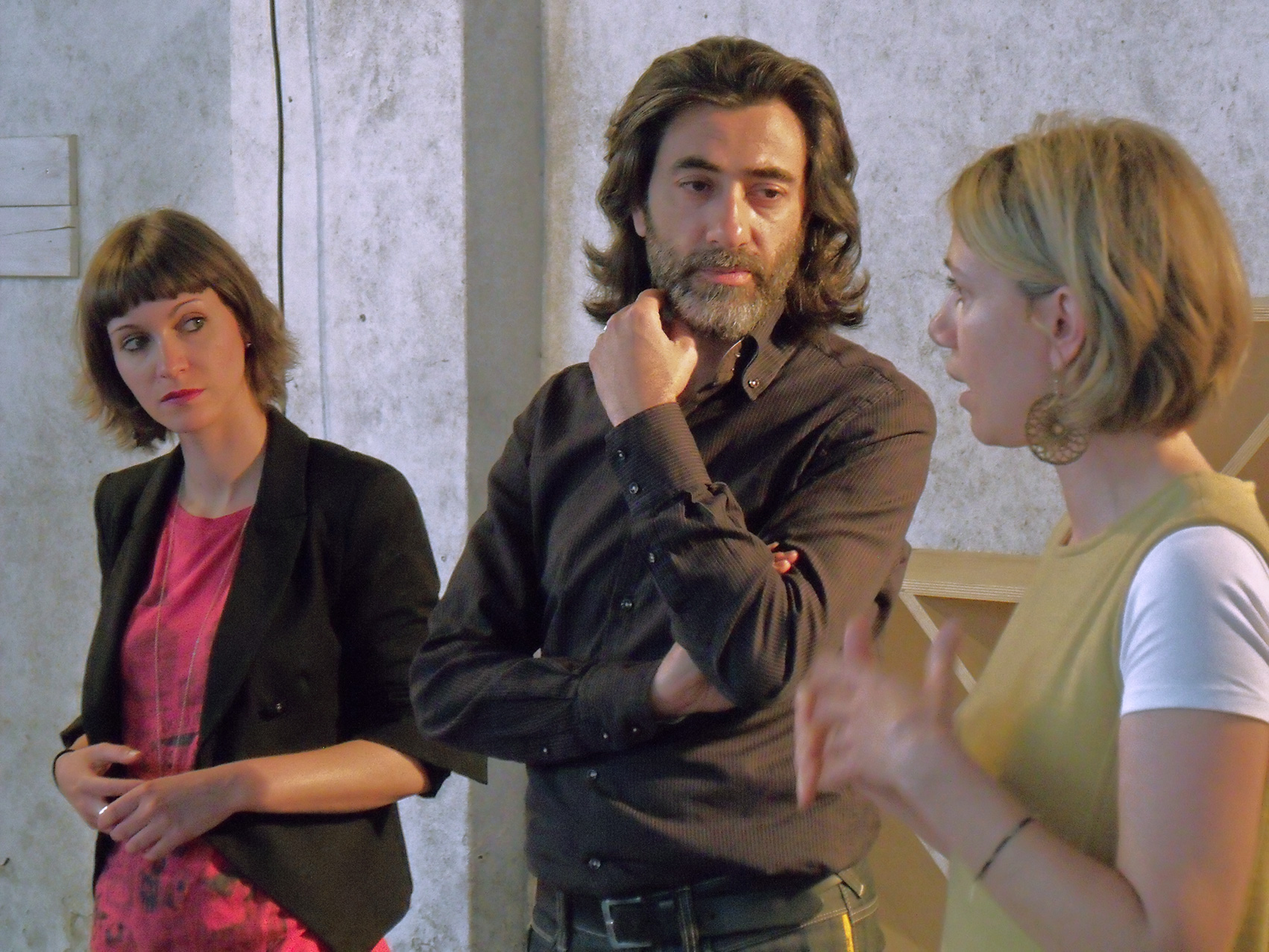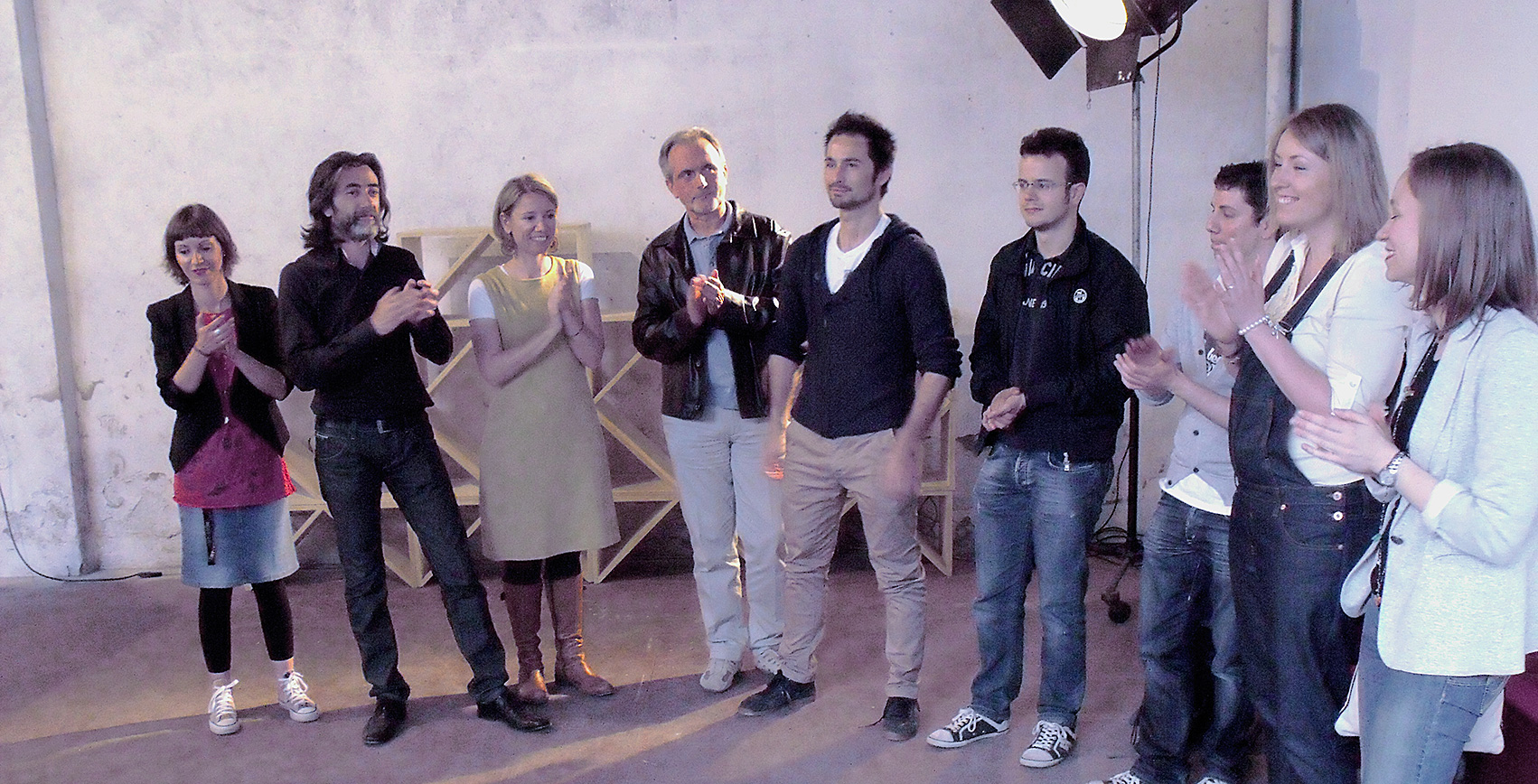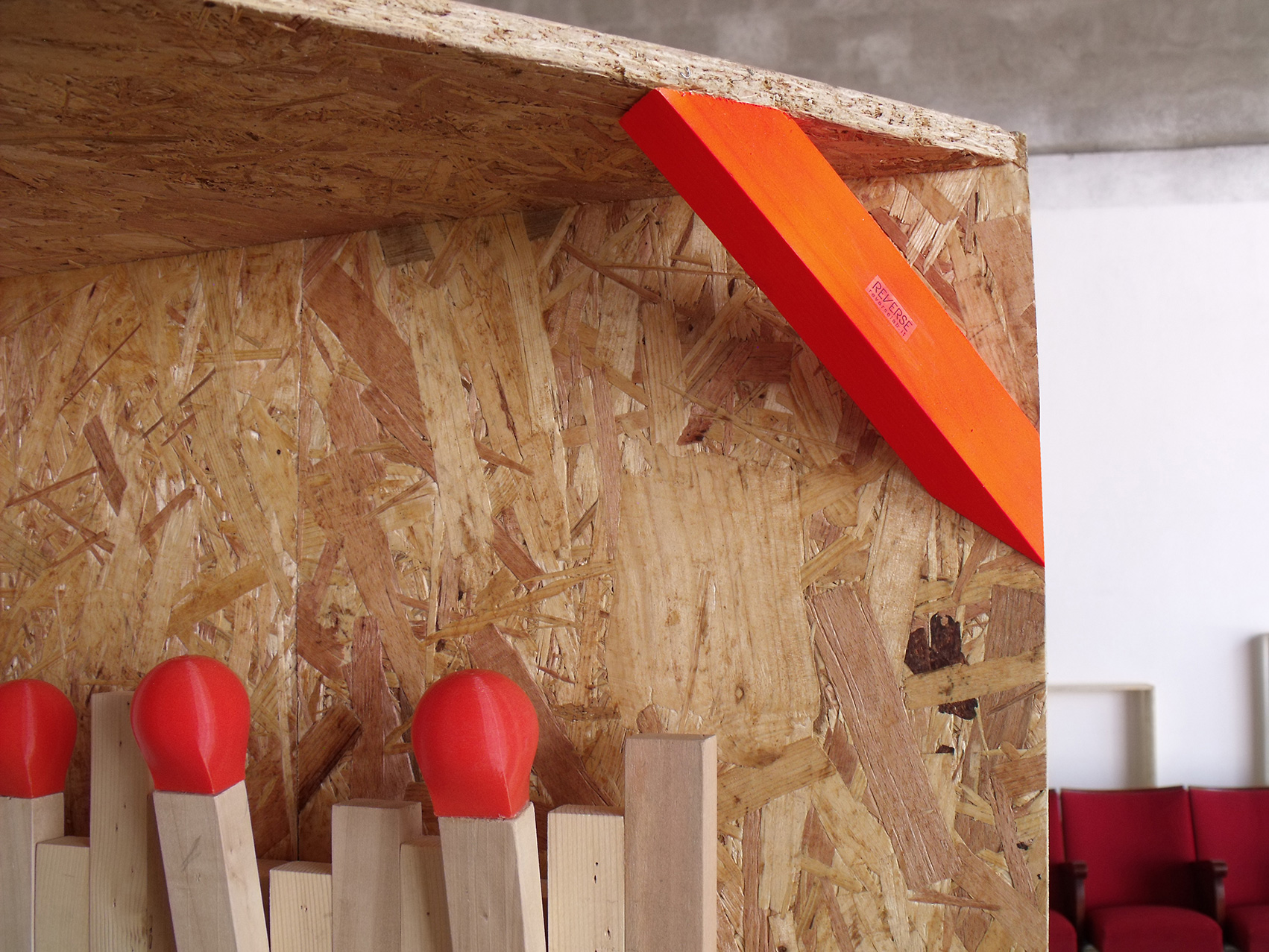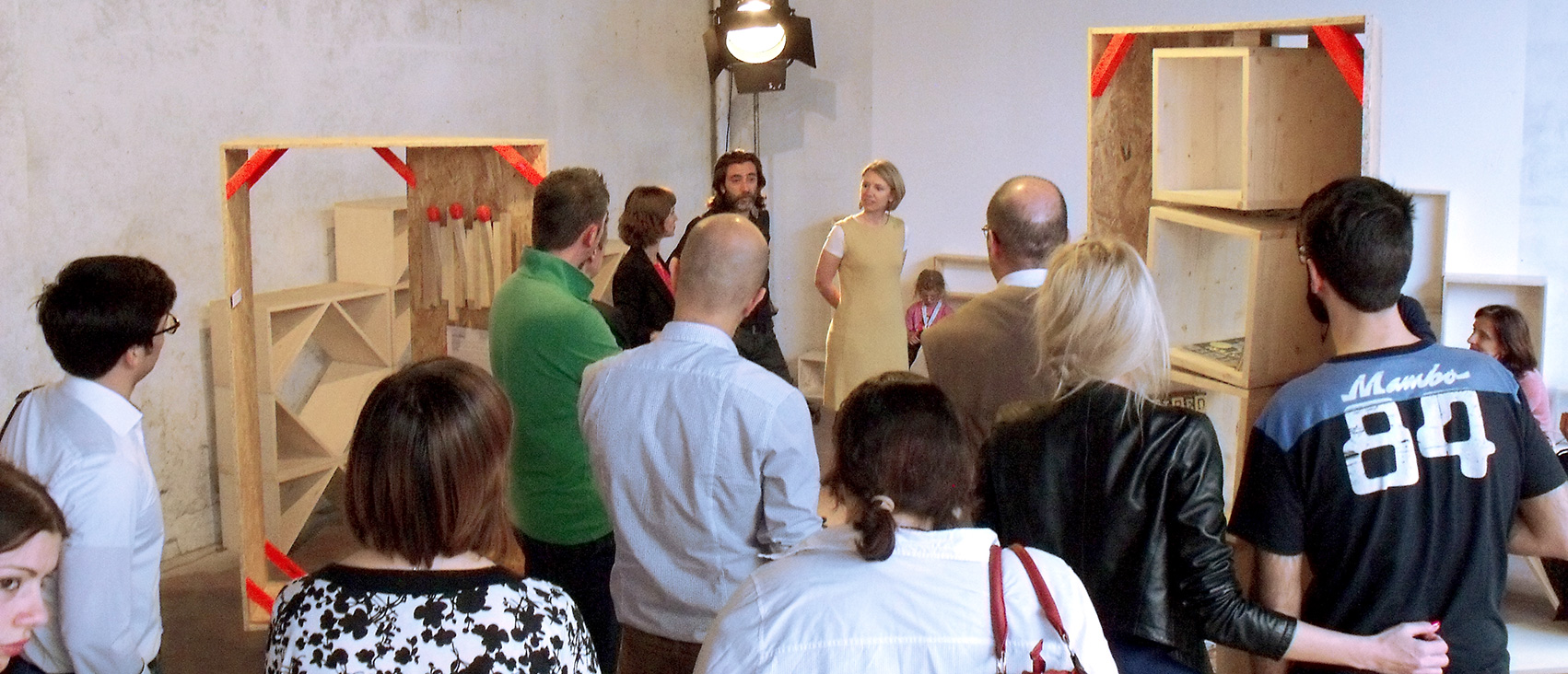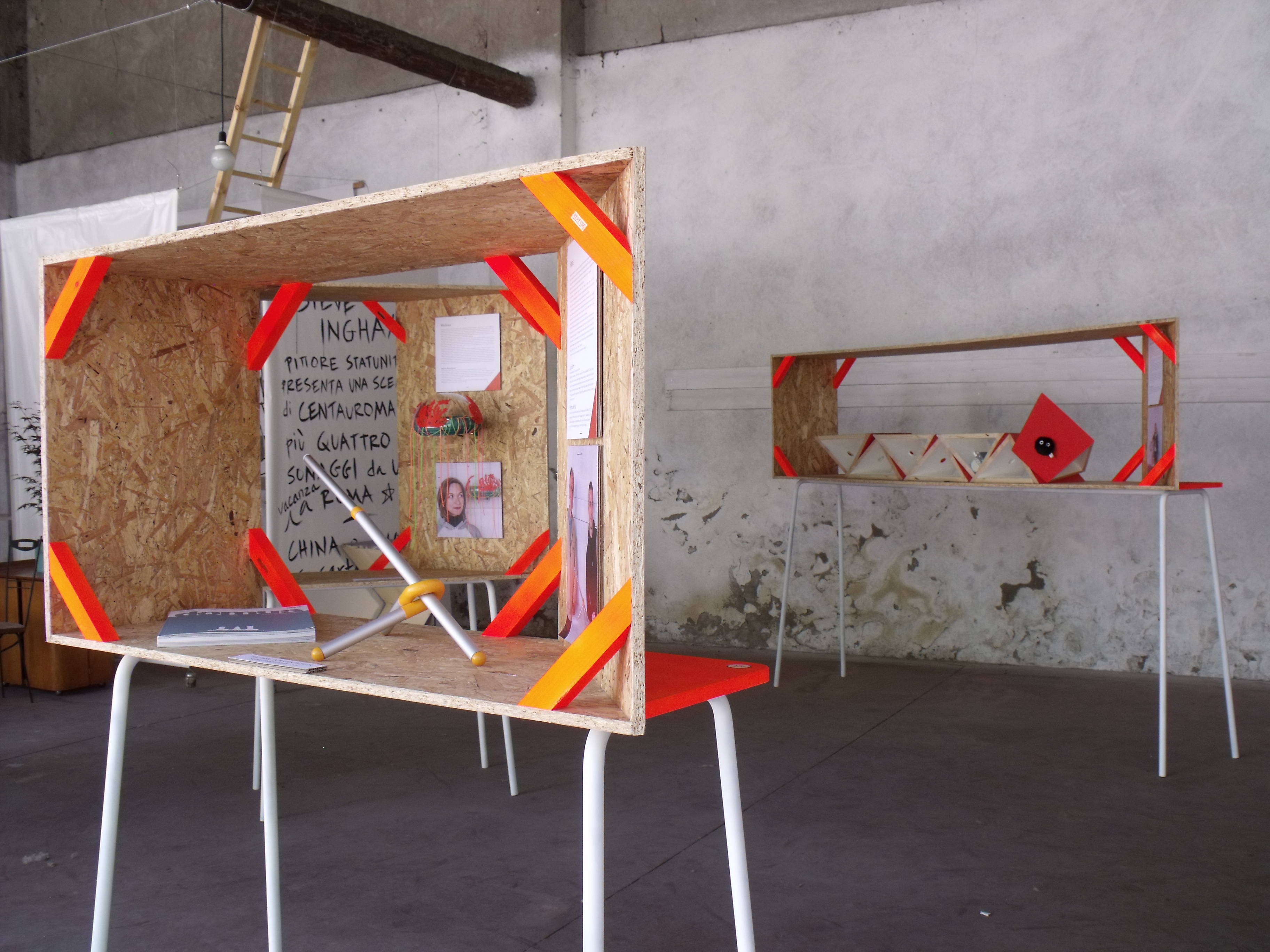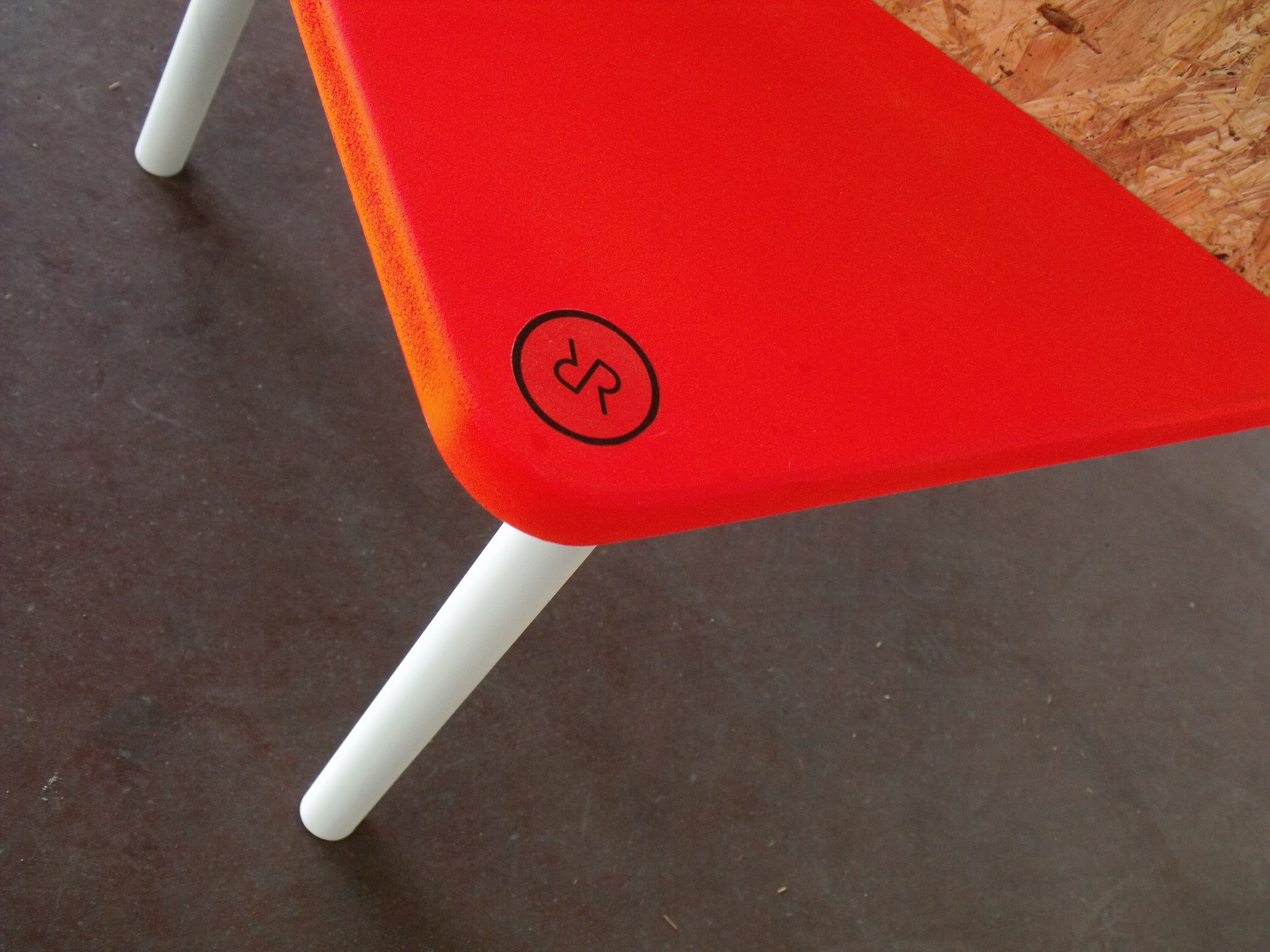 generazione
XyZ
–
The exhibition
–
We are waiting you!
spazio
Canarin
(via Nicolò Giolfino 4, Verona)
may 09-10 from 06.30 pm
YOU are welcome!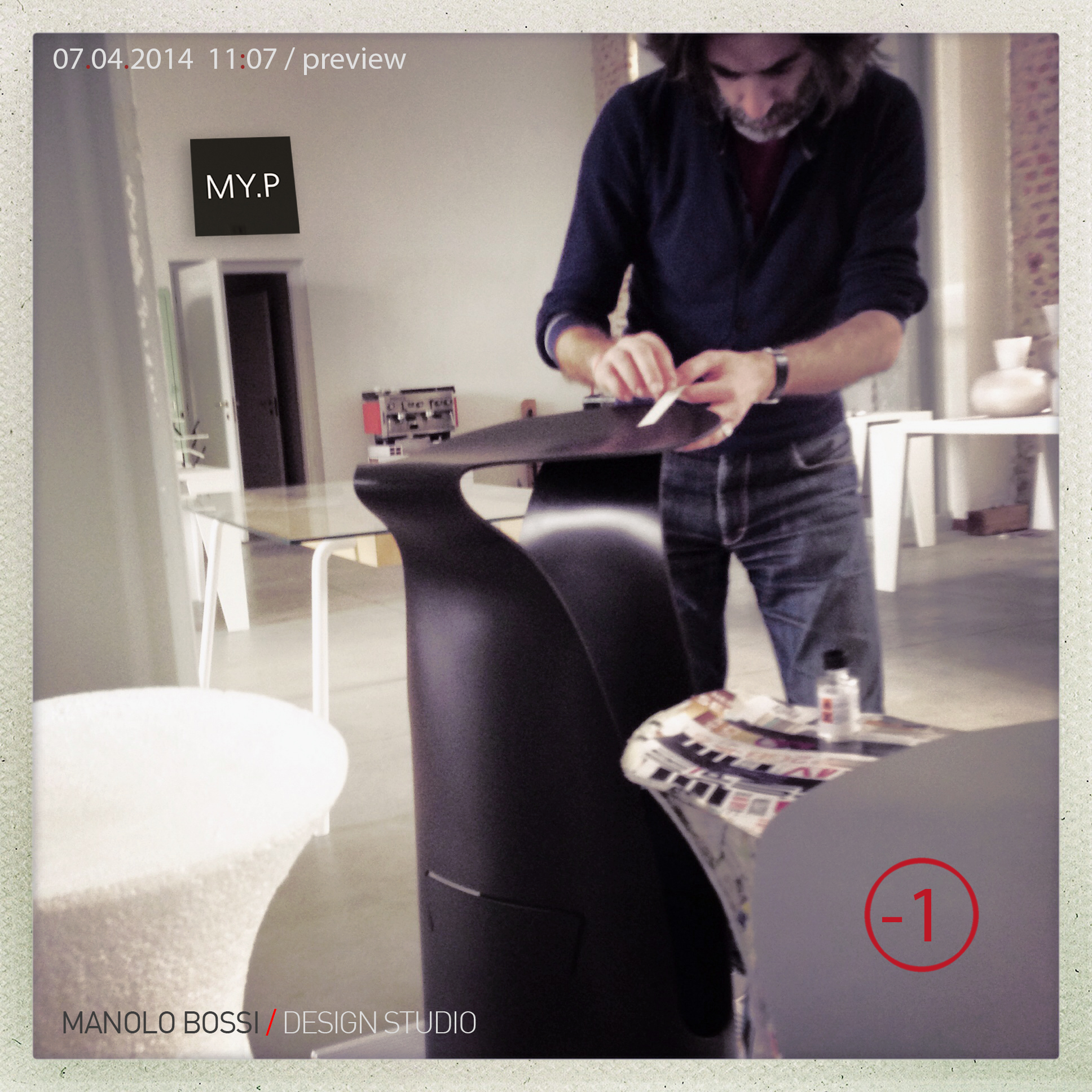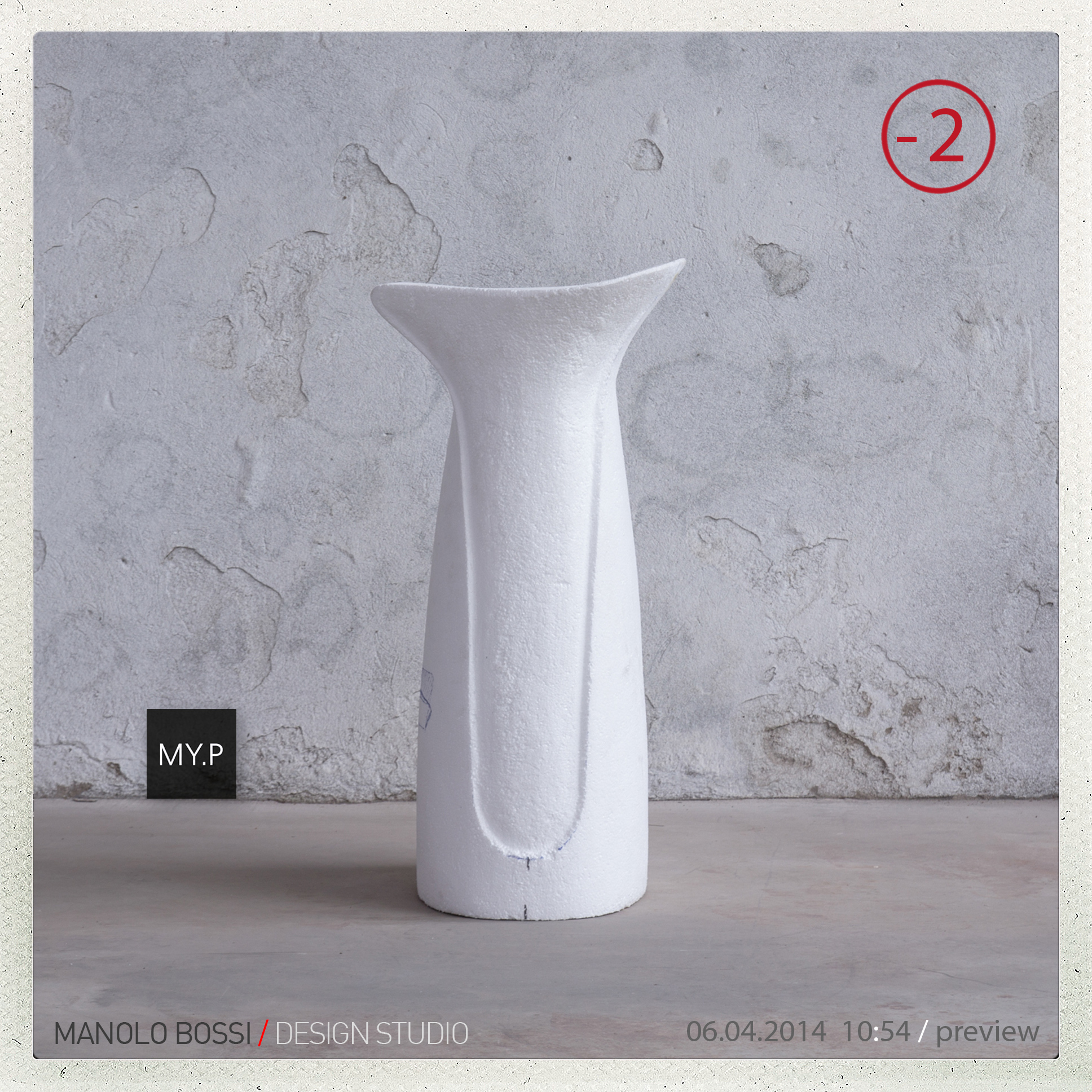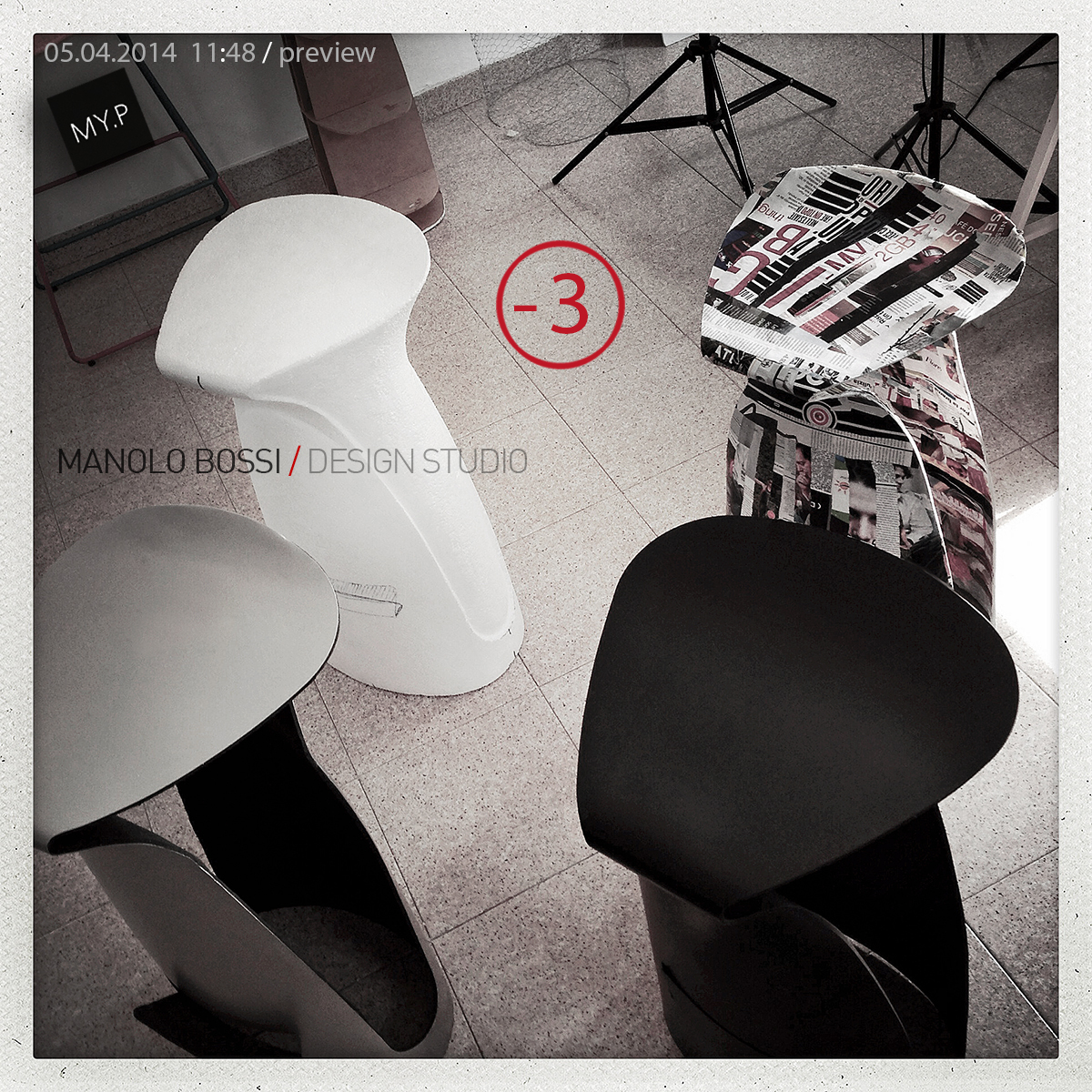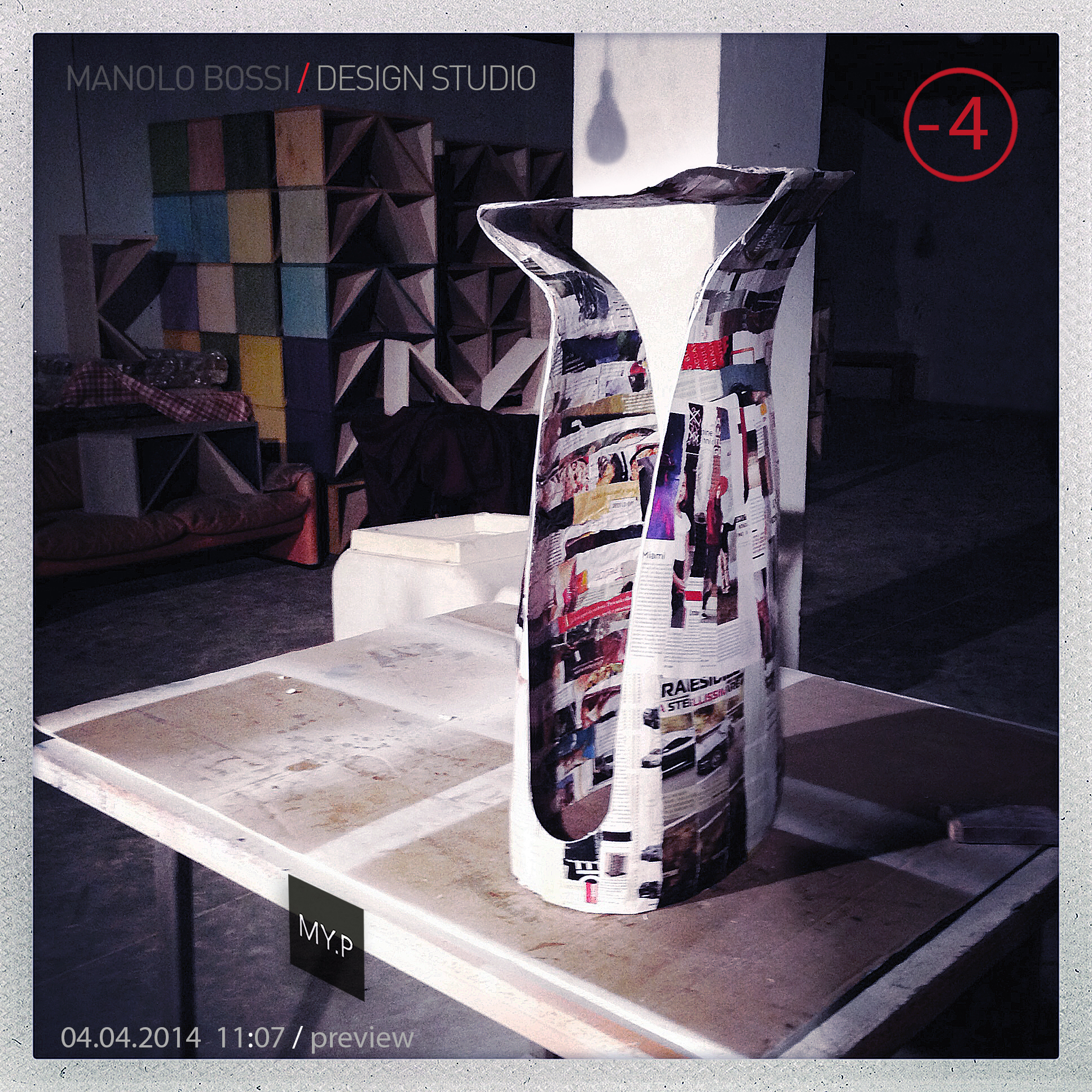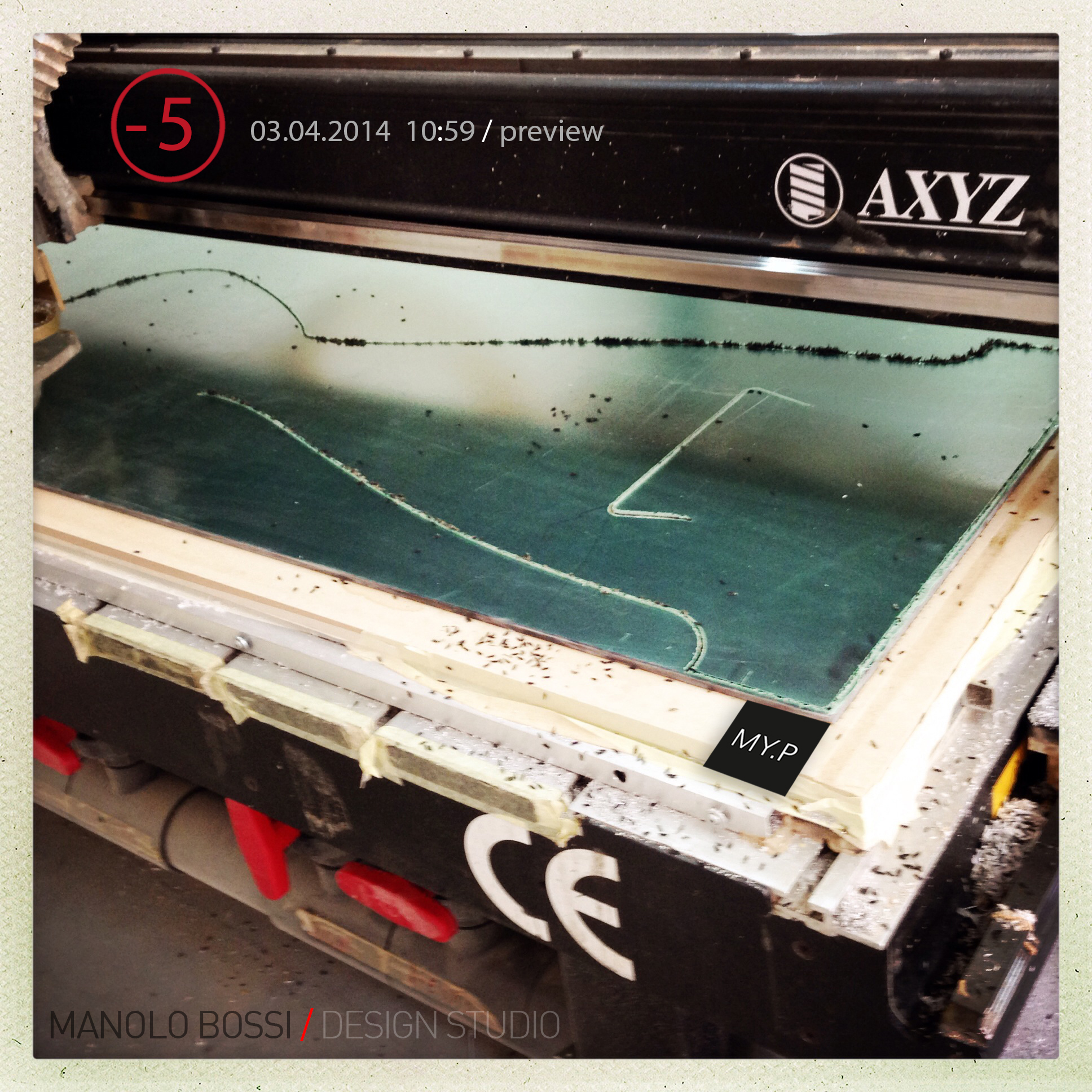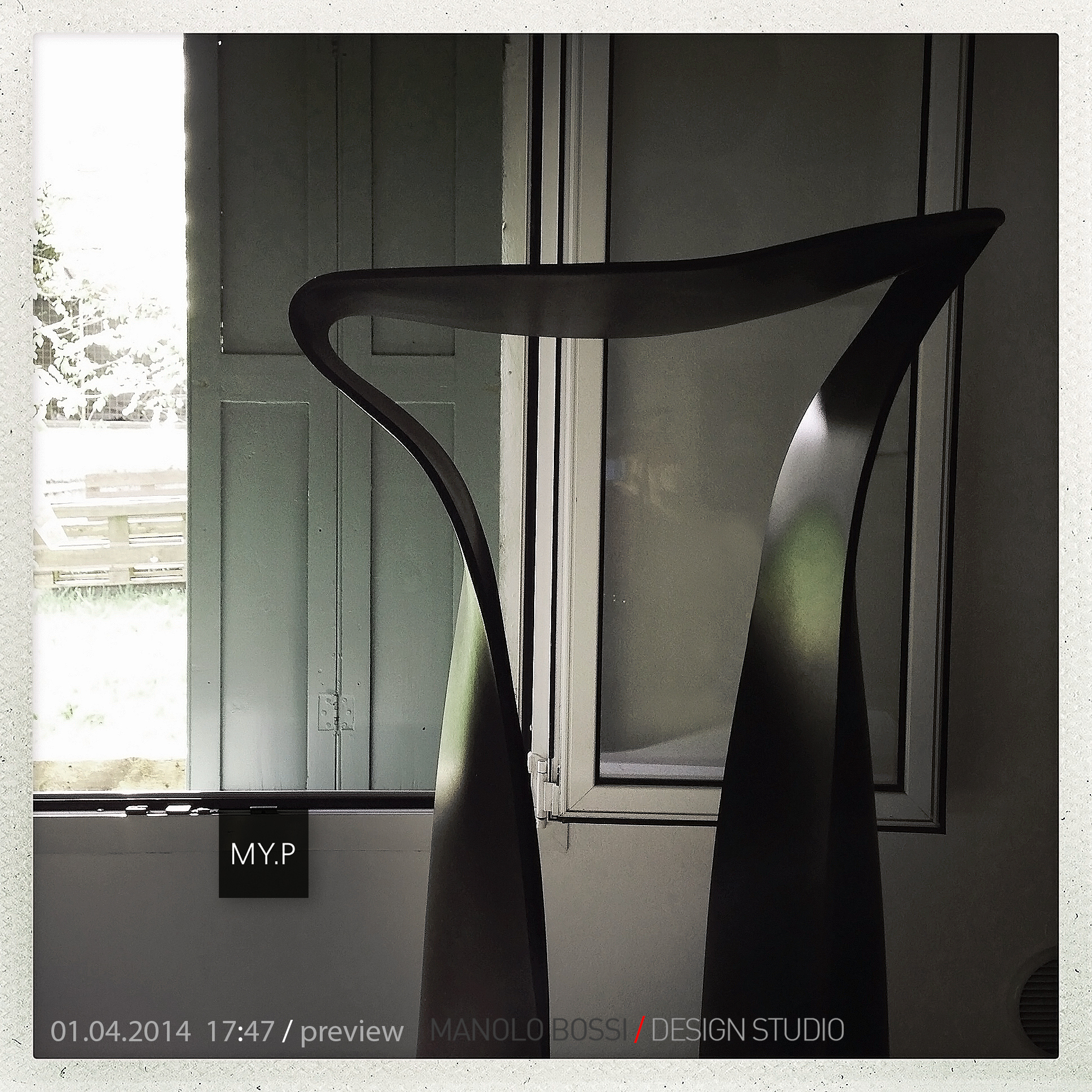 MY.PROTOTYPE
"Travel notes"
Fabbrica del Vapore
april 8-20, 2014 / MILAN


TERRIFIC
DESIGN
by CRISTINA MOROZZI
The Owls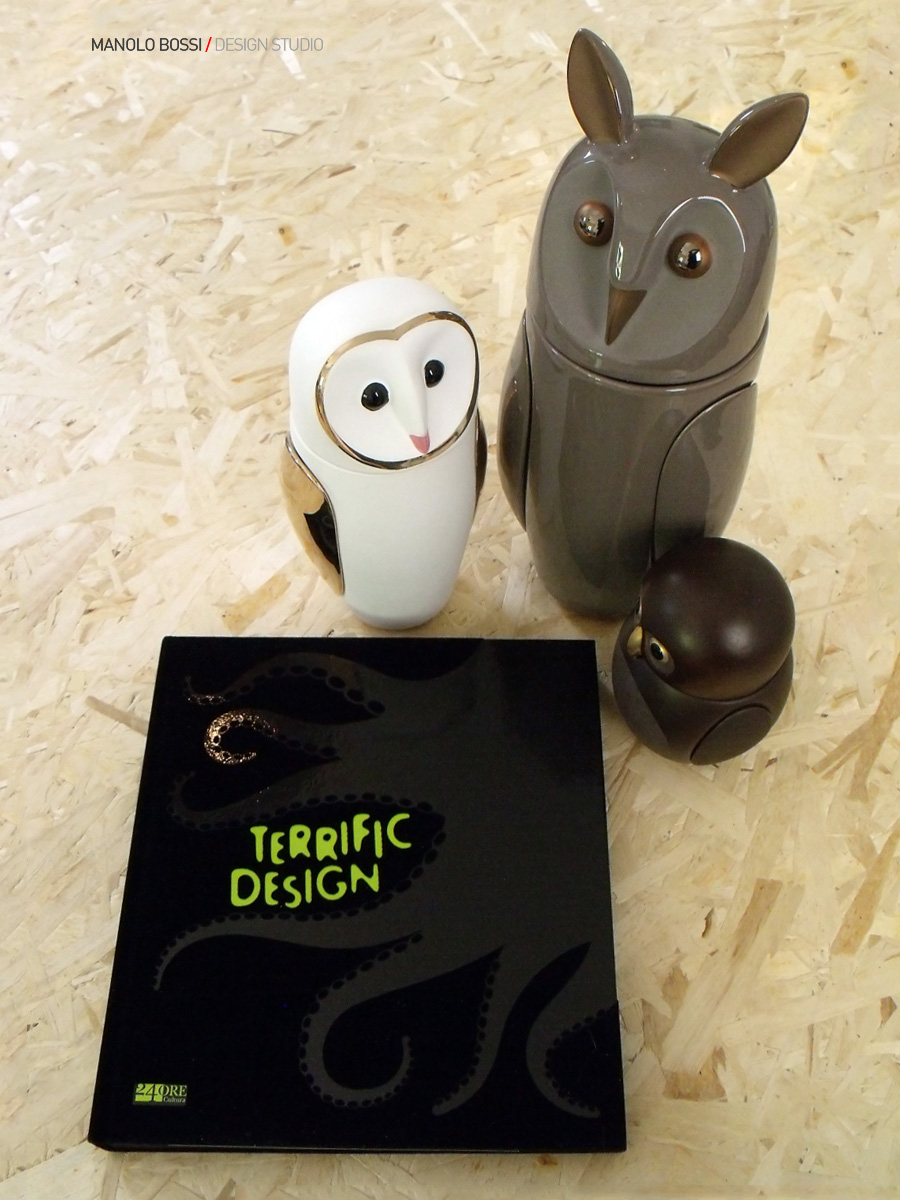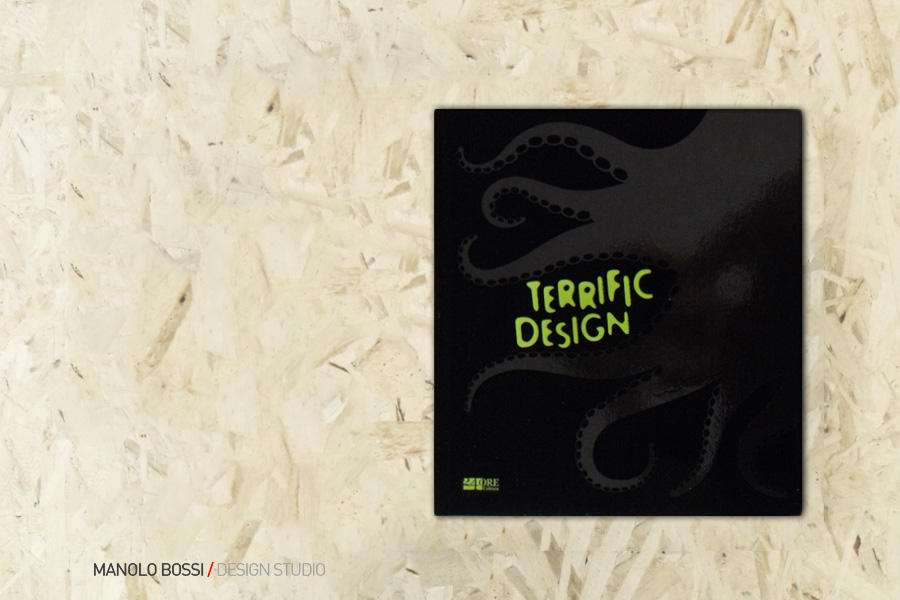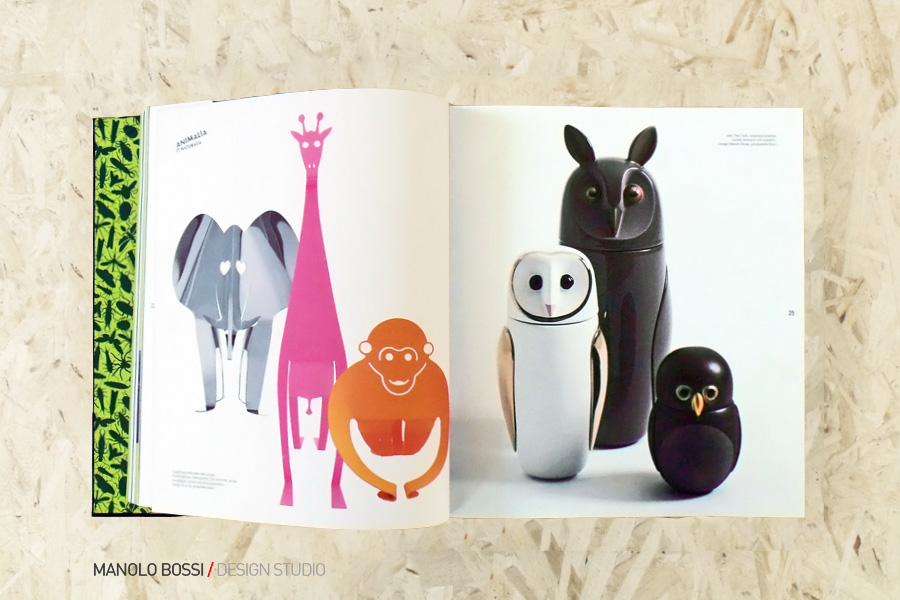 XYZ GENERATION
THREE DIMENSIONS
TWO GENERATIONS
ONE INNOVATION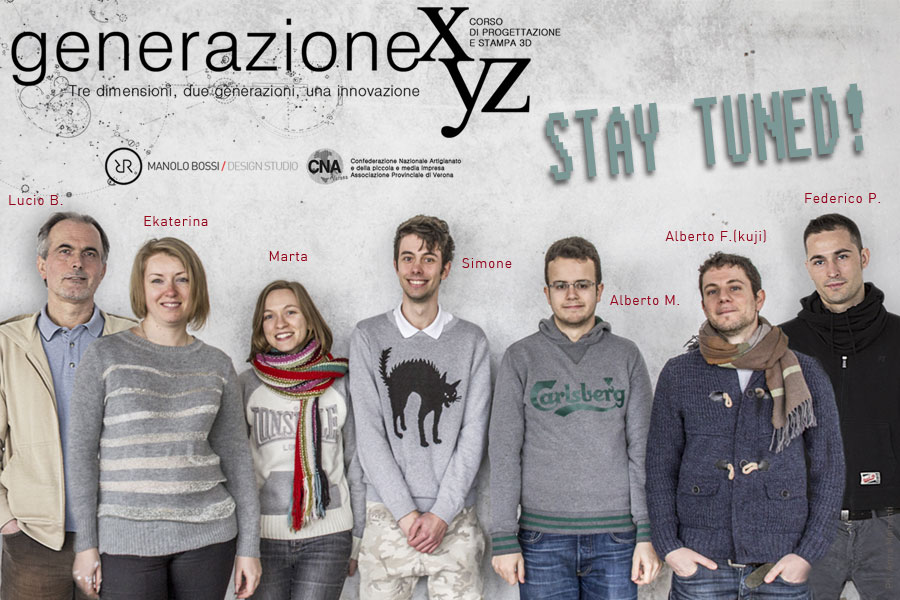 We investigated the potential of traditional handscraft hybridized with the new 3D printing technology. The course is off, they are the protagonists. To discover the surprising outcomes STAY TUNED!

MAISON & OBJET
Now!  Design à vivre
Hall 8 Stand D8
VILLEPINTE  EXHIBITION CENTRE  PARIS24>28     JANUARY 2014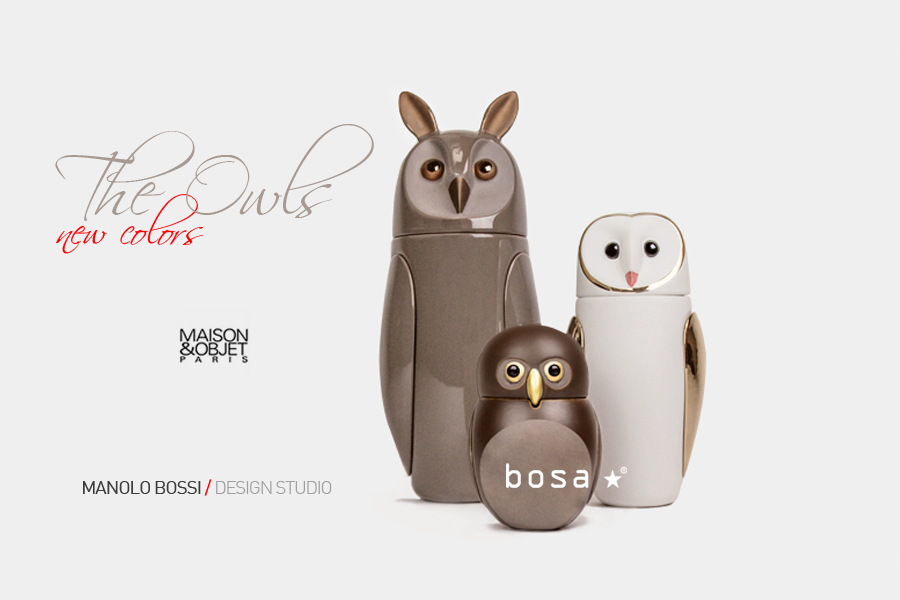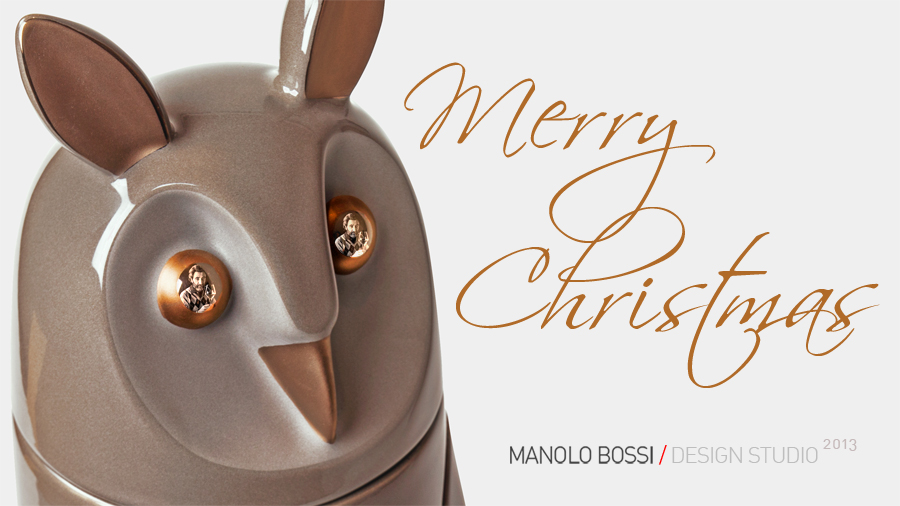 Advertising of Maison&Objet 2014, Oops! my Owls!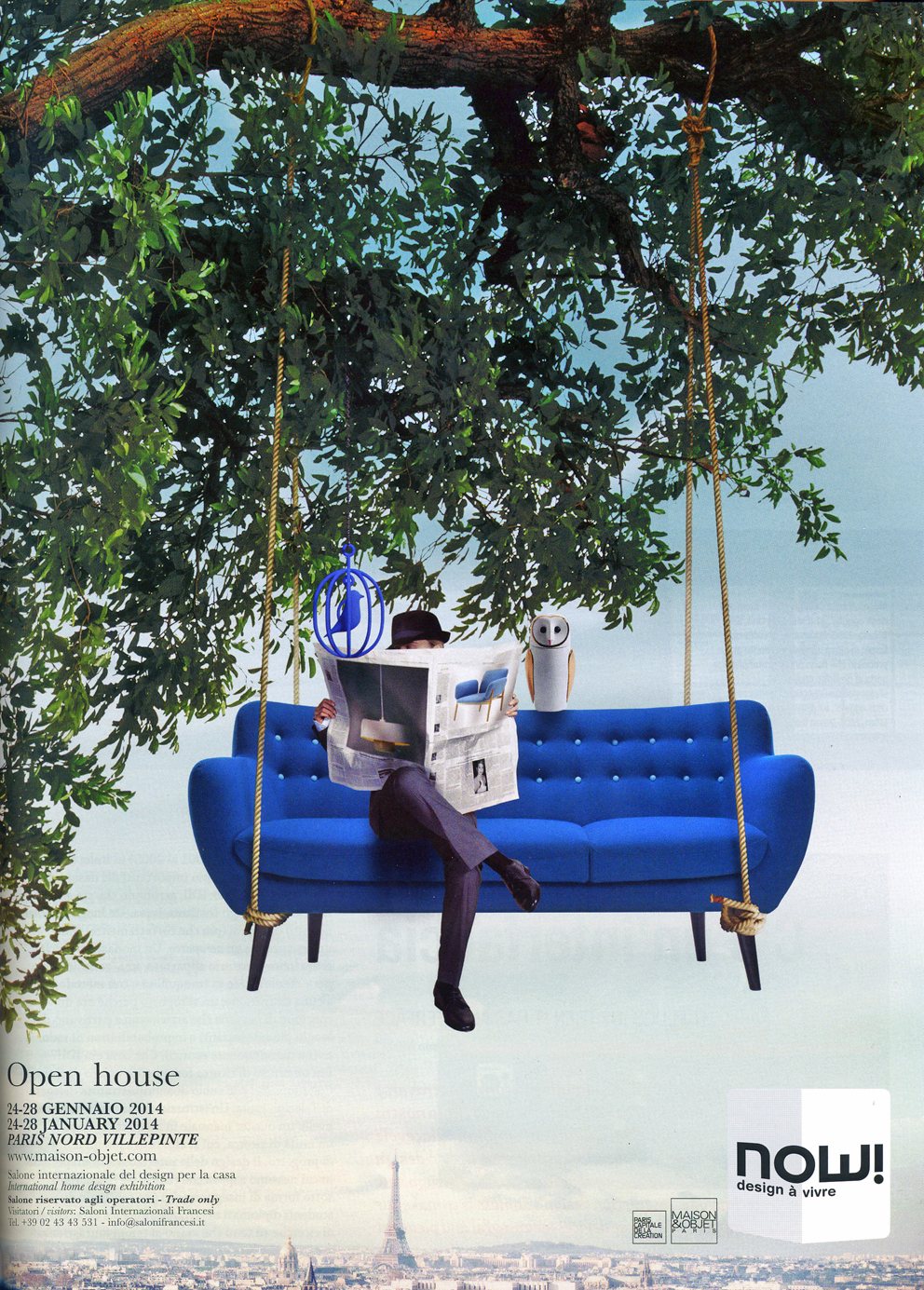 My.Prototype, DOMUS and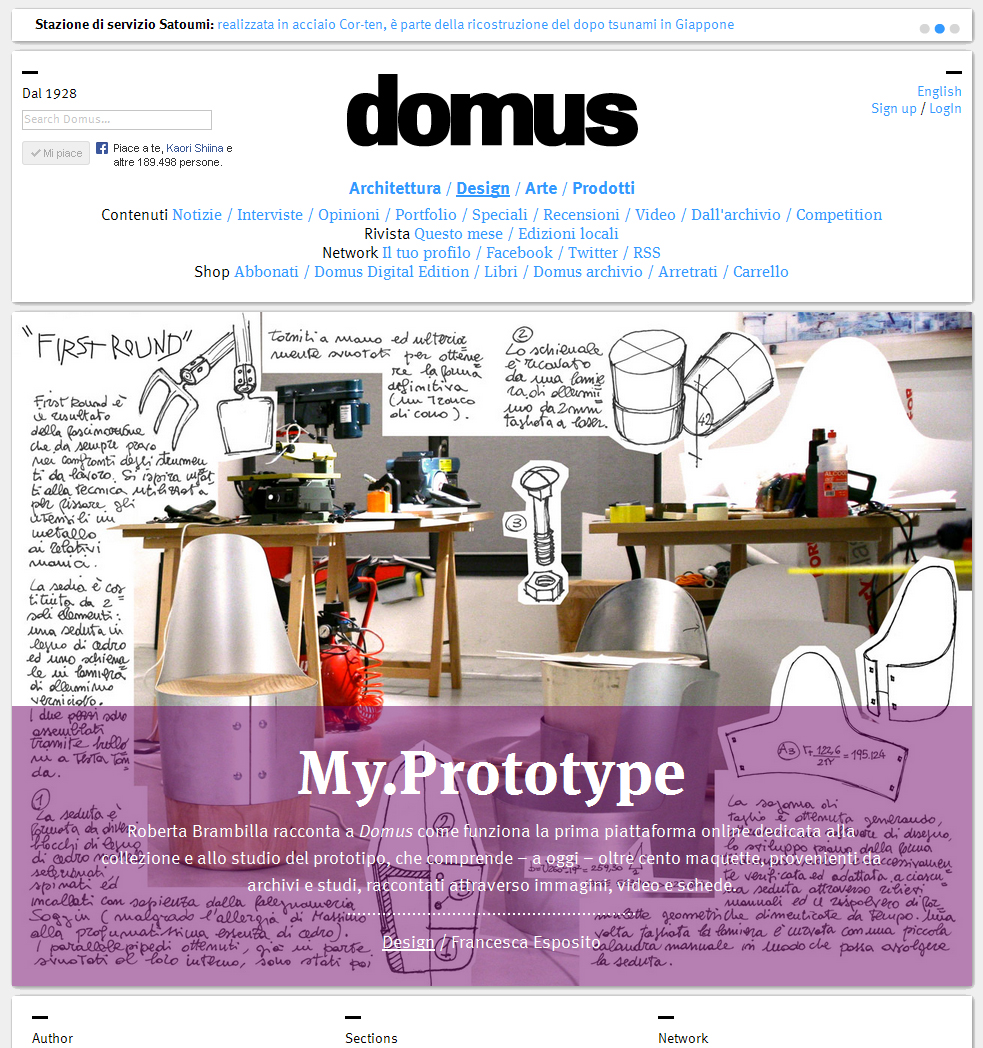 UNCO'|Six memos for the next century:
by IsabellaSacchetti words: 855|time: 3 minutes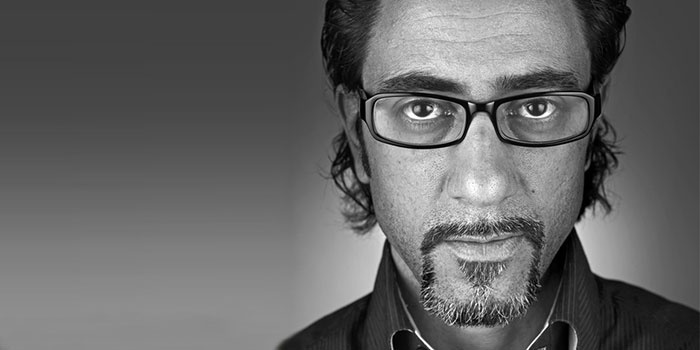 "If you take this six words and associate them with product you quickly realize that they all characteristics of a good product and can also refer to how the story of the product should be told This is what fascinates me about Calvino"- read the interview (only ITA) HERE.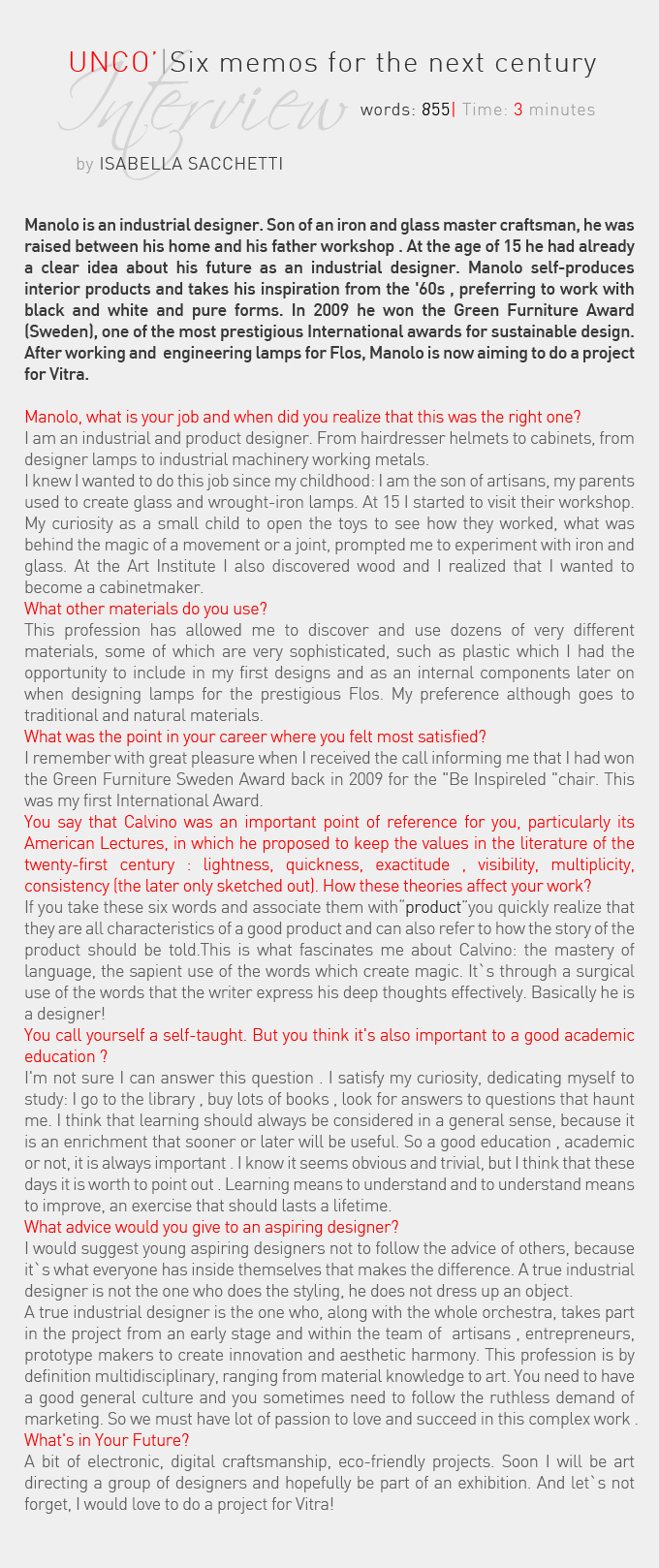 few days left


8 october
save The date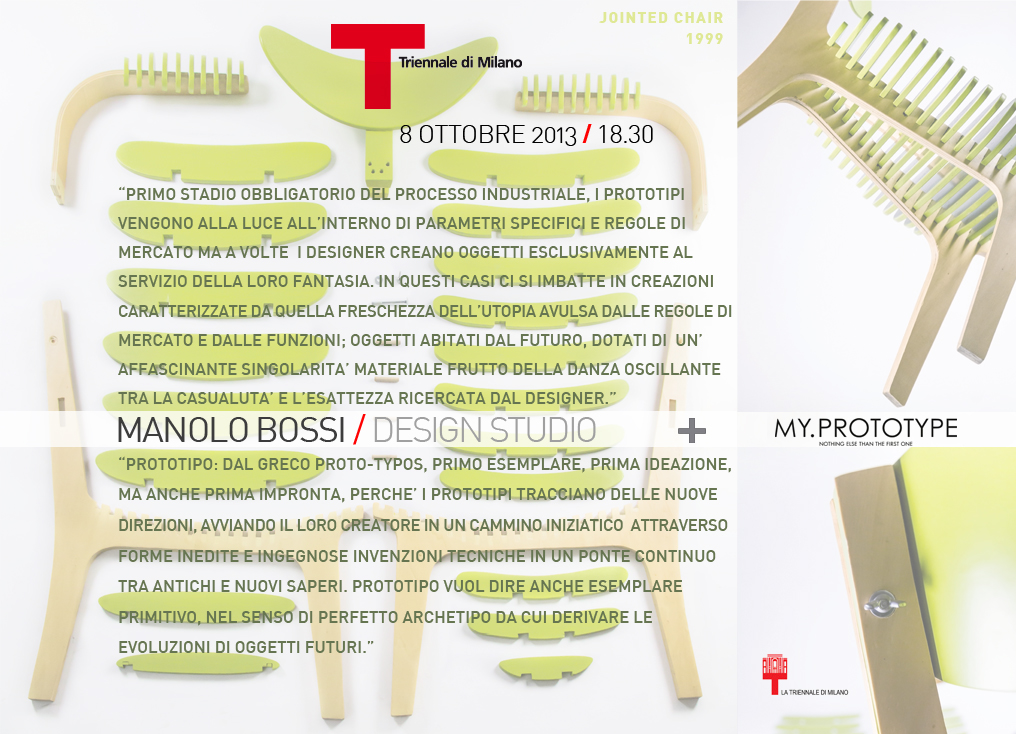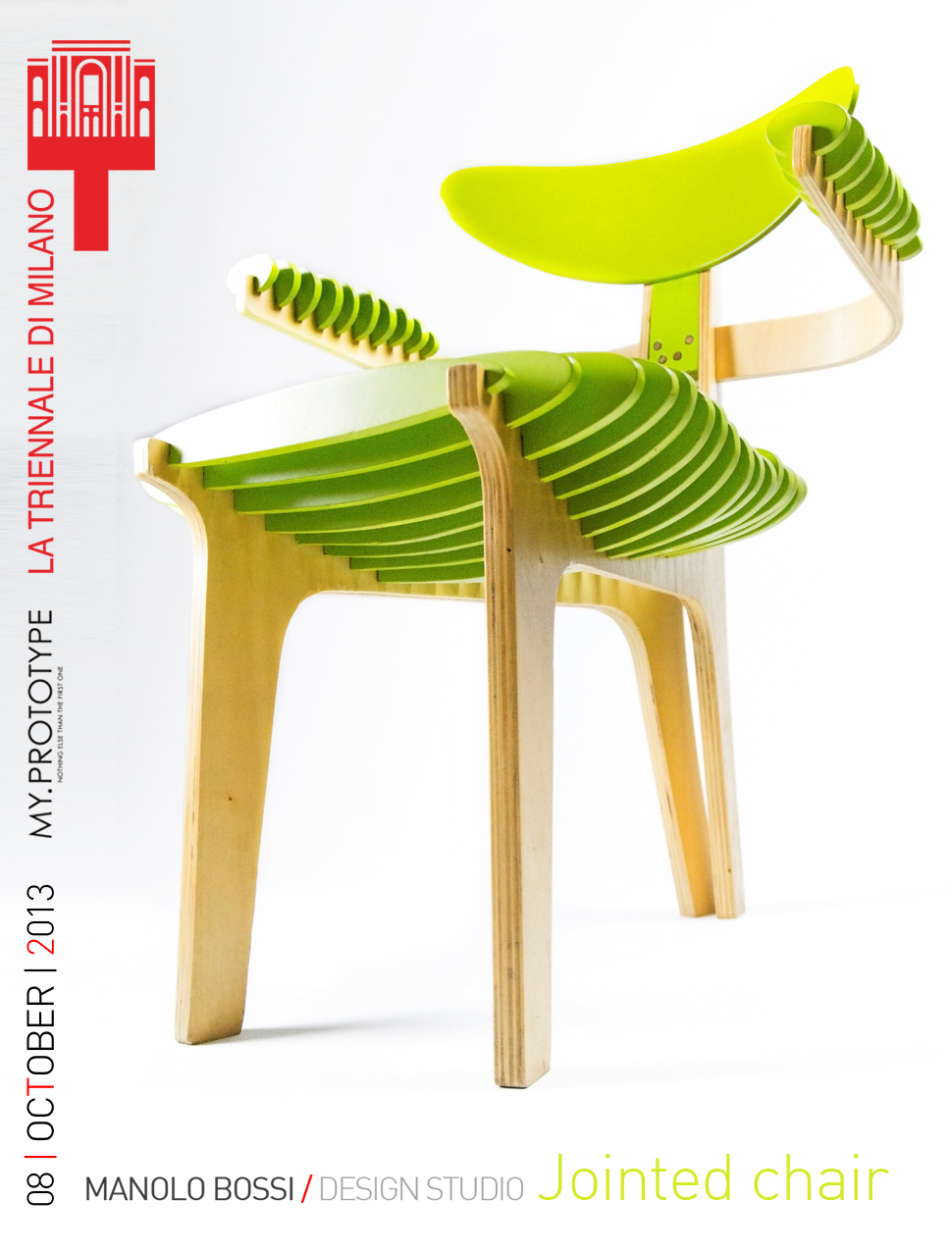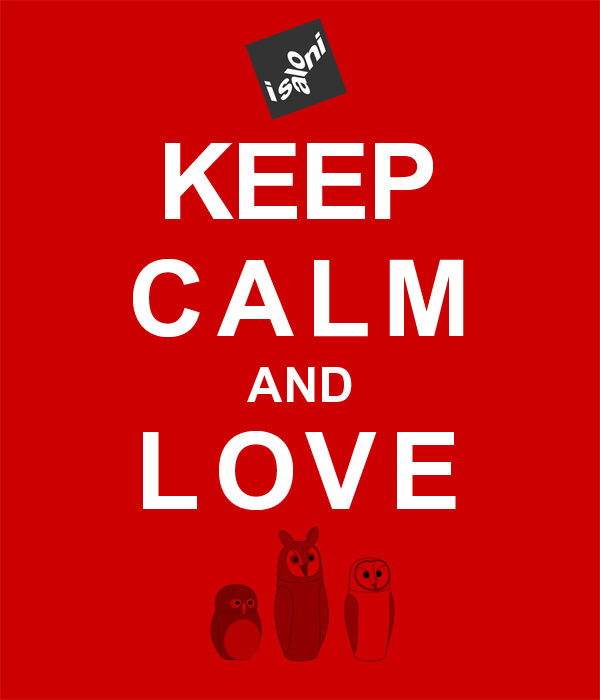 iSALONI 2013
They are coming…
The Owls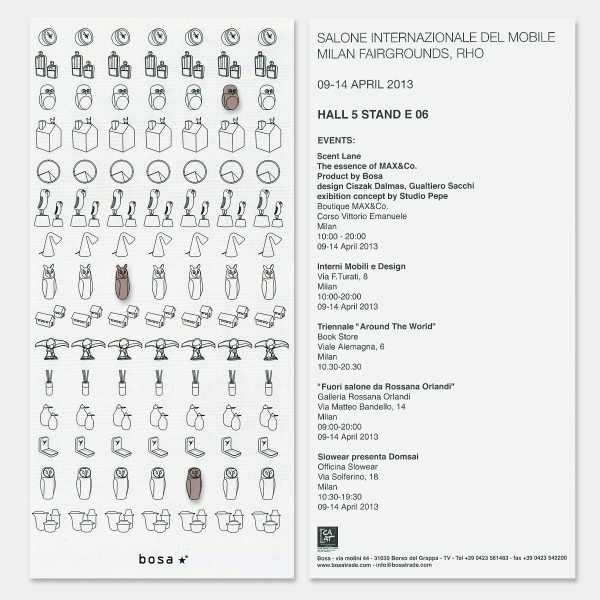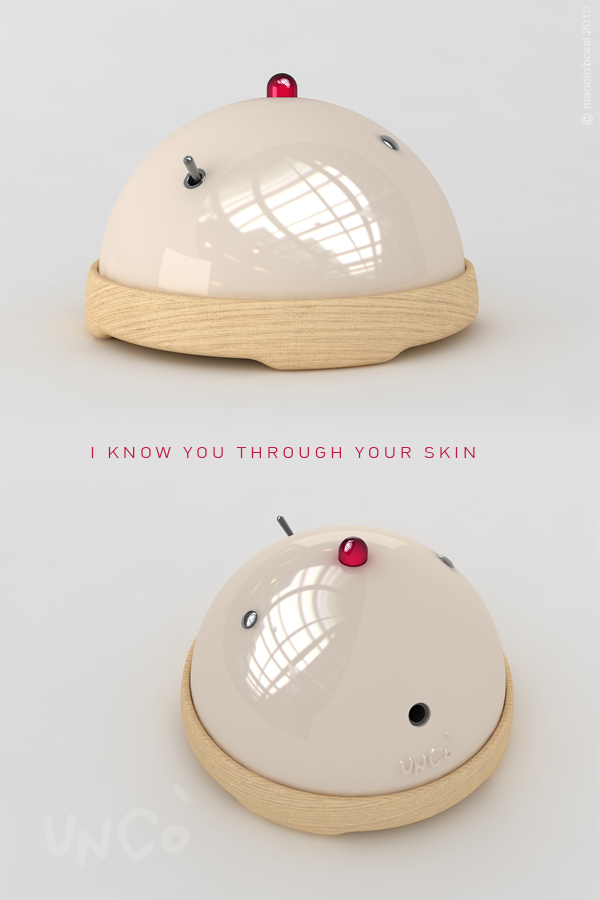 IKYTYS-I Know You
Through Your Skin
that allows you
to know another
person through
her/his skin.
Touch the tool, touch
the other person
and listen to the
sound his/her skin produces.
Hey, it's also a musical instrument!

WORKING HARD
with NATURE!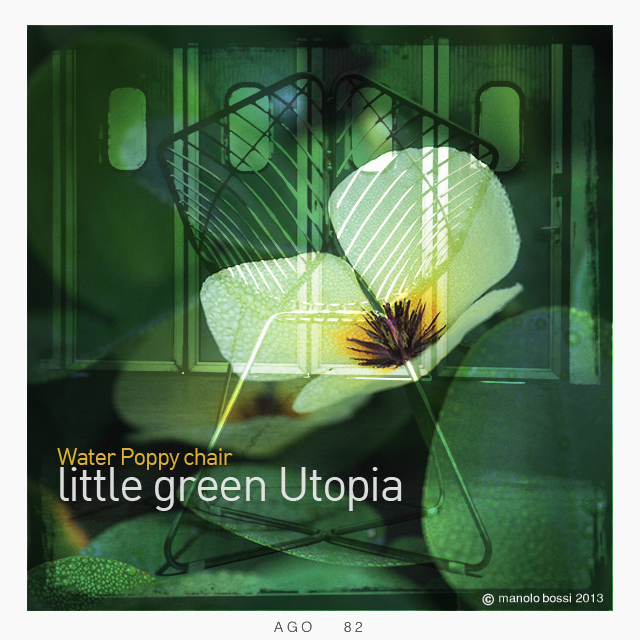 PARIS NORD VILLEPINTE 18-22JAN – Pav.8|C53-D54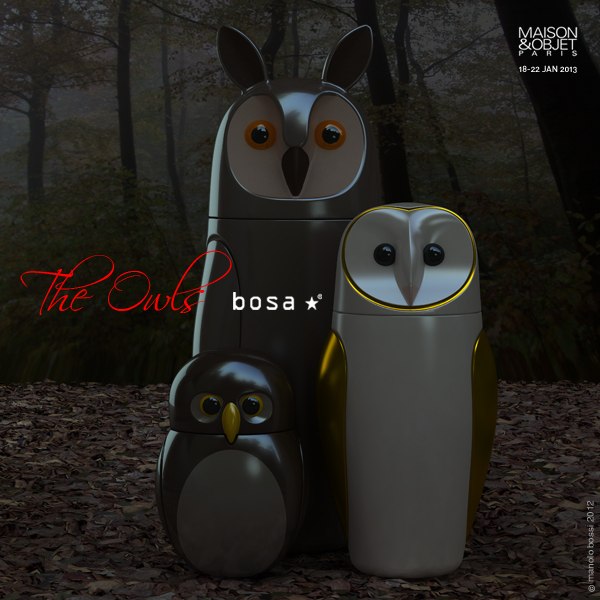 There is a magic and mysterious world that comes
to mind when we look at these beautiful creatures,
the only ones with big front eyes as we humans.
The Owls
in the imagination of many civilizations of the world
are considered a symbol of wisdom, intelligence and amazing beauty.
They appeared in this way on my dream,and so,I will show you,
hoping to renew their uniqueness, their elegance, their carriers of luck.
The Owls collection for
Bosa
is a new concept for
little containers
,also for desk
.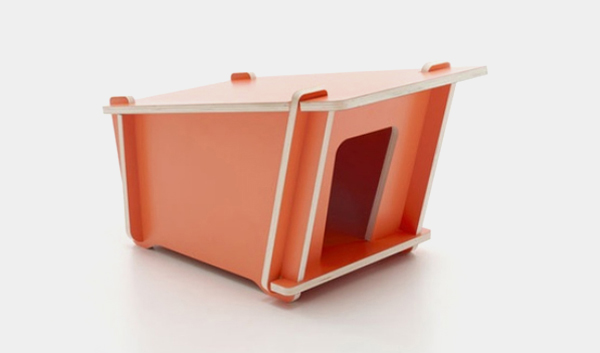 The original
Doghouse
,
the small-scale
selfproduction
of high-strenght
kennels
for animals, from january 2013 will start a second life with the newcomer production of
Designmood
a brand of
Cesare Roversi
.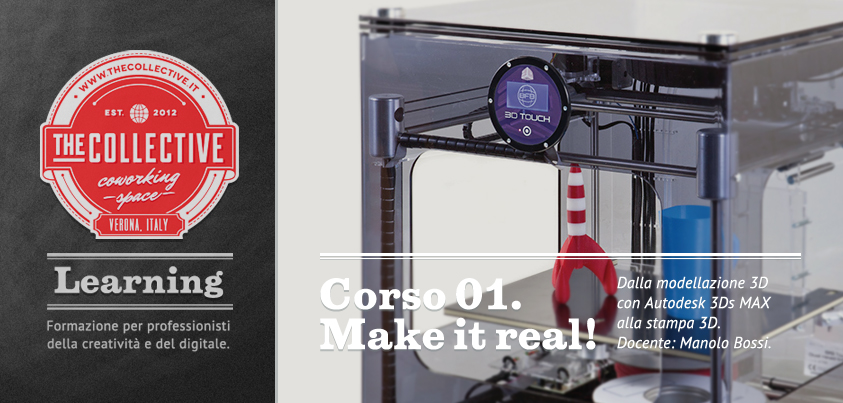 Make it real!
is a 40-hour course/workshop made in collaboration with
The Collective
,
the coworking space for creatives and digital professionals. The course is comprised of two 20-hrs modules: in the first 20 hours the class will learn 3D modeling & rendering from a designer's point of view, using Autodesk 3dsMax; the second module will explore the possibilities of 3D printing for design projects. The course is supported by
3DZ
, reseller of
3DSystems
– the leader in 3D printing. More info
here
.

2009 – An idea, a friend, a garage, the garage door open.Days and summer nights spent in building the first prototype, then checking, cleaning and packing. In between long time, a lot of research,  so much passion, the comparison with the sales and the idea that becomes a reality, build a smallcompany, FUORA.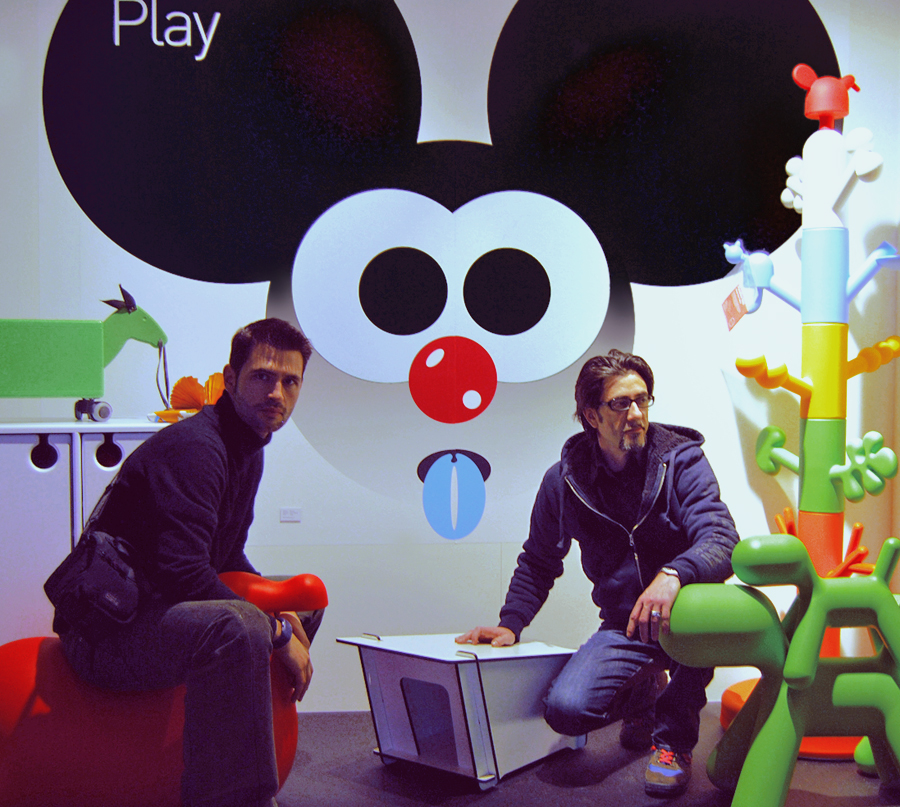 Today Fuora no longer exists, the small-scale production of high-strength kennels for animals, however have had applause and recognition and start
a new life
(2.0)
with
DESIGNMOOD
in 2013.
From today you can buy the last pieces at LOVLI.IT with a special price! So you can say you have the doghouse 1.0 -the first!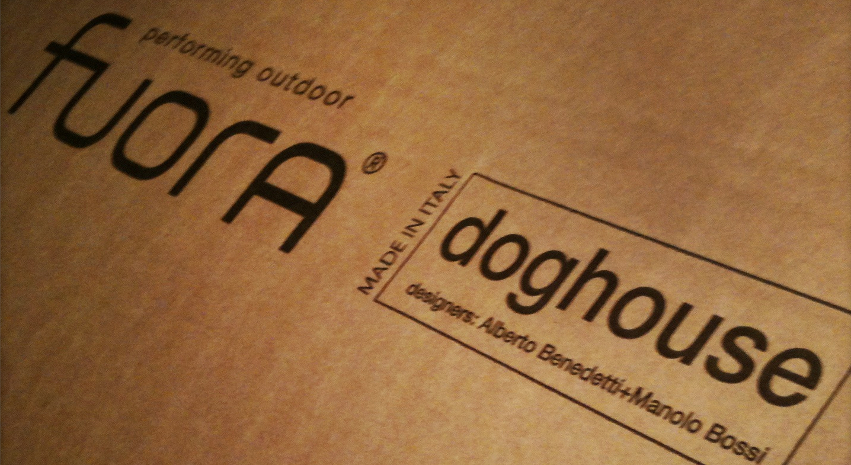 Lovli Interview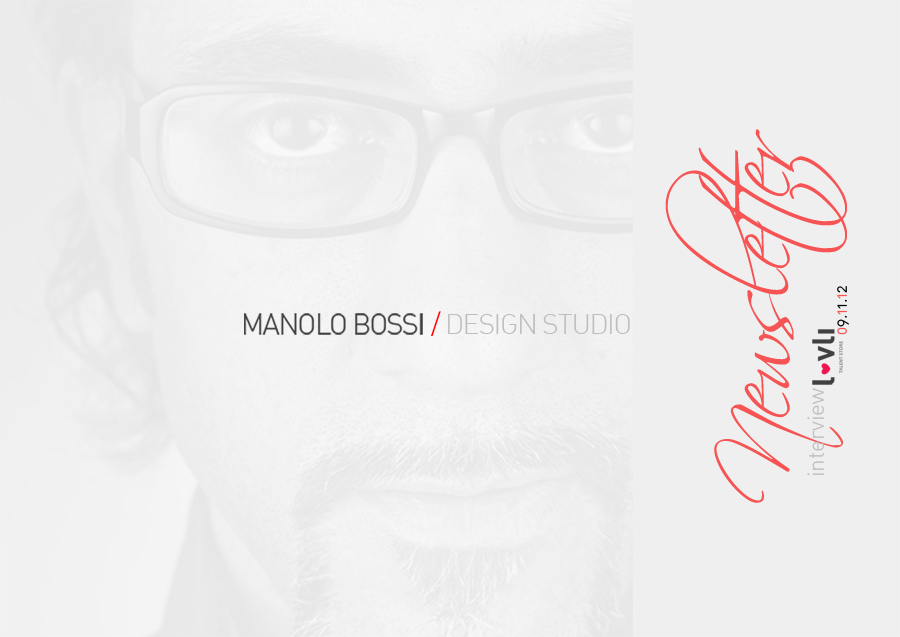 Manolo x Caoscreo click on it!

Oppiacei/
Senecio Cineraria
+Papaver new colors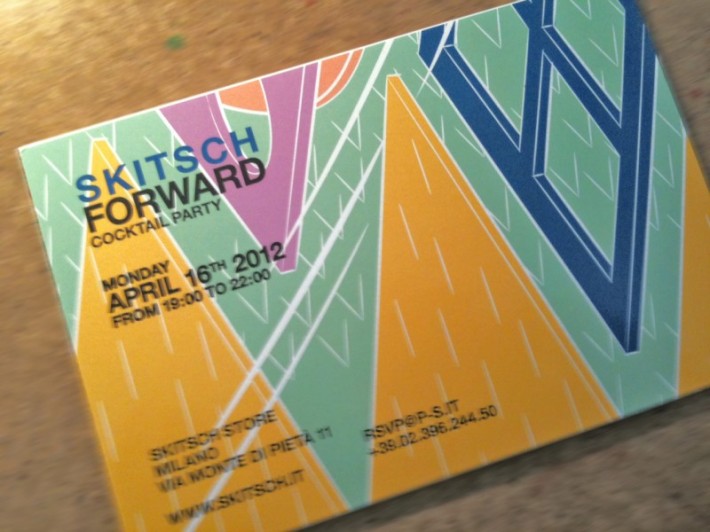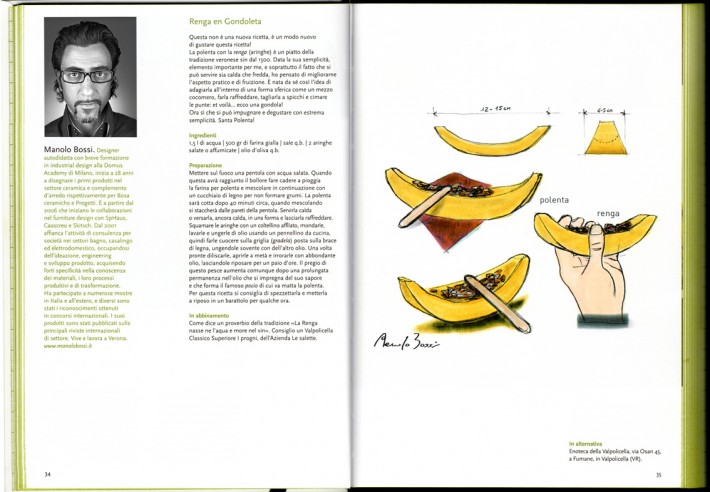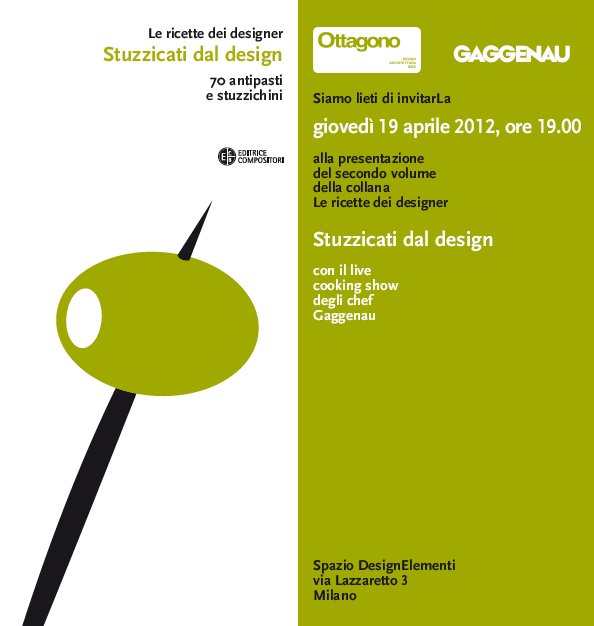 PART OF THE TEAM
The Fuora® Doghouse
are now available on the web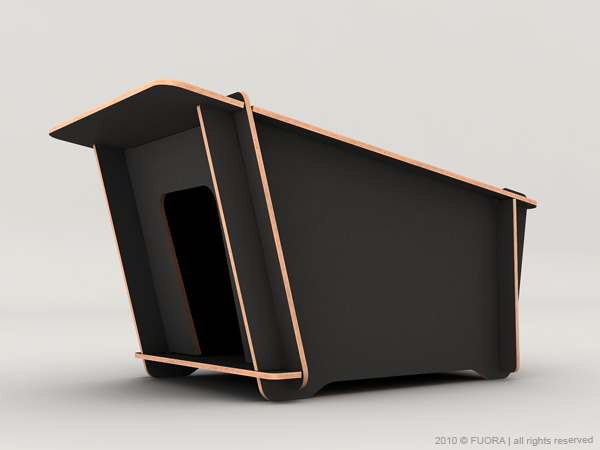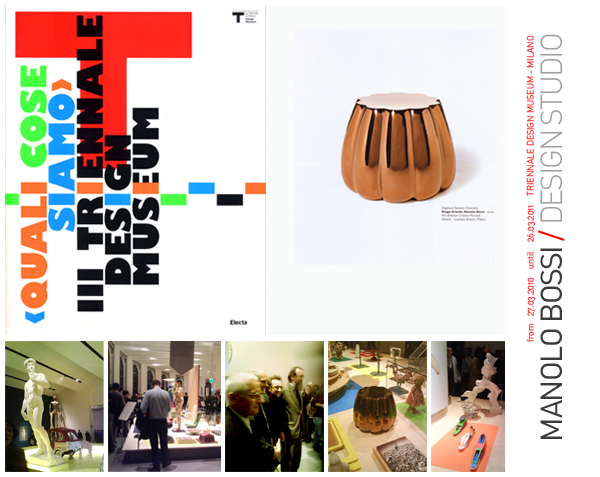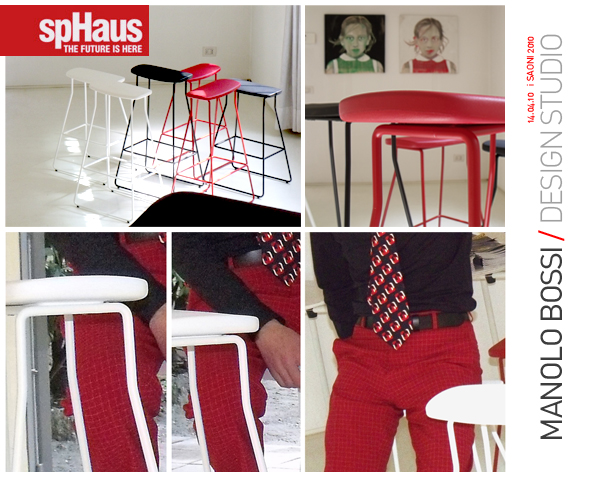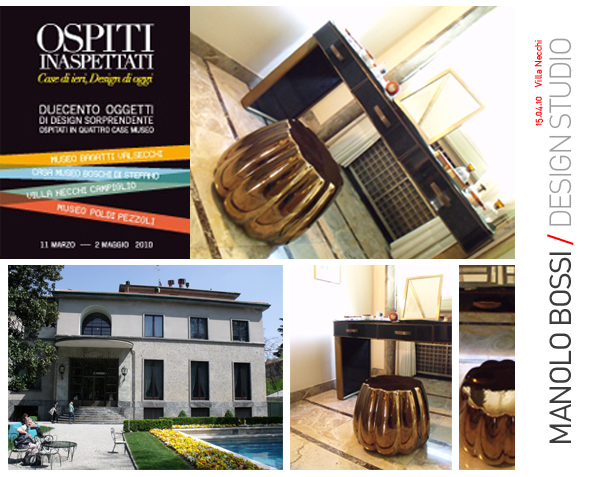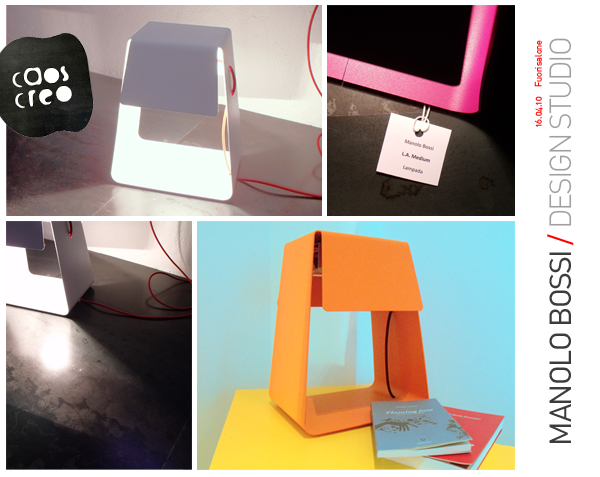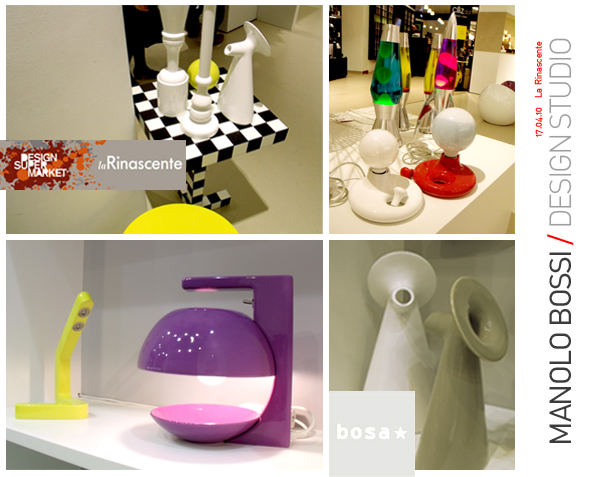 Oppiacei/Senecio Cineraria
is selected for…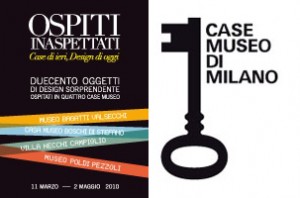 Oppiacei/Senecio Cineraria
is selected for…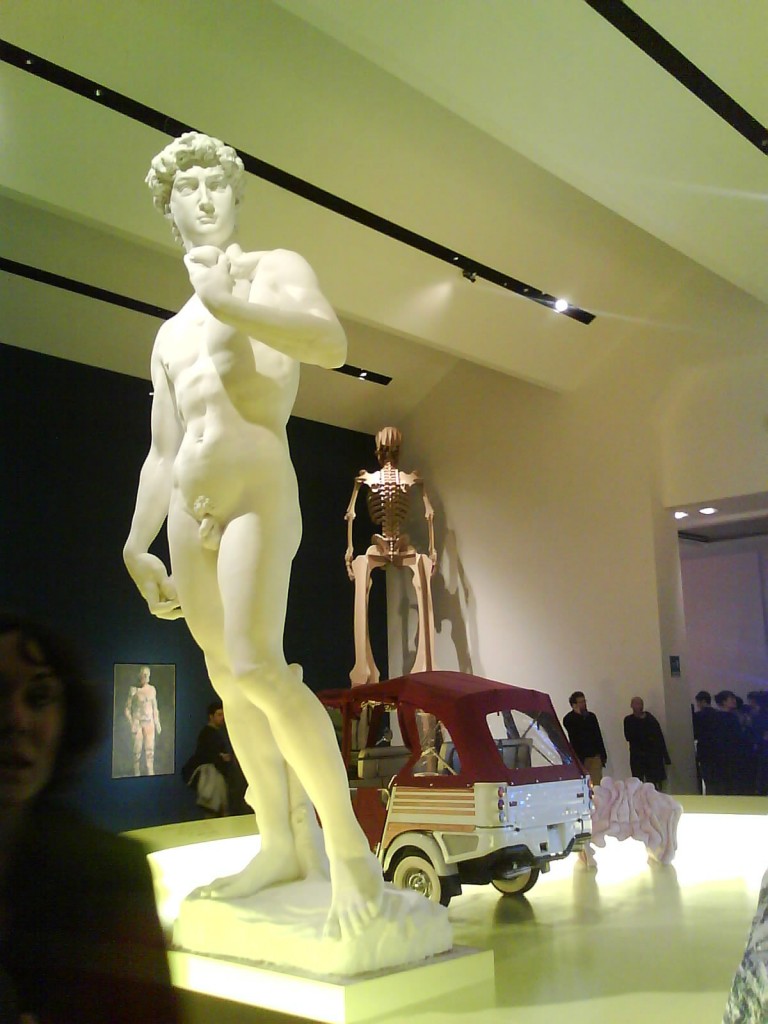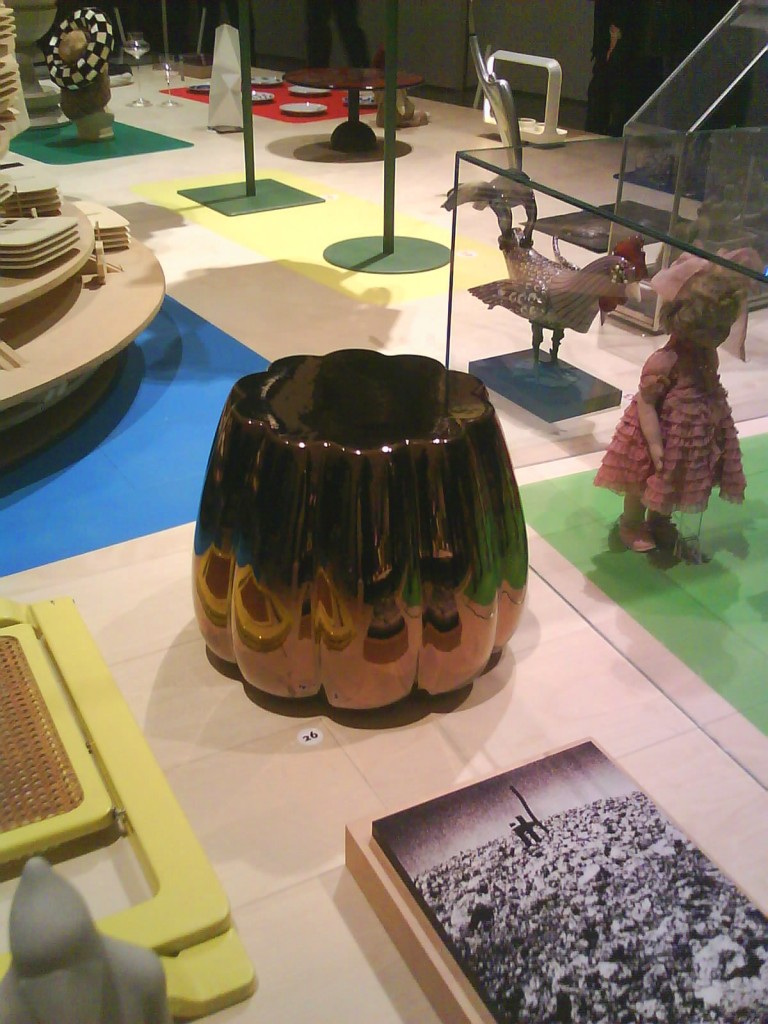 Léger stool for spHaus – the production of an half
part of the frame